Burning cinnamon for money: how to attract prosperity
---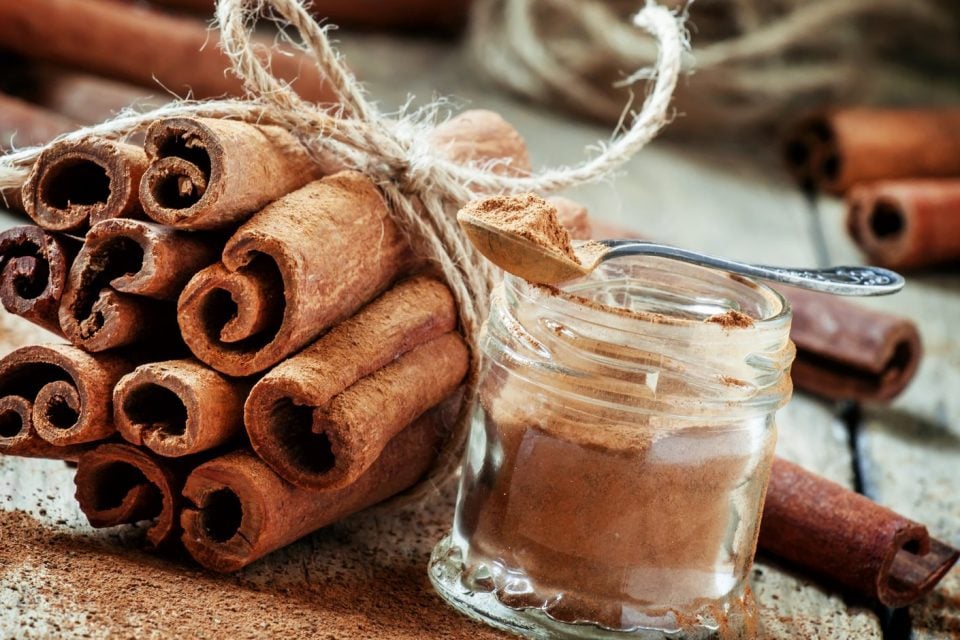 Do you like the scent of cinnamon incense? It is much more than a simple fragrant aromatizing environment, it has powerful therapeutic and spiritual properties. Discover with us how burning cinnamon for money and prosperity works.
Receive all our tips by email!
Love Astrology? Subscribe Now and Receive Exclusive Content!
Burning cinnamon for money: what to know
---
What is cinnamon incense and how does it work?
Cinnamon incense is a blend of cinnamon spice with resins, mineral coal and a wooden rod made thousands of years ago. There are records of the use of this instrument as a flavoring and as an auxiliary therapy from ancient Egypt. Cinnamon incense has the same effects as the spice, but the difference is in absorption.
Incense uses the air element and nasal absorption, which brings more immediate benefits than the oral absorption.
Therapeutic effects of Cinnamon Incense
The best known effect of this incense is prosperity. This aroma attracts the good vibrations of money, prosperity and abundance to your physical, spiritual, and environmental body. When you light the incense, you fill your home with the energy of success.
Another remarkable effect is sensuality. The sweet, woody scent of cinnamon is among the most sensual of all – it is no wonder that this ingredient is part of the composition of countless feminine perfumes. It increases libido, brings self-confidence towards your body and awakens the power of seduction.
Cinnamon incense still attracts physical and emotional well-being, reassures the environment, attracts good luck and joy to live. Its stimulating scent helps to combat depressive states and states of sadness, as it avoids pessimism. If you need more energy and more sensuality, light a Cinnamon incense.
Burning cinnamon for money: how to use it
You can light the cinnamon incense whenever you wish, there are no contraindications. When you want a hot night of love, light the incense in the environment to attract your partner. Before meeting your partner, you can also turn the cinnamon incense over your body (be careful not to get burned) so that the smoke interacts with your physical body.
For prosperity, light the cinnamon incense on the first day of every month and let the smoke run through every room of the house, especially at the front door. This use is similar to cinnamon sympathy, well known for its effectiveness.
Combinations and synergies with this fragrance
This incense combines very well (both in aroma and functionality) with the aromas of benzoin, myrrh, nutmeg, amber and lemon balm. Here are some suggestions for balanced mixes for you:
The Sun: a balanced blend of lavender, rosemary, frankincense, cinnamon and sandalwood. It stimulates joy and sensuality.
Energy: special formulation of rose, cinnamon, jasmine, Ylang-Ylang, amber and beijoim. Fights depression and pessimism.
Cinnamon incense is best suited for the signs of the Virgo and Gemini.
---
You may also like:
---