Cleanse and Program Crystals: a way to energize your life
---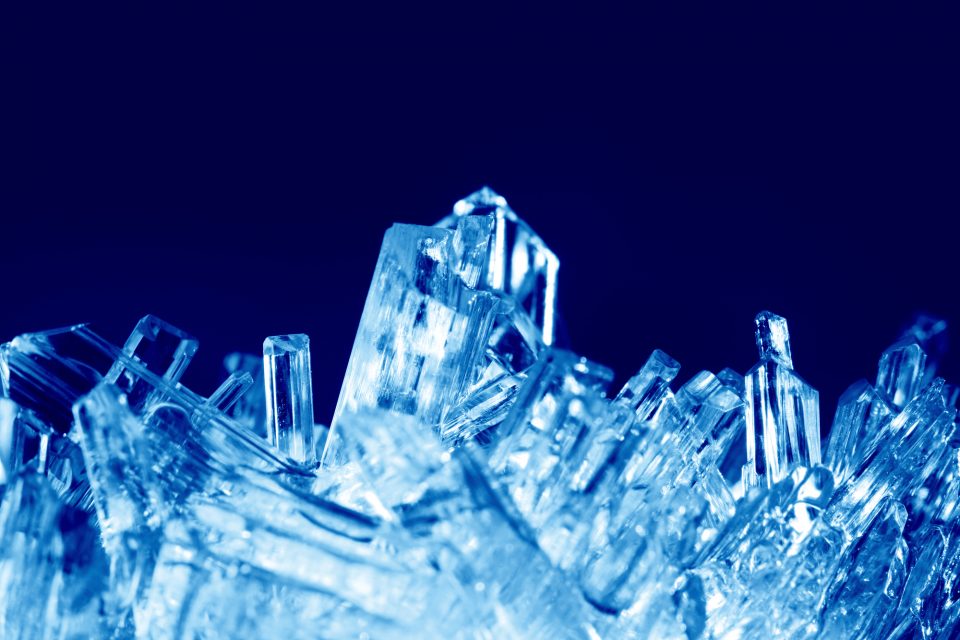 Cleanse and program crystals should be a recurring practice if you want to take advantage of this type of energizing to the fullest. Crystals are special stones that need some care to emanate all their energetic powers. When well treated, they help in various treatments: holistic, physical, mental, spiritual and emotional.
Cleanse and program crystals to release their power
---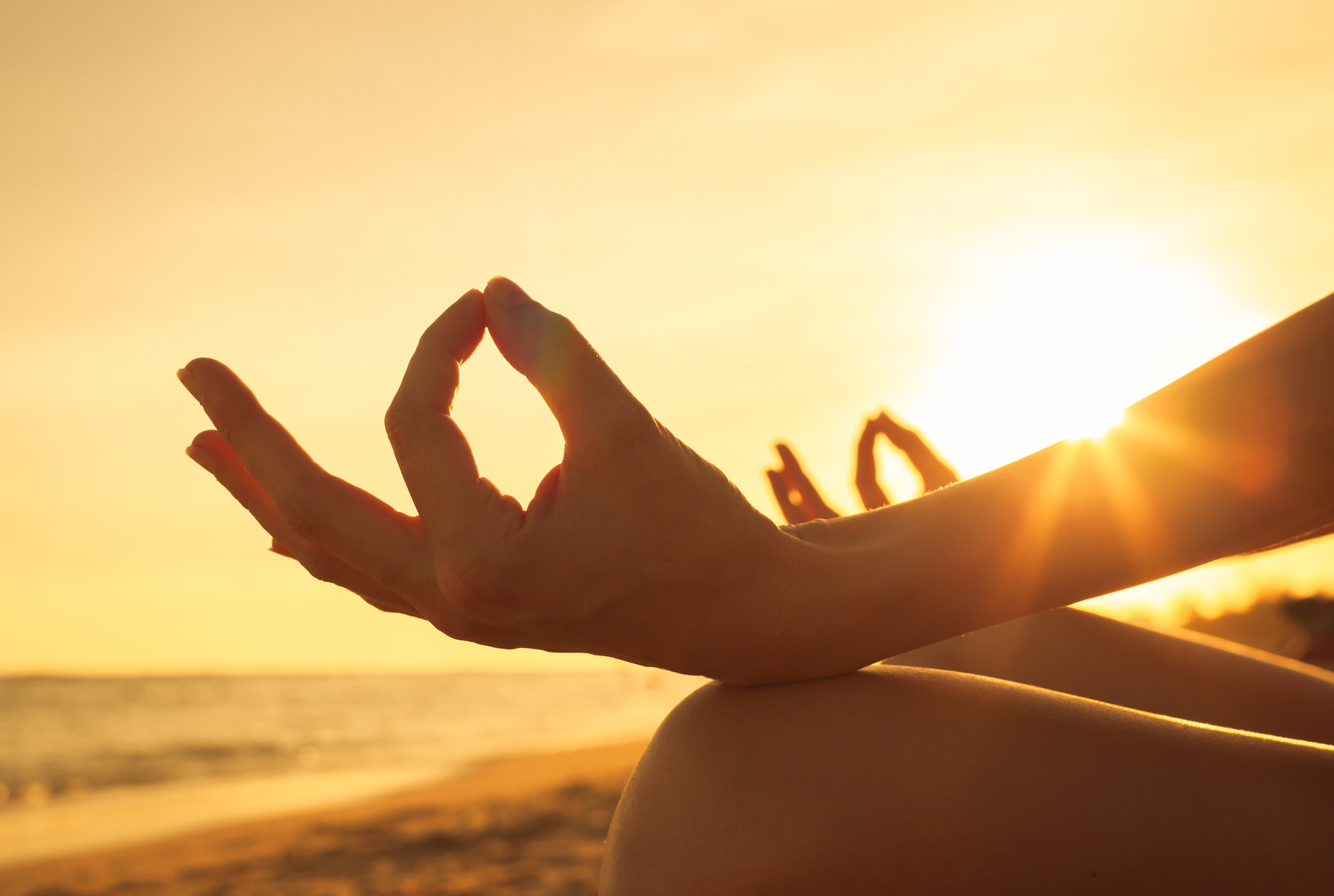 No matter how good the intentions are, it is not enough to just buy crystals and use them as an ornament on a jewelry piece or an object to decorate your house (unless it is your only goal).
To act according to what you want, you must know how to cleanse and program crystals. You need to open a channel of communication with your crystals, "talk" to them, to stimulate mutual cooperation. So they will respond by donating all their healing properties.
How to cleanse crystals
The first thing you should do after buying a crystal is to cleanse it. There are several ways to do this. No one is better or worse than the other, you should follow the way you feel most comfortable.
Natural Water
This is one of the easiest and most used forms, being even more effective for natives of the Water Signs (Cancer, Scorpio and Pisces). Just bathe the crystal in unpolluted water, whether river, sea, waterfall or rain. If it is not possible to use natural water, use bottled mineral.
Water + Sea Salt 
Put the crystal in a bowl and cover with sea salt and water. Allow one night to boost the cleaning with the energy of the Moon. Rinse under running water.
Incense and Smoke 
Best way to clean for natives of Air Signs (Gemini, Libra and Aquarius). Choose plants and cleansing scents such as rue, rosemary and lavender. Pass the crystal through the smoke homogeneously.
Earth 
Bury the crystal in a plant pot or in a garden and let it overnight. This is a good way to cleanse the crystal if you are a native of an Earth Sign (Taurus, Virgo and Capricorn).
Candles 
Pass the crystal through the flame of a candle or surround it with candles until the flames extinguish. This is most effective for the natives of Fire Signs (Aries, Leo and Sagittarius)
Other crystals 
Amethyst and pink quartz are crystals with high purification capabilities. Put your crystal next to them and leave it for 24 hours.
How to program crystals
After cleanse, it's time to program your crystals with the intentions you want. Look for a quiet place where you can relax. Meditate on your intentions and try to come up with clear, objective phrases. The more detailed your purpose, the greater the connection with your crystal.
Hold the crystal with your left hand and if it has a tip, place it facing your body. Imagine only good and positive things. When you feel that you are in harmony with the crystal, say your request out loud. Repeat as if it was a mantra for at least 1 minute. Do the same with the crystal in your right hand.
Cleanse and program crystals: some special care
Use good judgment and moderation when cleaning and programming crystals. Some change their coloring and even dissolve in water. Others are overly sensitive to the fire and the acidity of the earth.
Crystals are gifts from nature and it is essential that you pay attention to each one's needs. Take care of them and see their gratitude in form of good energies.
---
You may also like:
---