December Horoscope 2020: the complete predictions
---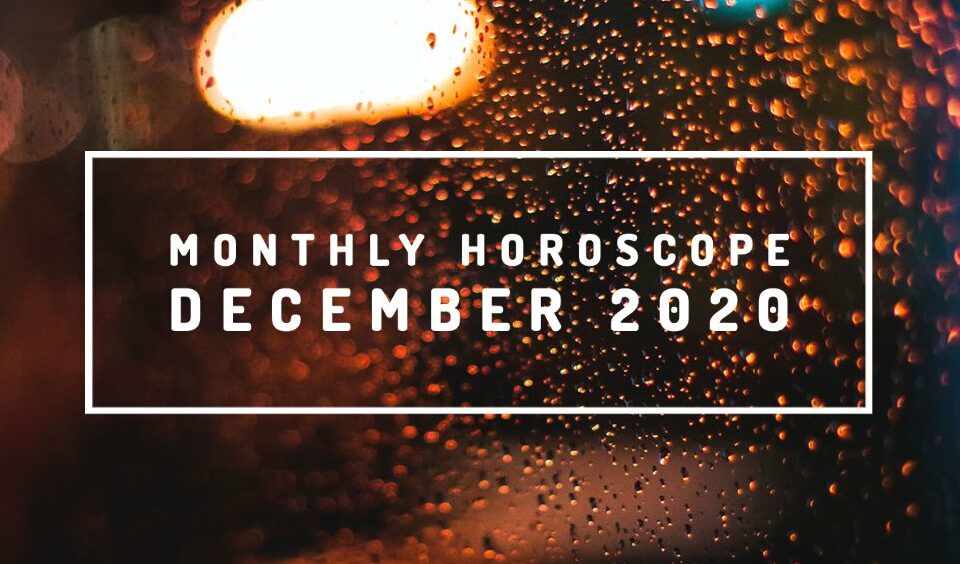 The December Horoscope 2020 will be marked by the total eclipse of the Sun in Sagittarius; the beginning of the direct trajectory of Chiron in Aries; the entry of the Sun into Capricorn; and the great conjunction Jupiter – Saturn in Aquarius.
The union between Jupiter and Saturn is an astrological event that occurs once every 20 years (approximately), and this time it will happen on December 21st, under the influence of Aquarius.
This alignment alludes to a paradigm shift, which generates a new order at the individual and collective level (with an emphasis on political and religious organizations, social relations and technological advances).
From the psychological point of view, the conjunction Jupiter – Saturn in Aquarius promotes the balance between the material and the spiritual; and honesty, responsibility, and integrity as life values. Do you want to know more?
December Horoscope 2020: a forecast
---
---