---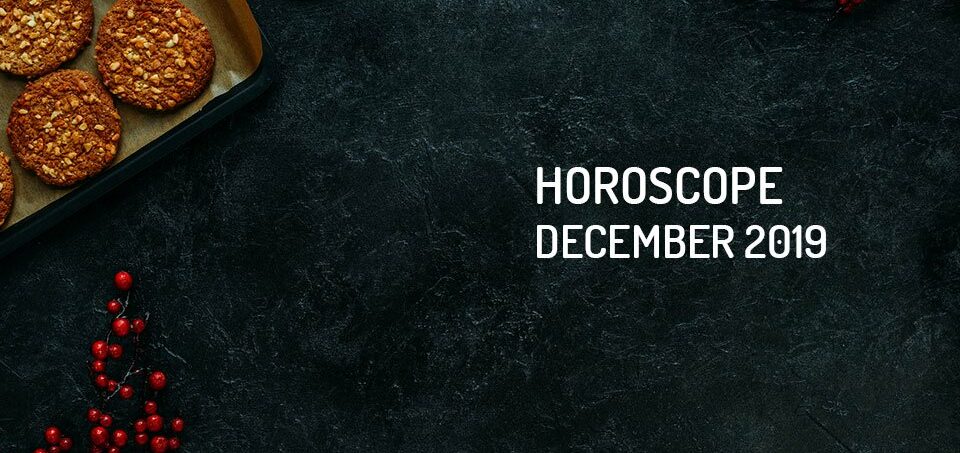 The December Horoscope 2019 will be characterized by the last solar eclipse of the year (12/26); Jupiter's entry into Capricorn (12/02); the beginning of the direct phase of Chiron in Aries (12/12); and the conformation of a stellium in the sign of the goat.
The annular eclipse of the Sun in Capricorn, will reveal the true aspirations of the individual, and highlight the importance of being able to count on talents and abilities, which differentiate them from the group.
The solar event will be aligned with the energy of Jupiter in Capricorn, which drives the search for success, overcoming the lack of trust (fear of facing consolidated hierarchies, processes and traditions).
On the other hand, the beginning of the direct phase of Chiron indicates that now, with the knowledge of the ego traps that prevented the expression of your essence, you can take a decisive step on the path to evolution. Want to know more?
December Horoscope 2019: a forecast
---
---
---