Fifth chakra: everything you need to know
---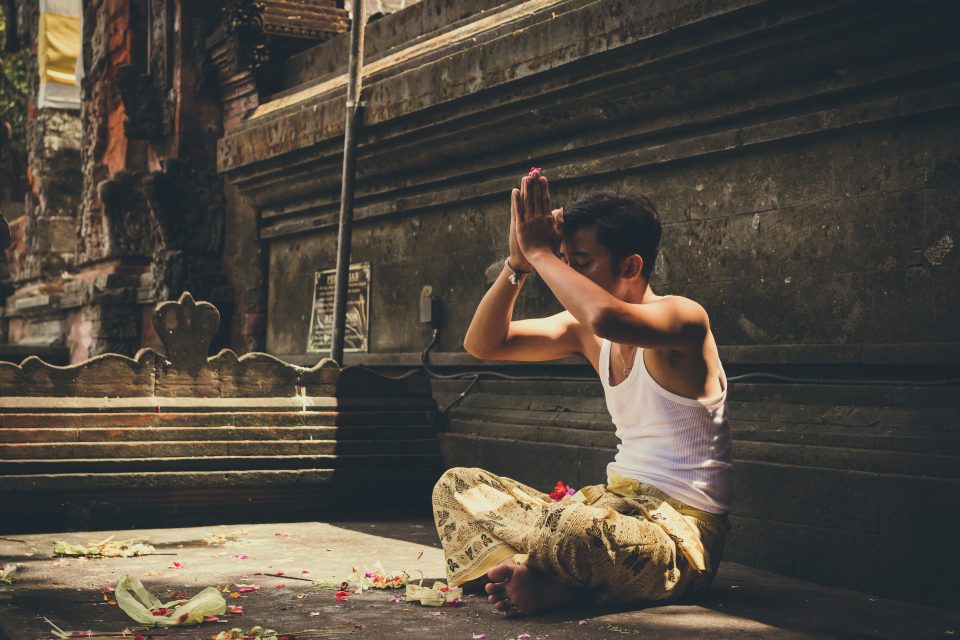 The fifth chakra is also called throat chakra, or laryngeal chakra. Its Sanskrit name is Vishuddha meaning "pure". The problem of the 5th chakra is bound to express its truth in a fair way. This requires that chakras 1 to 4 be well balanced.
Fifth chakra: what to know
---
The harmonization of the first two chakras allows to let go of many fears. You feel safe and connected to your emotions. The 3rd chakra allows us to be in touch with our personal power and thus gives the confidence that allows us to express ourselves. The 4th chakra connects you to the dimension of the heart, to compassion.
So, at the 5th chakra your communication can rely on these energies and find the fairest way to express yourself. The chakra system is a permanent construction. When there is imbalance the energy of the fifth chakra can undergo or seek manipulation. It is the tool of false gurus seeking to use the power of the verb for personal purposes.
When Vishuddha is blocked (closed):
The language is rude and brutal or sober and cold
Unconscious complexes of guilt and anguish prevent one from seeing or freely expressing emotions, thoughts, needs or sensations
All this can result in shyness, stuttering, language difficulties, a broken voice, sour or inaudible, nervousness, the discourse is often disjointed or even incoherent
The individual lacks facial expressions and does little body and hand movement during a conversation. They lack confidence and have doubts about their own powers of persuasion
Deep disorders, severe insomnia, nervousness, anxiety, hallucinations, respiratory disorders, bronchial affections, aging disorders, slimming or weight gain; all disorders related to the thyroid gland managed by this chakra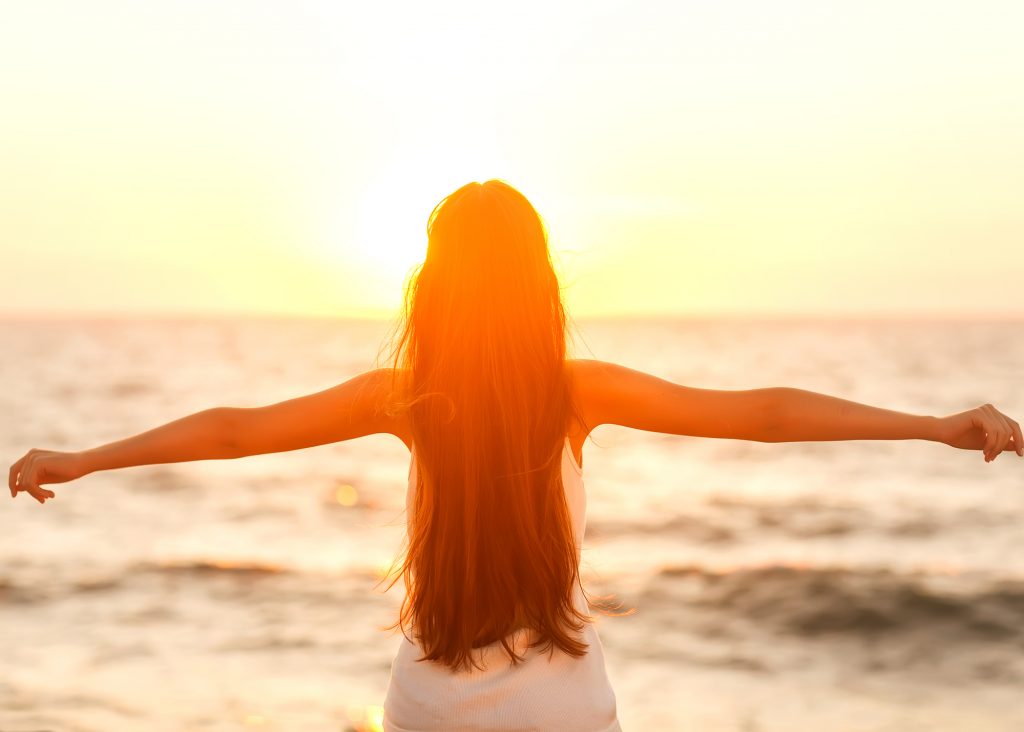 Harmonization of the fifth chakra
A balanced fifth chakra allows us to speak in public, to express ourselves and to be able to make a fair and concise argument. When we say what we think, without compromise and in the utmost calm, when we make a promise and keep our word, this chakra expands and we can receive more and more clearly the messages of our inner guide.
The circulation of energy intensifies in favor of our physical vitality and our personal development. Especially since indirectly, we reinforce the reliability of our intuitions.
We enjoy staying in silence, practicing true listening, keeping a logbook, a diary and writing in general. We can firmly decide not to talk about an absent person, let alone a present person as if it were not (a child, a patient, a shy person, etc.). We try to feel if the other is sincere. We now value sincerity and honesty about ourselves and others.
Over time, we better recognize the right time to express ourselves and the optimal form to communicate. We value the exchange because we now know that being only a sender or receiver forbids any exchange, including emotional.
Through this chakra, we exteriorize our inner world and when it is harmonious, we feel strong and peaceful. Our ability to hear our inner voice is through the silence we make in ourselves.
---
You may also like:
---