Horoscope 2022: Predictions for Gemini
---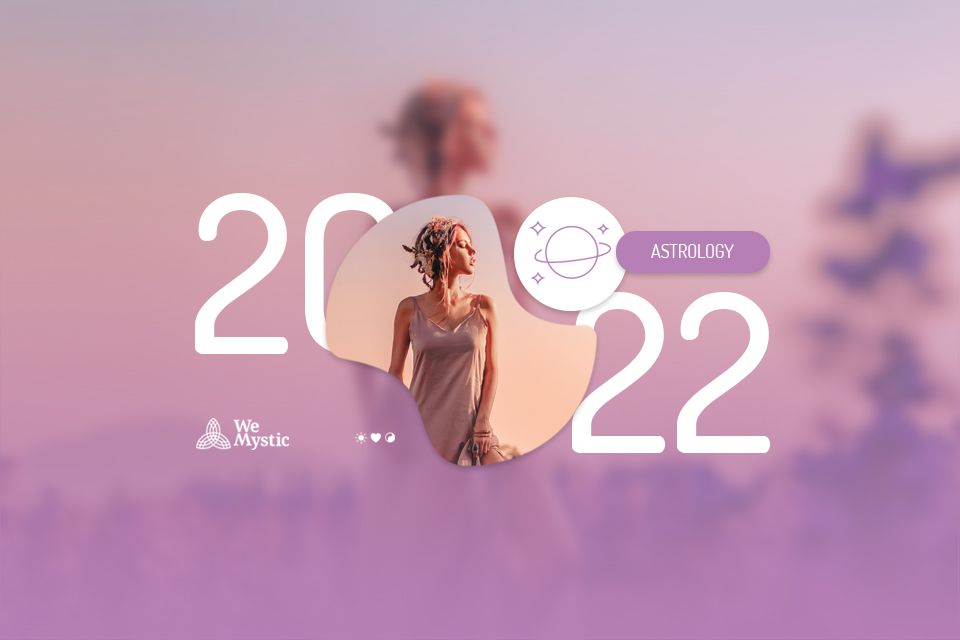 Brasilia TimeZone | Brazil (GMT -3)
The astrological forecasts for Gemini in 2022 have a lot of surprises in store for you, and that is exactly what we will talk about in this publication, in detail, for your entire year. Stay tuned for astrological hints in the areas of love, money, luck, and well-being. You will be able to plan your decisions the best way possible, and take advantage of the opportunities that are coming your way. Have a good year 2022!
Horoscope 2022: Predictions for Gemini
Geminiwill also have opportunities for growth, maturation, and recognition in the coming year, but they will have to go through some learning. It will be important to avoid waste, overconfidence and all kinds of exaggerations. With the retrogradation of Mars starting in October you will be encouraged to fight for your goals, but without too much haste or anxiety. Whenever Mercury goes retrograde, you will feel it more. Keep an eye out because in 2022 Mercury will go retrograde 4 times: in January, May, September, and December. These periods are important for you to do analysis and review ideas. The year is promising for studies, travel, and public recognition, especially until May and December, but you should use your intuition and sensitivity. 
Love
This year will bring challenges and revisions in relationships that can directly affect you. Venus and Mars retrograde. The year begins with Venus in retrograde motion in the sign of Capricorn, and for Gemini women this retrogradation can lead them to go through some crisis in their relationships. If they manage to get through the period well they will be prepared to live deeper relationships. With the retrogradation of Mars starting in October there will be a lot of desire, but the initiatives and investments in relationships can be difficult. 
For single ones, the year begins with Venus in retrograde motion, and January can be challenging for love affairs. Delays and external situations can hinder romances. Take advantage of this phase to take care of yourself. June, July, October, and November are the most favorable months for romance.
For committed ones, the beginning of the year can be a crisis in the relationship, but also an opportunity to deepen it, which can be good for exploring the sexuality and harmony of the couple. In the following months, try to have fun, travel, and look for other ways to deepen the couple's bond. With the entrance of Mars in Gemini in August, it will be possible to spice up your relationship, but also be aware of conflicts that can occur.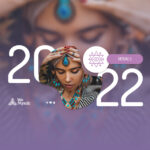 You may also like
Money
Take advantage of the beginning of the year to evaluate your expenses. Venus in retrograde motion can make it difficult to bring in money or you may have surprises with unexpected expenses. Try not to get into debt, especially until the end of January. On the other hand, if you know how to negotiate you can pay off debts. With the entrance of Mars in Gemini from August you could have good professional opportunities, but you will have to take risks. February, March, and December are months of career highlights, so keep an eye on them.
For those looking for work, the months of February and March are promising for careers, because the goals and purpose of Gemini women become clearer, whether for work or study. With Jupiter transiting in Pisces until May you will be able to take advantage of the opportunities that will appear, take advantage of them! In December job offers can also arise. 
For those who are working or studying, promotions and recognition can happen between February and March, extending until May. As well as business trips or training courses. October and November are positive months for organizing routines, tasks, and improving relationships with colleagues, partners, and bosses.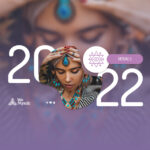 You may also like
Luck & Well-Being
With the Sun's entry into Gemini on May 20 your energy is renewed. The Gemini New Moon in early June also brings more balance and emotional security. Jupiter in Aries will bring more confidence starting in May. Don't give up on your dreams and count on the support of friends and community. The New Moon in Gemini in the late morning allows for emotional balance.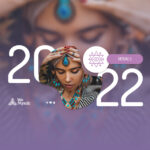 You may also like
The complete 2022 forecast for your sign
You may also like:
---