Horoscope 2022: Predictions for Leo
---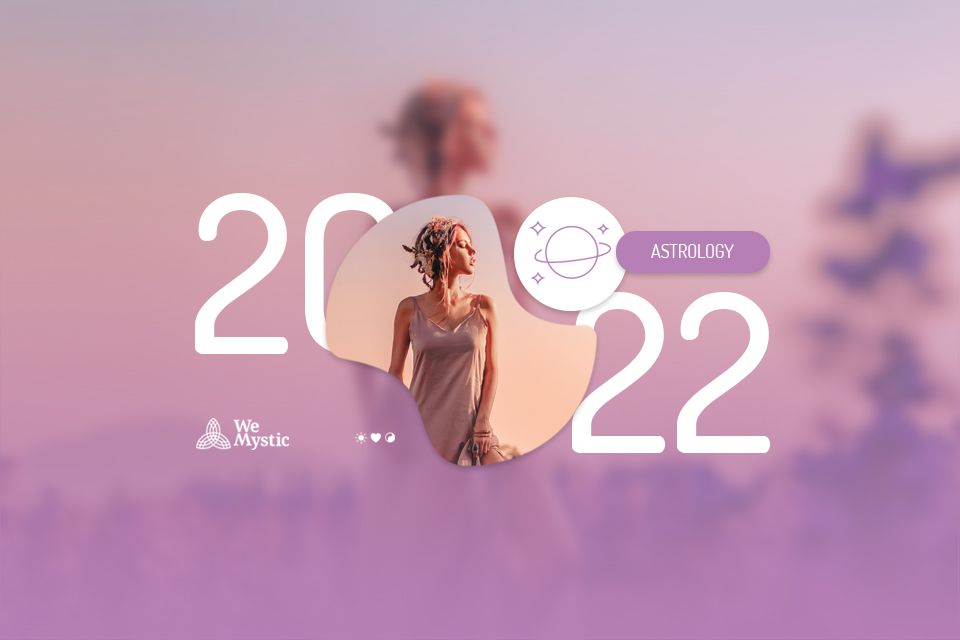 Brasilia TimeZone | Brazil (GMT -3)
The astrological predictions for Leo in 2022 have many surprises in store for you, and that is exactly what we are going to talk about in this publication, in detail, for your entire year. Stay tuned for astrological hints in the areas of love, money, luck, and well-being. You will be able to plan your decisions the best way possible, and take advantage of the opportunities that are coming your way. Have a good year 2022!
Horoscope 2022: Predictions for Leo
Leo women are going through major changes in their professional life, relationships and everyday life, but from May on they will be able to have a broader perspective of events and take higher flights. Despite the difficulties, it will be possible to take that long-dreamed-of trip or to deepen your academic studies, or to receive a good grace that will increase your faith and confidence, a real shot in the arm! Despite the instability, you could have a career turnaround. Take a risk! Try to do something you never had the courage to do, especially in your professional life. Saturn in the relationship sector will demand a lot from you, partnerships will be important, and there may be the possibility of commitment, living together, and even marriage for some of you! But you will have to go through learning, obstacles, and demands. You will be rewarded if you get through this phase well.
Love
Leo will go through tests in their love life during the year, but they can get good rewards. Old or well-worn relationships may not last, but the important thing will be to mature in this field, regardless of whether you are in a relationship or not. With Venus in retrograde motion until the end of January you will have to overcome routine or work challenges that can hinder your life together. Mars in Gemini from August on brings movement in friendships and maybe even romance with the help of friends.  
For single ones, Venus in retrograde motion until the end of January can make it difficult to make advances in love. Take advantage of this period to take care of yourself or to dedicate yourself to work. As of March there may be news and a lot of romance, and this will go on until the beginning of April. Saturn will not give a truce, but who knows if you can have a more serious relationship this year? November and December are positive months.
For committed ones, Saturn will not give a truce for you this year, but if you want to deepen the relationship or make it official, it will be possible, but be realistic and don't create too many expectations. On the other hand, relationships that are already worn out may be cut short. Don't be discouraged if you want to keep the relationship going, if you manage to overcome the difficult phase you will become an unbeatable couple!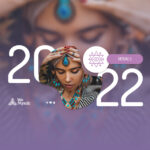 You may also like
Money
The beginning of the year can be a time of restrictions for everyone, since Venus will be in retrograde motion in Capricorn. The phase is actually one of evaluation. Despite the changes that may happen in your career, which can be positive, you will have to keep your anxiety in order not to make unthinking decisions, although this is not one of the characteristics of Leo women, who are cautious and determined. At the end of April and in May good professional opportunities can arise. As for finances, August and September will be positive months. 
For those looking for work, Uranus has brought changes in professional life and throughout the year you will be more daring. So take risks and try to do something you have never done before, you may be surprised. At the beginning of the year Venus retrograde in Capricorn can reactivate professional contacts from the past, and suddenly you can have a second chance at a job that may have been previously denied or canceled. Studies will be favored between May and October. 
For those who are working or studying, despite the instability and the willingness to take risks and seek new professional opportunities, try not to let anxiety take over. Yes, you can risk something new or propose some innovation in your current job. Those who work or study in the Technology area can have growth. At the beginning of the year it is possible that you will have to review some attitude, task, or the way you relate at work, especially with colleagues and bosses, but you can make good agreements. Your studies will get a new lease of life from May to October and during the month of December.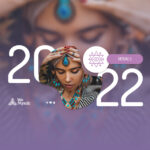 You may also like
Luck & Well Being
Take advantage of the beginning of the year to take care of your health and change habits. From May on, with Jupiter in Aries, you will have more confidence and faith. Be alert, miracles can happen. With the ingress of the Sun in Leo on July 22nd you will gain more energy and self-confidence, and the New Moon in Leo at the end of July stimulates creativity and will leave you more inspired!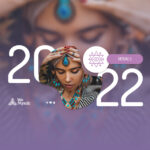 You may also like
The complete 2022 forecast for your sign
You may also like:
---