Horoscope 2022: Predictions for Virgo
---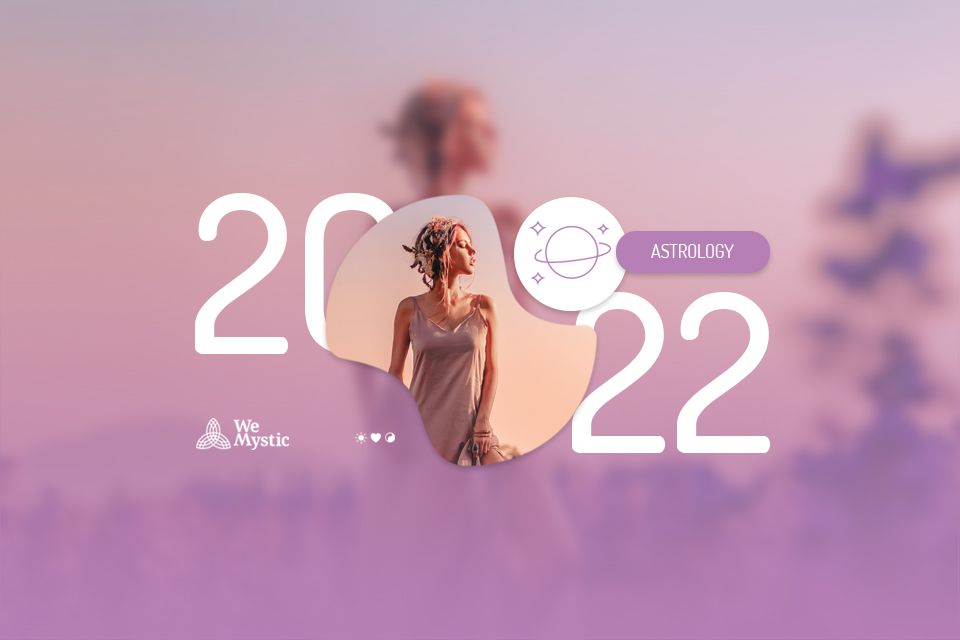 Brasilia TimeZone | Brazil (GMT -3)
The astrological predictions for Virgo in 2022 have many surprises in store for you, and that is exactly what we are going to talk about in this publication, in detail, for your entire year. Stay tuned for astrological hints in the areas of love, money, luck, and well-being. You will be able to plan your decisions the best way possible, and take advantage of the opportunities that are coming your way. Have a good year 2022!
Horoscope 2022: Predictions for Virgo
Virgoans can feel a lot of pressure in daily life, both at work and in health care, an area they love so much. This year they could take on new responsibilities and with that they will have to go through changes in their thinking, in their routine, in the way they deal with work and with their health habits. Until May they may have good surprises in relationships and partnerships in general, which can relieve some external pressure. Starting in August with Mars in Gemini in the sector of career and purpose you may have good opportunities, take advantage of them! Mercury retrograde directly affects you. In 2022 Mercury will retrograde 4 times: in January, May, September and December. These periods are important for you to analyze and review ideas.
Love
You are going through deep transformations in your love life and at the beginning of the year with Venus in retrograde motion you will have the chance to reevaluate current or past love experiences, reliving situations that can help you in the healing process. This does not mean that they will get back together with an ex, but they may connect with feelings from the past. For some there may be a love reconciliation, yes, but it can happen over the course of the year. 
For single ones, Venus in retrograde motion at the beginning of the year can generate many relationship discussions, even if you are just getting to know someone or have nothing serious. For those who are alone, even without contacts, this could be a good time to evaluate what kind of relationship you want. Until May there are possibilities to have a more serious involvement, so take advantage of the beginning of the year to take care of yourself and heal your wounds.
For the committed ones, until May it will be a very positive period for the couple, even with Venus in retrograde motion that will ask for some adjustments. It is possible that you will manage to have a good understanding. For those who are thinking of making the union official, the first quarter is favorable, especially between February and March.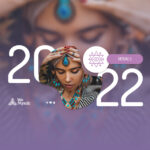 You may also like
Money
Venus in retrograde motion will ask for a more careful analysis of finances at the beginning of the year. Make an evaluation of your expenses and do a good planning. From August on Mars can bring new professional opportunities that can provide gains, but it will be important to have initiative. Who knows, maybe a leadership position? Another possibility is to invest in your own business. In any case you will have a lot of work ahead of you. Saturn in the work sector will ask for patience, discipline, and resilience.
For those looking for work, the search for a job will require patience, dedication, and planning. Until May it is possible that some opportunity will arise. Anyway it may be a job that demands a lot from you, don't be discouraged, because there is a chance of recognition. Invest in training while looking for a new opportunity, and take initiative.
For those who are working or studying, you may experience significant changes at work that will require effort and dedication. Yes, you may have more work or responsibilities. Although it may seem that there is no recognition, it is possible that you will get a return in the long run. Your routine may become heavier or more tiring, so try not to work or study too much. It will be important to take care of your health. Good opportunities may arise from August onwards, but you will have to act and take initiative.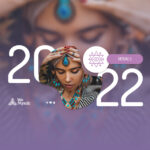 You may also like
Luck & Well Being
Saturn in the health sector asks you to pay attention to your habits. There could be a lack of vitality, so set some limits. Jupiter in Aries between May and October can bring discomforts, but also opportunities to overcome fears, blockages, and traumas. The Sun enters Virgo on August 23, and the New Moon happens on the 27th. These are powerful dates, of renewed energy, vitality, and emotional balance.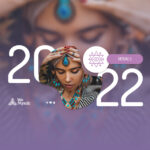 You may also like
The complete 2022 forecast for your sign
You may also like:
---