Jupiter Retrograde 2019: dates and what to expect
---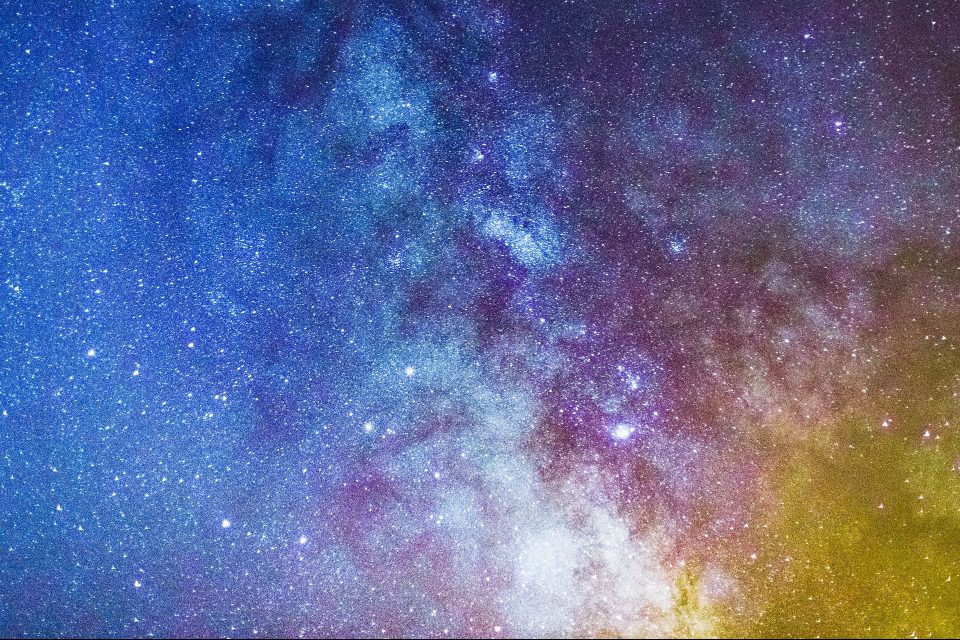 We can consider Jupiter more as an astrological brother than a father. This planet rules our joy during the long journey that is our life. When retrograde, our path can become not so happy as before. In this article, get to know the Jupiter retrograde 2019 dates and how to make the best of it.
Jupiter Retrograde 2019 and its meaning
---
In Astrology, a planet is retrograde when it changes the original rotation and speed. Their course is the same, but the spinning movement gets slower. From the Earth, it seems that the planet is walking backward.
The retrogradations happen from time to time and Jupiter becomes retrograde once every twelve months. Astrologers are the first to thank for this phenomenon because it is an opportunity to improve. It is time to stop everything you are doing in order to check it with more attention.
When we are very accelerated, we usually act on autopilot mode. We feel so overwhelmed that we do not realize what we are really doing, so it is necessary to spend some time reassessing some aspects of your life once in a while.
Retrogradations can be a little disturbing time for those who have no intimacy with the phenomenon. Either way, there is nothing that can not be worked on, especially if you invest in self-knowledge. Take a breath and keep reading our tips for Jupiter retrograde 2019.
What to expect from Jupiter retrograde 2019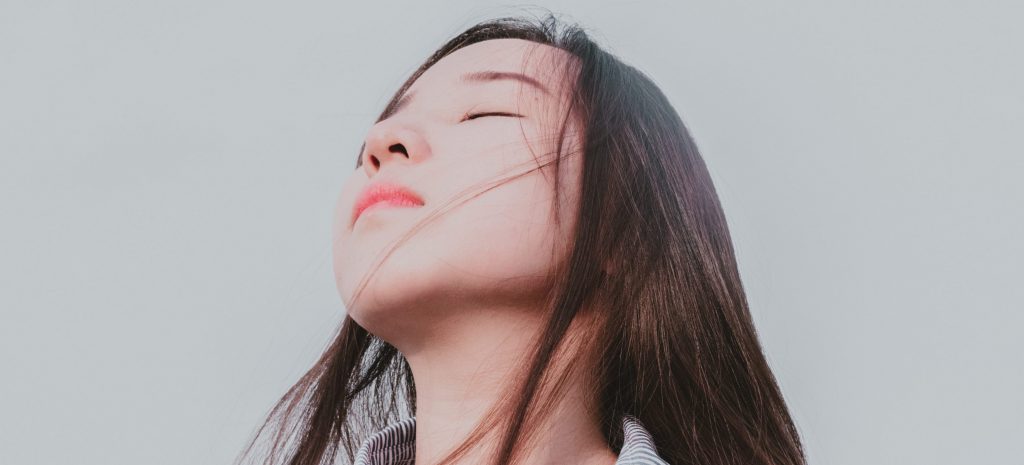 When Jupiter is retrograde, you can expect unexpected things. We mean, probably, things will go in a totally different way than what you were thinking. There is a little bit of tension in the air that can make you feel nervous and impatient.
In its natural course, Jupiter is a very joyful and inviting planet. It is the planet that invites us to expand and grow with others. However, his negative side can turn us into weepy kids who cry and crave for not having what they want at the time they want.
This childish behavior can get worse by saying things that do not mean truly only to hurt people. We can be seized by moments of anger and non-acceptance when things do not go as we expect.
That way, when Jupiter gets retrograde in 2019, it is not a good idea to act in despair. If things go wrong, do not try to make them better immediately. Take your time to swallow and digest them.
Jupiter retrograde 2019 dates and what to do
In 2019, Jupiter gets retrograde from April 10th until August 11th. This is not a short period and you will probably feel that you can take it anymore in the middle of the way. But instead of getting angry, we suggest entering into a more contemplative (rather than reactive) state.
During these four months, take some time for yourself in order to learn how to deal with Jupiter retrograde. This is a very personal process and can last for days, weeks or even months.
The important thing here is to access your journey through life and unravel it in small parts. Am I happy in my job? How do relationships affect my peace? Am I becoming the person I have always wanted to be?
With the answers at hand, it becomes easier to know what we are doing right and wrong. Keep the right and work in the wrong, readjusting some points of view and attitudes.
---
You may also like:
---