November Horoscope 2020: the complete predictions
---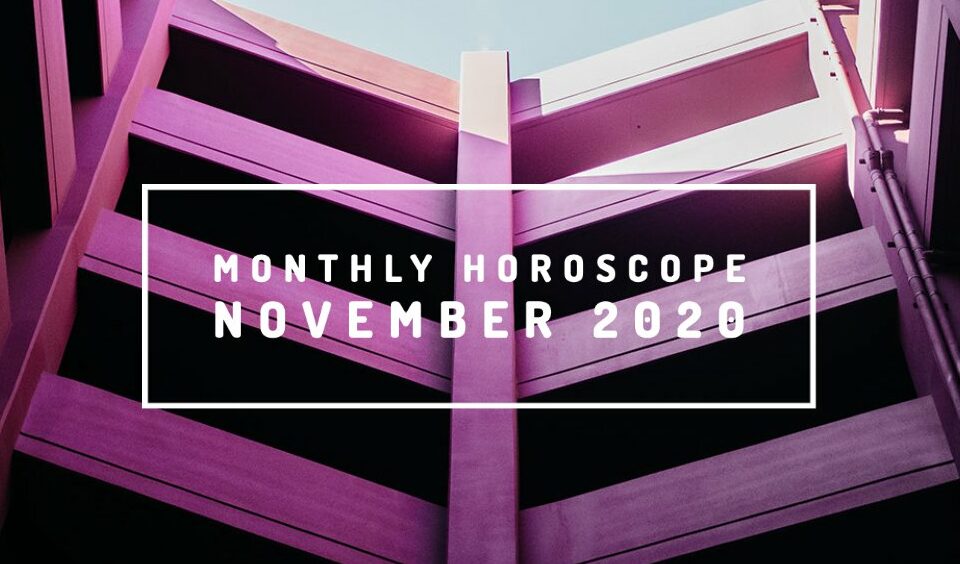 The November Horoscope 2020 is full of vitality, optimism and a spirit of adventure.
This is an astrological period characterized by the beginning of the direct trajectory of Mercury, Mars and Neptune; the entry of the Sun into Sagittarius; the third conjunction Jupiter – Pluto in Capricorn; and the penumbral eclipse of the Full Moon in Gemini.
Mercury will culminate its retrogradation, on 11/03, under the influence of Libra, and will quickly move to the sector of the astral map ruled by Scorpio (11/10), so that November 2020 is projected with a time to repair damage and take action. Ready to know more?
November Horoscope 2020: Love, Health and Money
---
---