Tarot cards meaning: what are the major arcana
---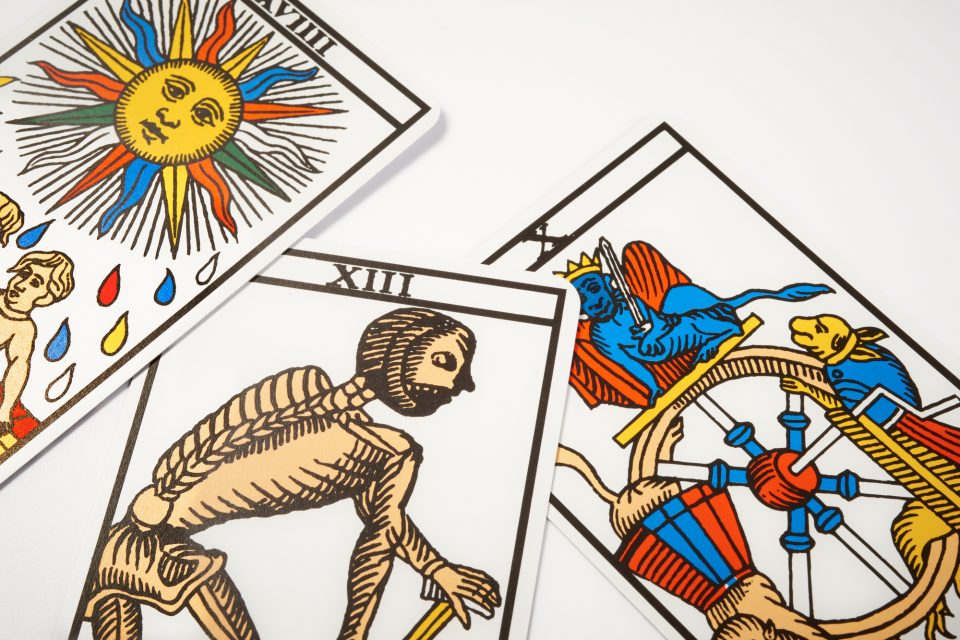 Are you interested by tarot cards meaning and tarot predictions? Find out how it works and what you can discover through this practice. You can also make predictions and get answers for your life.
Tarot cards meaning: how to interpret them?
---
To make the correct interpretation of the Tarot de Marseille it is necessary to study it and practice many times. By studying the meaning of each card and doing the interpretation, the tarot card reader will learn how to use their intuition to make accurate divinations.
Tarot de Marseille: general meaning of the major arcana
---
You may also like:
---