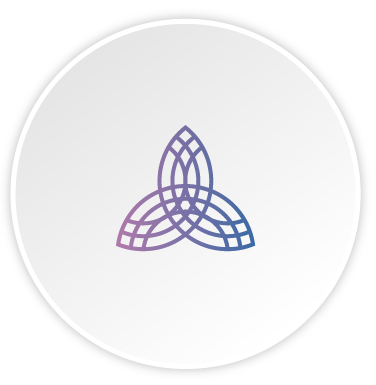 Light, life and balance !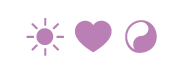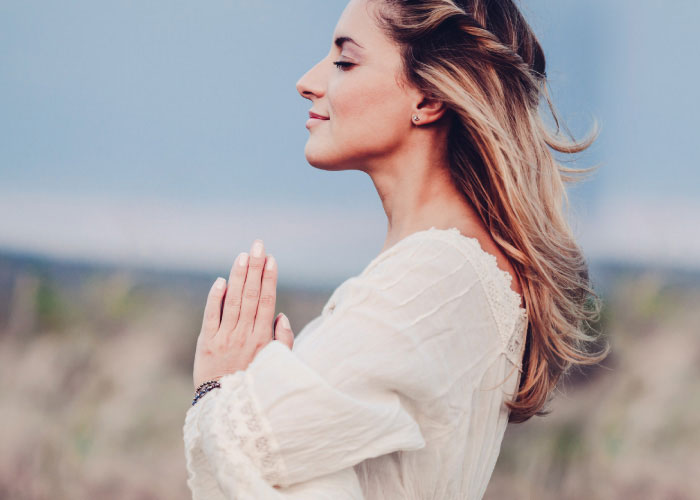 About us
At WeMystic, we provide high-quality content that promotes self-awareness, spirituality, estotericism and wellness in our communities.
Our portals share content and tools on topics such as Astrology, Numerology, Tarot, spiritual orientation and well-being. We offer a wide range of content specialized in the esoteric domain to bring users to self-knowledge, harmony and good living.
With a team of dedicated professionals, we are present in 22 countries in Latin America, Europe, United States, Africa and Oceania.

Our WeMystic Portals
Our websites share content and tools about themes such as Astrology, Numerology, Spirituality, Self-Knowledge and Well-being.
The WeMystic Numbers for 2022
10m
Monthly visits to our portals
1m
Users in our Facebook community
Our numbers for the english market in 2022
1m
Monthly visits to our portal
147k
Users in our Facebook community
Main countries
United States
United Kingdom
Australia
South Africa
Canada
India