Dream interpretation: a door to self-knowledge
---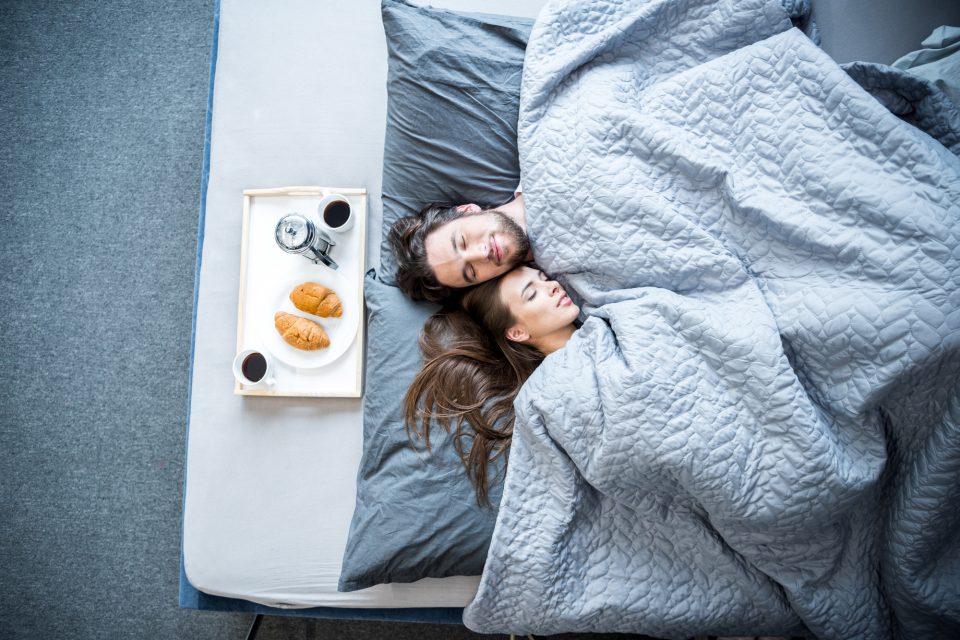 Dream interpretation makes it possible to know oneself better, to understand each other, to move forward and to evolve according to the case. Dreams are often linked to our history, our experiences and our emotions. They often talk about certain problems that we can not solve, or certain situations that make us suffer.
See dreams as messengers; knowing the meaning of dreams and interpreting them is therefore essential for your life, for your projects and above all to understand your future.
Give in to your dreams by understanding their messages and by being interested in the symbolism of your dreamlike images. In addition to the omens that they announce, the dreamlike situations are the reflection of your unconscious.
Understanding your dreams helps unravel what is going on in your subconscious. And, as everyone knows, we are definitely quieter when nothing dark or misunderstood is in our unconscious.
What's the point of dreaming?
---
Dreaming is essential to mental balance, as much as breathing is essential for the body.
Most of the sleep is used to recover physical energy. Our muscles recharge in slow sugar to face a new day. During the time of dreaming, it is up to our brain to recover energy. It works differently, so as to be fully available the next morning. It recharges its batteries.
Nightmares are despicable, but they are useful too. They help us digest our daily anxieties, so we can finally reduce them to dust. And we can start off the next day with the right foot.
Meanings of dreams: the most common
Who has not dreamed of losing a tooth? And who has never been haunted by their ex? If the dreams are unique to everyone and we can not yet manipulate them as in Inception, some say a lot.
Experts in dream interpretation have tried to give keys to interpret these dreams: Are you pursued by someone dangerous? It's because you have not yet achieved your personal ambitions. You lose a tooth in your dream? This is a sign of a lack of self-confidence. You are naked in public? It's a reflection of a situation where you feel vulnerable. Are you always late? It is surely that your expectations are not satisfied.
Also, be careful not to consider the people crossed in our dreams as real. They are mostly a reflection of a part of our personality. So if you dream of your best friend, it means that you are in harmony with yourself.
Humanity has been engaged in dream interpretation for a very long time, we can even say forever. Already the ancient texts approach the field of dreams. Several stories of dreams appear in Homer, both in The Iliad and in the Odyssey. Penelope dreams of her missing husband several times.
Thus, whenever you have a dream, try to take notes as soon as you wake up; getting an interpretation is the next step.
---
You may also like:
---