Dreams about snakes: meanings and possible interpretations
---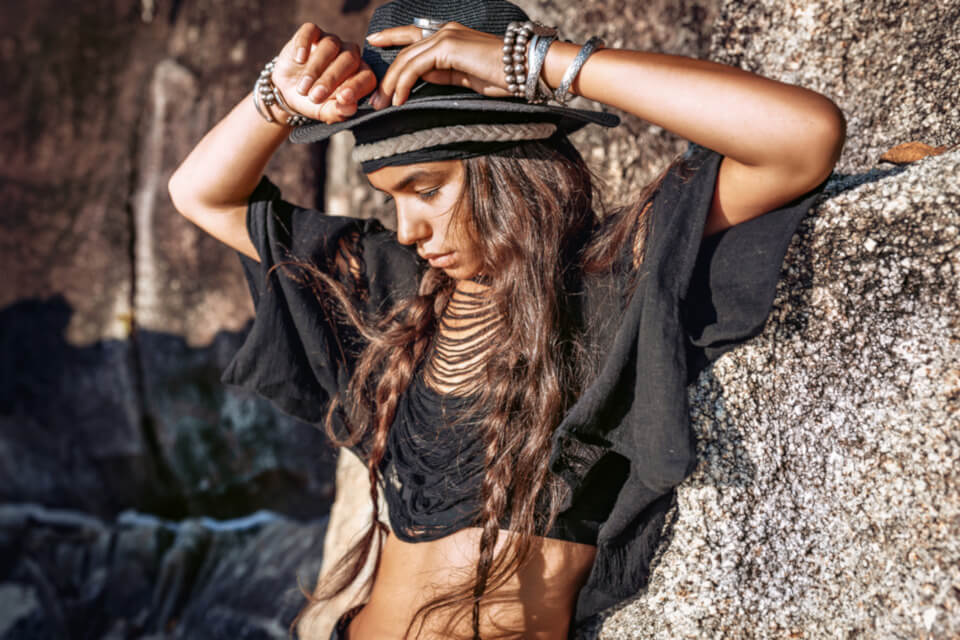 Generally speaking, snakes scare most of us. When these dangerous "beasts" invite themselves in our dreams, what is the meaning? The snake represents 3 different things: life, betrayal and what can be more dangerous as an enemy. Here are some interpretations that could help you better understand your dreams about snakes.
Receive all our tips by email!
Love Astrology? Subscribe Now and Receive Exclusive Content!
What does it mean to dream of a snake?
---
Here are the most common meanings associated with dreams about snakes:
The snake is a symbol of the unconscious;
The appearance of a snake in a dream indicates that you are involved in a process of healing and solving your problems.
The snake is a symbol of the non-domesticated part of yourself or an untapped quality.
This animal represents the life force, the energy of life.
Dreaming of a snake could symbolize access to your intuition or spiritual aspects in your life, to what touches you in the depths of your soul.
Snakes tend to appear in dreams during a period of transition and transformation.
From the classic Freudian point of view, the snake is a phallic symbol.
Wild side and spiritual nature
A snake, of course, is a wild animal that man can tame but will never end up as a companion like a dog or a cat. Dreams about snakes can therefore represent the wild and untamed side of you, the passions that can go against cultural and societal expectations. As such, the snake can be an intimidating and uncomfortable dream symbol because it can reveal desires within you that you would not be able to admit into your life.
Like the root of the Kundalini, the snake is a symbol of your spiritual nature, which can also be a facet of you, especially if you have made a habit of living life superficially by failing to take into account your spiritual needs or deep desires.

98.1% (1312)
Scenarios of dreams about snakes
---
Dreaming of being bitten by a snake represents your hidden fears and anxieties. This dream can also be the representation of a possible danger that is about to arrive. It is also a sign of dangerous and uncontrolled sexual temptations.
Dreaming of a snake on your bed often reveals that you have the feeling of being sexually dominated, but it can also mean that you fear a similar threat.
If you are trying to catch a snake in your dream, it indicates a loss in your work; if you kill it, it indicates that you will defeat your enemies.
If you dream of being attacked and bitten by a snake, you need to pay attention to female vengeance.
Seeing serpents under your feet indicates that you will be victorious against a man of bad faith.
---
You may also like:

98.1% (1312)
---