Dream symbols with letter B
---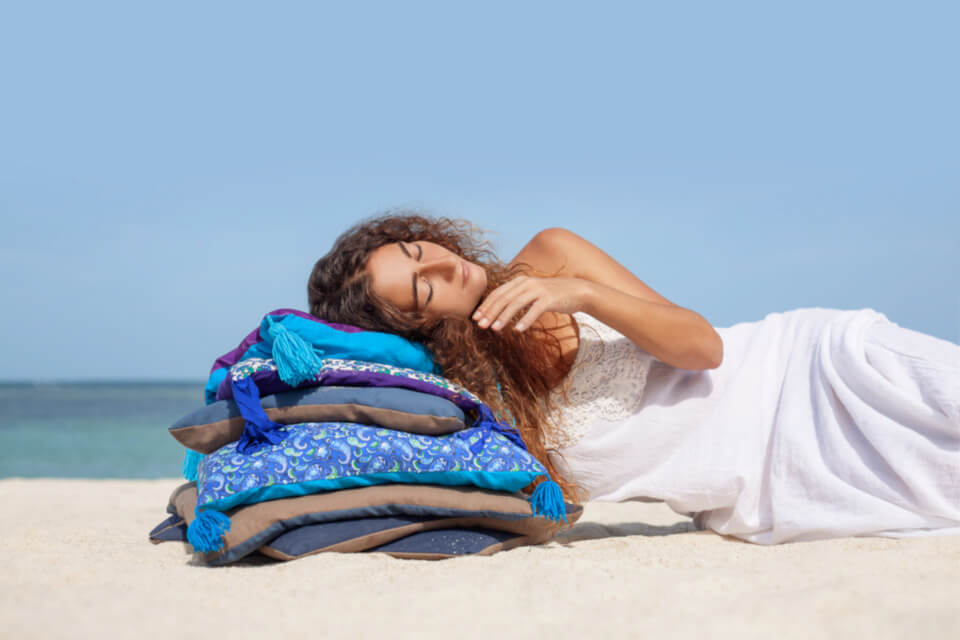 Have you ever wondered what your dreams mean? Discover these dream symbols with letter B and their possible meanings. They might give you an idea on the dream's message for you.
Receive all our tips by email!
Love Astrology? Subscribe Now and Receive Exclusive Content!
3 popular dream symbols with letter B
---

Babies
Generally a baby in a dream is a good indication. A baby being a new born human being, when seen in a dream can represent a new beginning in life. Yet, the detailed interpretation will normally depend on the specific scenario involved. Possible scenarios with a baby are: seeing many babies, an ugly baby, a crying baby, a baby in his carriage, etc.
If you see many babies in a dream it indicates the coming up of many new things in your life. These things could be new projects, ideas and ventures. If you see yourself with/as an ugly baby in a dream it simply indicates that your most basic thoughts are orientated towards the lack of confidence you have in yourself. It speaks of your internal worries and obstacles.
A crying baby in a dream speaks of the obstacles your encounter in your professional ventures for example a project which is taking more time than it should. A baby in his carriage speaks of the help that you will enjoy in your new ambitions, ventures, projects, etc.

Bat (the animal)
From the cartoons we started watching while we were still young a bat has always been associated with witchcraft and terror. So it is of no surprise if I tell you that in a general way seeing a bat in a dream is not a good presage, though in some rare cases it might still be a good one.
It is also important to remember the resting position of a bat (upside down) when interpreting a dream, what you see in the dream with a bat can be the opposite of the message you are to take. That is why the details in the dream are always to be considered. Examples: a bat carrying out any negative activity, attacked by a bat, etc.
If you have a negative experience in a dream with a bat, do not search too far it indicates one of your darkest habits since we earlier said a bat is associated with terror. If you are being attacked by a bat, it speaks of stagnation. You have been on the same spot for so long you need to move forward, grow.

Birds
Just like angels birds are considered as messengers but this time messengers from nature. The interpretation of the dream depends on the description of the bird. Here are three examples of birds and possible interpretations when seen in a dream: An eagle, a dove, a vulture, etc…
An eagle represents Royalty. The eagle is known as the king of the air so if you see yourself with eagles it indicates you have or will have someone in your environment who is of the royal class or that you yourself will soon be lifted up in the society. A dove is a sign of peace. It tells you that you are a peacemaker.
A vulture is not a good presage. It means you have hypocrites around you who will derive pleasure from your fall.
---
You may also like:

98.1% (1312)
---