Dream symbols with letter W
---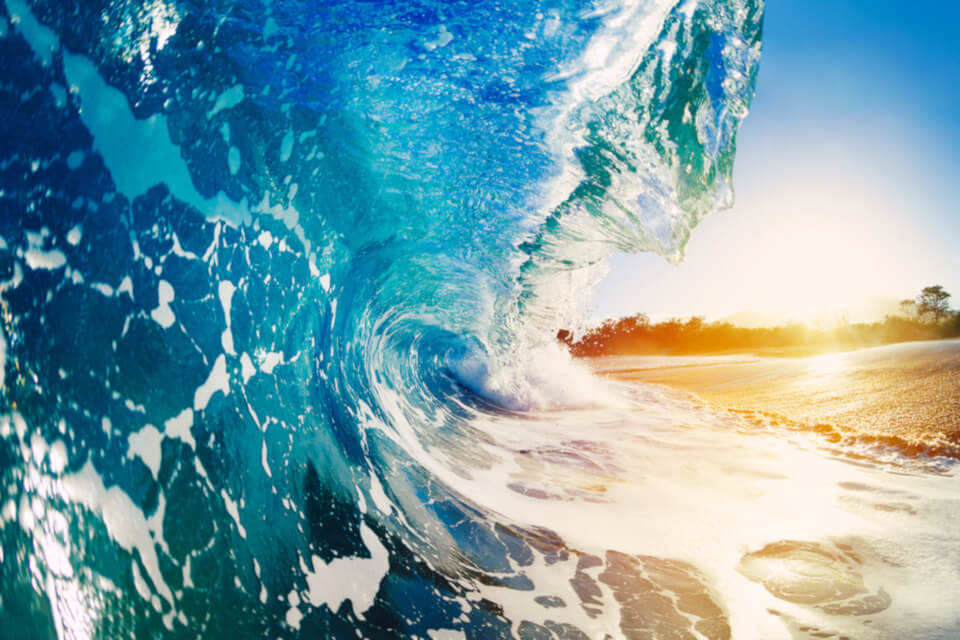 Many people come to wonder whether dreams are significant or not. This is an interesting concern, because even though some dreams are meaningless, some are very much meaningful and may reveal great tips for one's life. That is why one should be able to understand in which category their dream falls and be able to interpret it if necessary. Therefore, we have selected some dream symbols with letter W and their interpretation to help people understand the message their dream is communicating.
Receive all our tips by email!
Love Astrology? Subscribe Now and Receive Exclusive Content!
3 popular dream symbols with letter W
---
Wave
Waves are one of the greatest challenges faced by sailors on their venture. So, it will be of no abuse if we say that, waves represent challenges, or better still the degree of challenges one is facing in his life. You can see yourself or someone in a ship about to sink because of violent waves; the ship in this case will be talking of the person's journey in life.
Hence the dream is saying that the person concerned is so overwhelmed by challenges, and the challenges are about to sink them. You can also see someone sleeping in a boat facing great waves; this speaks of the person's ability to remain calm in the midst of great challenges.
Wall
A wall in a dream speaks of an obstacle, which a person is facing. You can see yourself sitting at the foot of a wall with your back leaning on the wall: this indicates that, you have surrendered before the obstacle, you are either tired of trying or you refuse to try anything. You can see yourself breaking a wall: this is indicating that, you have decided to tackle the situation.
You have chosen to breakdown the complex problem into simpler problems, so as to fix it in an easier way. You can see yourself standing on the top of the wall; this indicates that you have tamed the problem you were facing, you are above it. You took it in its wholeness and overcame it.
Water
Water is so common in our daily lives that, we falsely judge it meaningless when it occurs to us in a dream. Water is important in our daily live in the same way it is important when seen in a dream. Various scenarios could be identified with water such as seeing yourself drinking water, swimming in water, drowning in water, etc. If you see yourself thirsty and drinking water, it speaks of your desire to get some spiritual refreshment, or that you are about to get into a period of spiritual refreshment.
If you see yourself swimming, it tells you that you are in a good spiritual, mental, and emotional state. Your life is just the way you want it to be. If you see yourself drowning, it tells you that, life is playing hard on you, nothing is moving as you wish, and this has pushed you into a state of depression.
You may also like:

98.1% (1312)
---