Dream symbols with letter M
---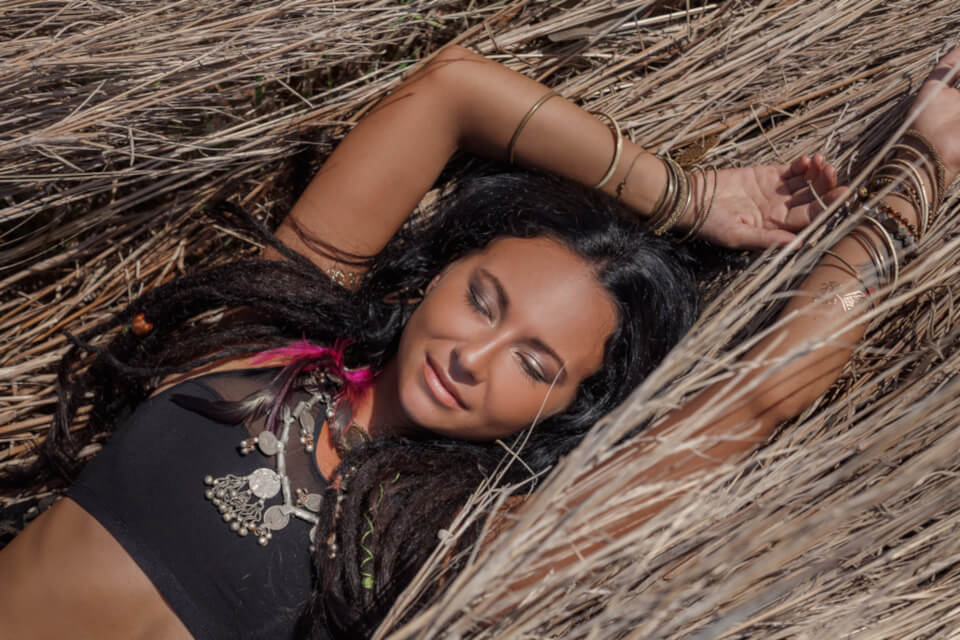 Many people believe that dreams are a fruit of their daily experiences and personal desires. This belief is true, but not completely. Some dreams are actually messages sent to us, and understanding them is very essential. That is why we will list some dream symbols with letter M explaining what they mean.
Receive all our tips by email!
Love Astrology? Subscribe Now and Receive Exclusive Content!
3 popular dream symbols with letter M
---
Marathon
A marathon is a sport discipline, which requires endurance more than any other sports. The ability to resist discouragement, while utilizing one's skills, is tested in a marathon. That is why, life is generally compared to a marathon and hence, the reason why we say that dreaming of a marathon speaks of one's life. Life is not a test of "how fast" but "how long".
Each scenario has a specific meaning. It is important we look at some scenarios to make things more specific. Some cases of dream symbols with letter M: to see yourself winning a marathon, giving up or losing, seeing yourself about to engage in a marathon.
We said life is a marathon. If you see yourself winning a marathon, it means, you are what is considered as a successful person. Not only are you aware of it, but people around you too. If you see someone else giving up in a marathon, that person is so discouraged in life and this might lead to a suicide. Look after that person.
If you see yourself engaging in a marathon, it means you are about to go through tough times in your life, or you are just about to get into the purpose of your life.
Map
A map is defined as a route on which one can either identify his or her location, find the path to the place he or she wants to get to, etc. Seeing a map in a dream speaks of your need to take some personal time. This time is for you to meditate on your life and find out if you are still on track.
A torn map would mean that you are no longer mindful of the objectives you were willing to reach. A full map would mean that you are still mindful of your plans in life, but you need to take a break and think of the best way of fulfilling them.
Money
It is said that the love of money is the root of all evil. Contrarily to what people might think (that seeing money means it is coming your way), seeing money is a revelation of one of your character traits: cupidity. You can see yourself losing money, running after money, etc.
If you see yourself losing money, it tells you that the degree of cupidity in you is reducing. If you see yourself running after money, it tells you that you are becoming greedier. You have made money your master, and that will eventually lead to dishonesty and greed. Consequently, many people won't want to have you in their lives. A relationship matters more than money.
You may also like:

98.1% (1312)
---