Dream symbols with letter S
---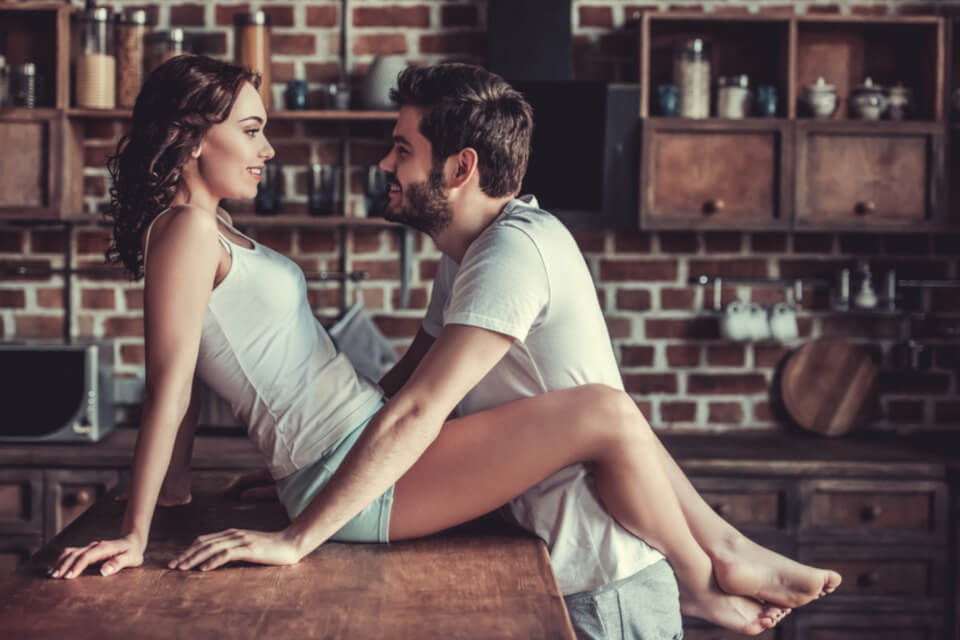 Do you believe dreams contain messages, instructions, and warnings as far as your life is concerned? Believing is important, but most the times, you might be unable to comprehend what your dream means. Relax as we have had you in mind today, and we have established a list of dream symbols with letter S and their respective explanations.
Receive all our tips by email!
Love Astrology? Subscribe Now and Receive Exclusive Content!
3 popular dream symbols with letter S
---
Sexual Intercourse
Sexual intercourse is the highest level of intimacy or fellowship which two people can experience. It is said that, when two people have sexual intercourse, they become one. Dreaming of sexual intercourse, therefore speaks of a great level of intimacy, two people share.
You can see yourself having sexual intercourse with a friend; this would simply mean that you value each other to the same level. If you see yourself having sexual intercourse with a strange creature, it tells you that you are valuing a person who is hiding his real identity from you. You should be very careful about who you trust and give a high place in your life.
Shield
A shield is one of the defense weapons, which a soldier uses. Generally, a shield is moveable, and hence, its position can be adjusted as the need arises. Dreaming of a shield speaks of a high protective nature. A shield in a dream stands for somebody whose nature pushes them to protect others at their own expenses. There are different scenarios implying different meanings. Let us now consider some scenarios of dream symbols with letter S and their respective interpretations.
You can see yourself holding a shield: this tells you that, you depend exclusively on yourself for your security, success, etc. You refuse to rely on someone else. You can also see shields all around you: this tells you that, somebody has made it their business, to watch over you and ensure the well being of every aspect of your life.
You can see a broken shield: It tells you that, either you or someone in your environment – who is very protective – are exhausted, you or the other person have been so involved in protecting others and yourselves, but now you need someone to protect and watch over you.
Snake or serpent
A snake is an animal which represents evil since old times. Some religions believe that, in the beginning, the devil came as a snake, to deceive man, and by doing so introduced evil in the world. Dreaming of a snake is not a good omen. A snake speaks of deceit, cunning, etc.
If you see a snake around you in a dream, it tells you that there is someone in your entourage who is looking forward to your downfall or to take advantage of you. As soon as they spot an opportunity they will deal with you. You can also see a snake with two heads: a snake with two heads speaks of the highest level of wickedness and hypocrisy.
Either this snake is describing you or someone around you. This person is doing exactly what spies do; they are around you for the benefit of your enemies. Two heads imply two tongues; they speak to you and to your enemies at the same time.
You may also like:

98.1% (1312)
---