Dream symbols with letter D
---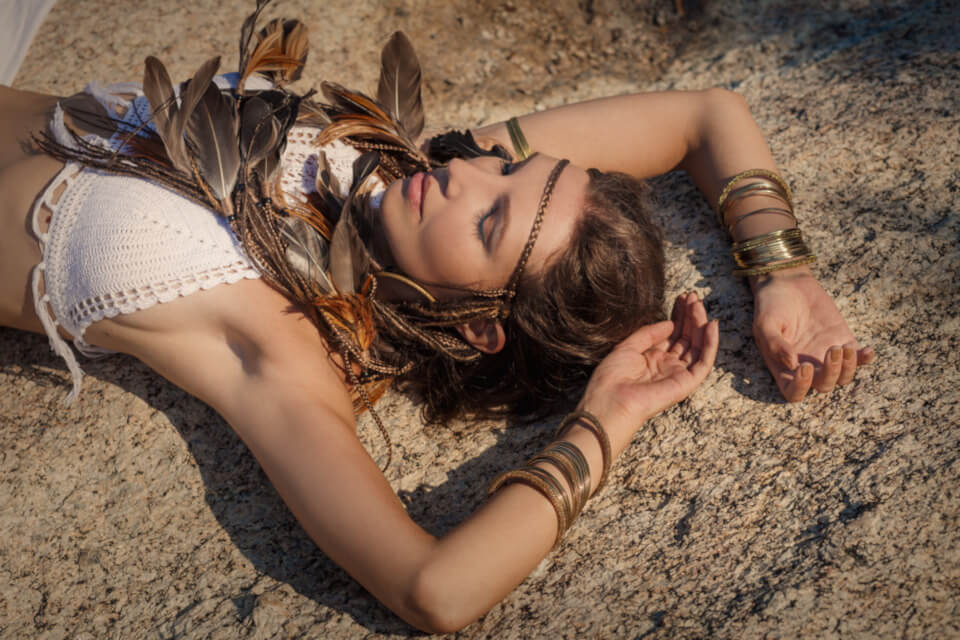 Dreams inform us most of the times about something that is affecting us or, may be, will happen. Discover with us some dream symbols with letter D and some possible contextual interpretations.
2024 predictions are out
Discover the stars predictions for new year!
3 popular dream symbols with letter D
---

Death
Death is one of the popular dream symbols with letter D; it is the departure of life from any creature. It is very clear that death in a dream for the dreaming person is not something good at all; rather one should be very concerned if he sees death in a dream.
Death in a dream speaks of physical or spiritual destruction. Let us have a quick look at some cases of death in a dream and their possible interpretations: seeing your own death or a loved one's death, seeing the death of a fruity tree, seeing a dying enemy, etc.
If you see your death or a loved one's death in a dream, the interpretation could be as simple as the dream: the person in the dream is about to die, or fall from a high position to a lower position. It can also indicates that one will enter or is in a state of deep spiritual unawareness.
If you see a fruity tree dying, it indicates your state of unfruitfulness which is to come or already happened. The purpose of a fruity tree is to bear fruits so this dream could also mean you have lost your sense of purpose.
If on the other side you see an enemy dying this could be a good sign. It is well known that one's biggest enemy is self. This dream means you are about to get rid of a bad habit that has being tying you down for long.

Dogs
A dog, one of the dream symbols with letter D, is known to be one of man's most loyal companions which might give a sentiment of loyalty and protection when seen in a dream. So let us consider some cases so we can better appreciate the meaning of a dog in a dream, such as seeing a friendly dog, being chased by female dogs, etc.
Seeing a friendly dog in a dream indicates that there is somebody watching and caring for you, who is loyal to you beyond imagination (it could be a friend, spouse, etc.). If you are chased by female dogs in a dream, it simply tells you that you are reaching a dangerous level of vulgarity which causes you unrepairable damages.

Doctors
Doctors are the last of our dream symbols with letter D; they are highly esteemed people in the society. So seeing a doctor in a dream speaks of an available solution. We will talk of two main cases where you can see a doctor in a dream with their respective interpretations; seeing a doctor around you and seeing yourself as a doctor.
If you see a doctor around you in a dream, it means the solution to your problem is soon there, just like doctors say in hospitals "relax everything will be fine".
Seeing yourself as a doctor tells you that you are a solution giver; if you have any problem look within you, the solution is inside. It also explains why many people feel secured around you because they see in you the solution and the insurance they have been looking for.
---
You may also like:
---