The meaning of dreams about death
---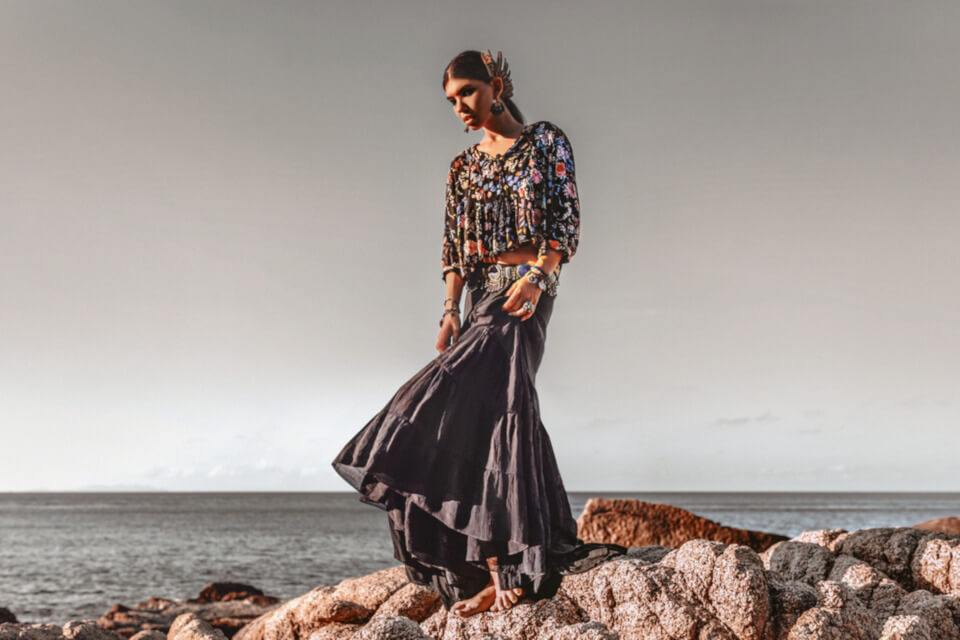 To have dreams about death is always scary. After all, who likes to "see" your own death or someone's you love? Although this subject is terrifying, this kind of dream has many interpretations. 
Receive all our tips by email!
Love Astrology? Subscribe Now and Receive Exclusive Content!
Dreams about death
---
Since the beginning, dreams are a mystery to most people. In short, they happen when our brain mix our feelings, desires and fears while we sleep. When we wake up, we get confused and do not know why we had those dreams.
But if there is one thing that scholars agree on is that dreams represent the contact of our unconscious side to the consciousness, or at least an attempt. Since our unconscious side does not have a language as we know, the messages are usually not clear. In order to understand the messages in our dreams, we need to put a little bit of time and effort.
In the world of the dreams, the context matters a lot giving birth to many interpretations. You may have dreamed of a quiet death or a murder, for example. Or, you dreamed that some close relative or your pet had died.
The fact is, dreams should not be interpreted in the literal and premonitory sense because most of the time, they are not this. The death in the mystic world, as in the Tarot for example, has a meaning much more related to changes and rebirth than to an end in itself.
Interpretations
As we have said, astrology and mysticism view death in a much broader sense than we are used to in the real world. Depending on your beliefs, death can mean a ritual of passage to a plan where humans have no access or only the end, when there is nothing else on the other side.
If we think of both worlds, death really has a meaning that frightens us. After all, death always brings with it changes in habits and ways of seeing things. Change and rebirth is always difficult because we tend to get used to the routine and have the illusion that it is enough for us, when there can be something much better on "the other side".
Since dreams are very personal, it is wise to consider your own experiences before trying to understand your dream. But if you have had dreams about death lately, it is likely that some great change is on its way.
Other meanings
If you have dreamed of a dear friend dying, this can be an alert to reflect on your relationship. Have you been careless towards your friendship? The dream may represent the fear you have of that person to leave your life. Maybe it is time to reunite and spend more time together.
To dream that someone in the family dies may stress that you need more space for yourself or that you are too afraid of losing someone dear. Observe the circumstances and take some action. If you feel overwhelmed by your family, try to talk to them and practice activities where you spend more time alone.
If you have dreams about the death of your boyfriend or husband, this may be a red light. Perhaps you are confused by your love relationship and do not know if you feel like staying in it or not. As death means change and rebirth, not every dream of that kind means that you will break up. But maybe it is time to recycle as a couple to start a new and happier stage.
---
You may also like:
---