Dreams about water: what to know
---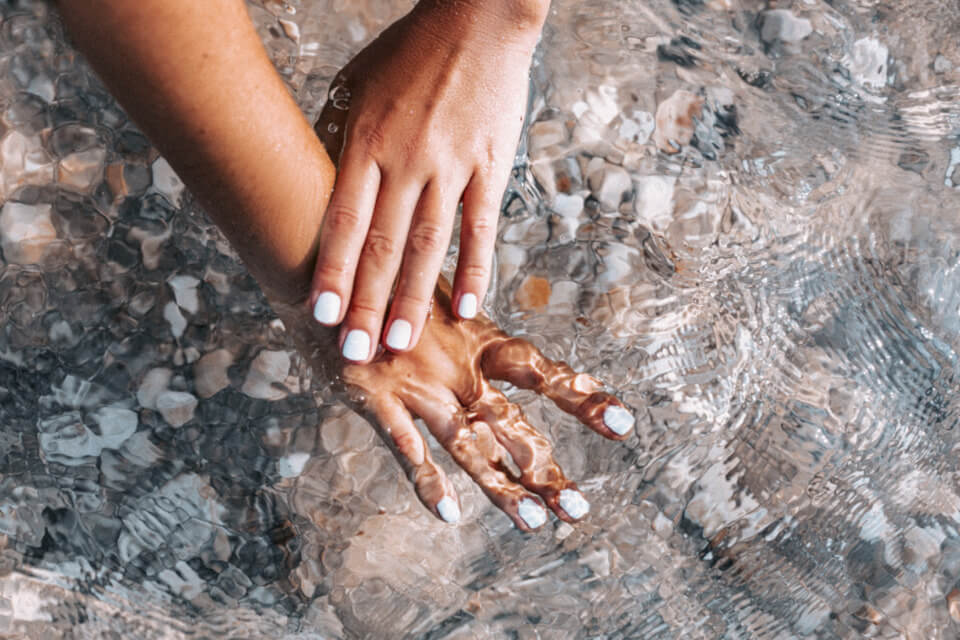 Dreams about water, where to begin? Water can represent so many different things to us, fluidity, change and strength. Water can be an indicator of both a positive and a negative emotion or experience. To understand more, we must look at how the water manifests, is it a running tap or an ocean? Then lets explore the context, to really get to grips with the message that is being sent.
Receive all our tips by email!
Love Astrology? Subscribe Now and Receive Exclusive Content!
Dreams about water
---
Oceans in our dreams
Oceans may mean two things, calmness or stillness, even meditation, or change and overwhelm. Like the real ocean, the presence of water can have a string and polarizing effect. Choppy seas may tell us that bad times are ahead, but the presence of a shore may mean that a new beginning is coming.
Dreams about water – Waves
Unless we are dominating the waves in our dreams, for example, deftly riding the crest of a wave, it is likely waves actually represent tumult, stress and lack of emotional control.
Things are about to or have recently been difficult and the dream is a warning that one needs to bring more control and calmness into the situation they're in.
Dirty Water
Dirty water can represent the lowest emotions, such as greed or jealousy or even a complete detachment from emotions.
Dreaming about sewage in particular would mean there is a pressing issue that needs resolution straight away. Don't delay if this pops into your dream, it is a warning from the Universe.
Drowning
Drowning almost always means overwhelm but drowning in a pool may be different to drowning in an ocean.
As a swimming pool is not natural water it may suggest that one is spending too much time with disingenuous people or focusing on material things.
Drowning in natural water may mean that the person has been hit with a situation out of their control such as loss, abandonment or bereavement.
Running Water
Running water, for example a running tap might indicate a need for a new beginning or flushing out of something from ones' life.
A dripping tap may mean a nagging issue, which needs fixing. A waterfall on the other hand may indicate good fortune or a positive encounter with a stranger.
Dreams about water – Rain
Rain can suggest a period of cleansing, washing away a previous wrong or sadness. Rain can also suggest a new beginning and a fresh start.
Conclusion
There are so many ways to interpret dreams about water but they must all be taken in the context of your life situation. Water although powerful and destructive is also purifying, necessary and healing.
Don't be alarmed if you have a dream about water , see it as an opportunity to uncover more about what you might be going through.
---
You may also like:
---