The elements of Astrology: fire, earth, air and water
---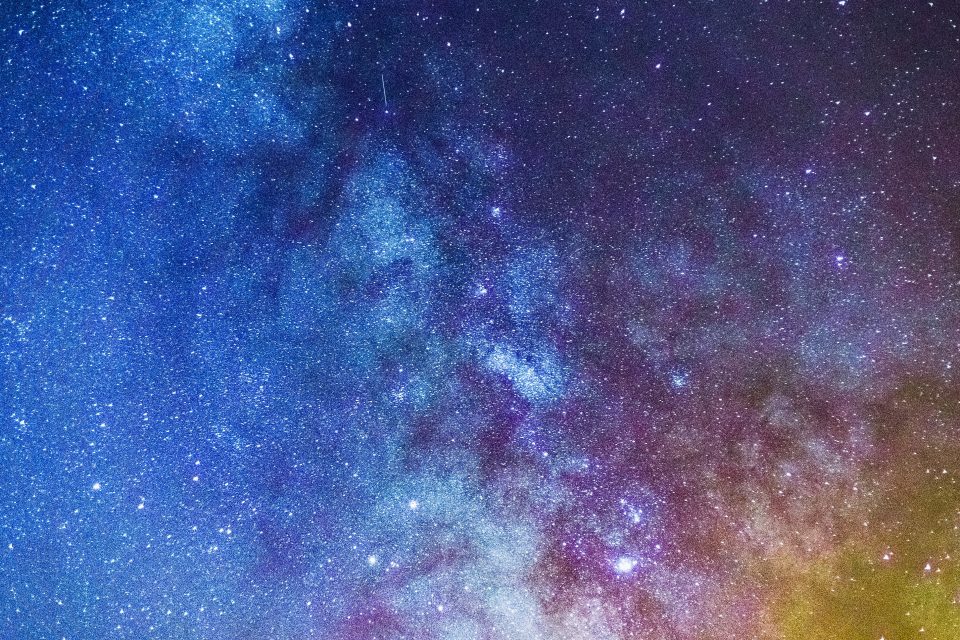 Do you want to know more about the elements of Astrology and the meaning of each of the four elements: fire, earth, air and water? Let us check these topics together!
Astrology studies the influence that distant celestial objects, such as planets and stars, have in the human lives. The position of the moon, sun, planets and stars, in the moment of a person's birth is believed, according to Astrology, to influence their future and to even shape their personality.
Receive all our tips by email!
Love Astrology? Subscribe Now and Receive Exclusive Content!
Discover the elements of Astrology
---
There are four elements in Astrology: fire, earth, air and water. The twelve zodiac signs are divided into this four elements. The elements help us understand that we are all different people, with different perception of things and therefore we should all have some patience do deal with those that are different from us.
Each of the elements of Astrology gives a certain temperament to the signs it is related to. So let us find out about each element, its signs and their particularities.
Fire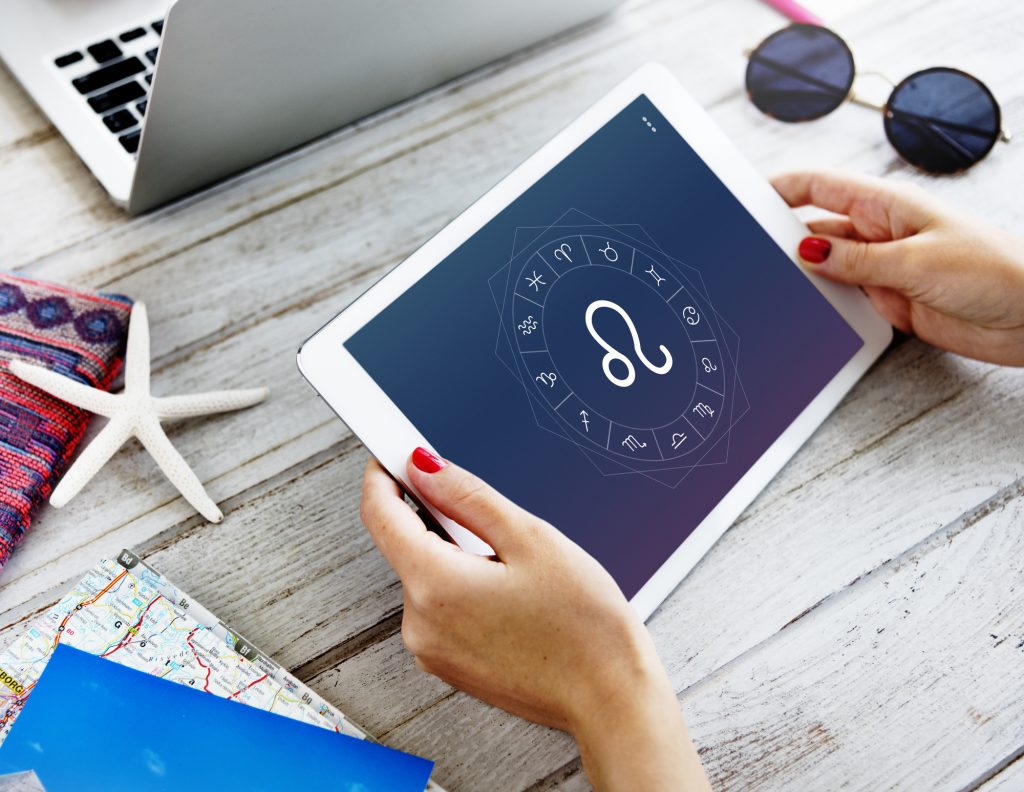 The signs under the element of Fire are Aries, Leo and Sagittarius.
People born under this element usually are impulsive and spontaneous. They put their energy in everything they do. They also have a fast emotional response and a quite good imagination.
Earth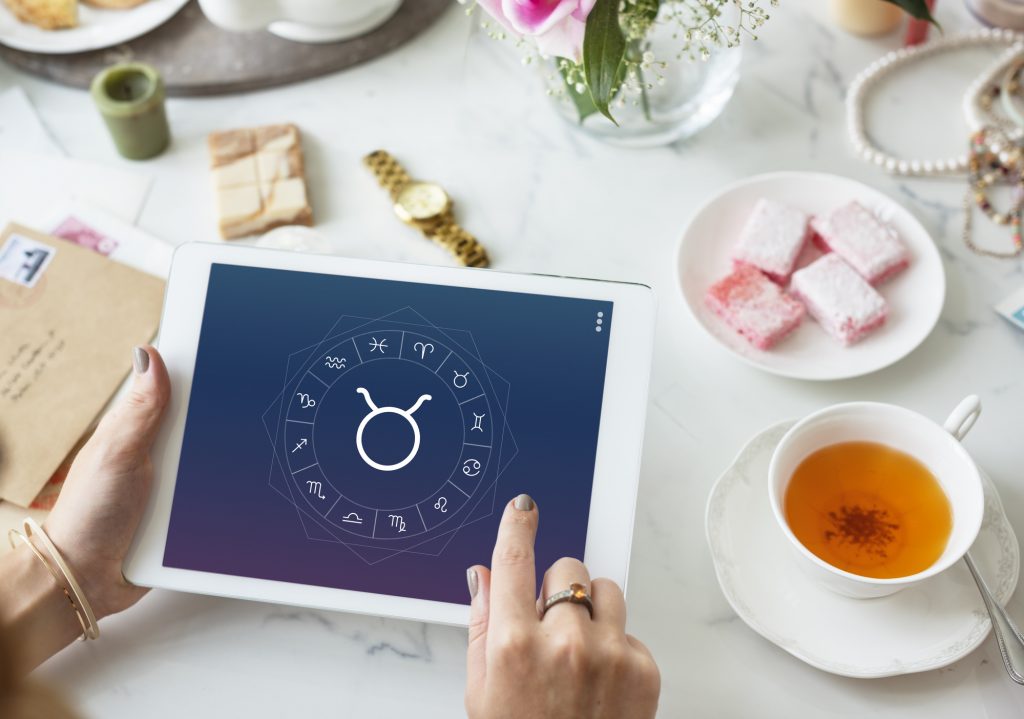 The signs under the element of Earth are Capricorn, Taurus and Virgo.
Those born under this element respond slowly and quietly. They are also very deeply rooted emotionally and they usually take a long time to adapt to change.
Air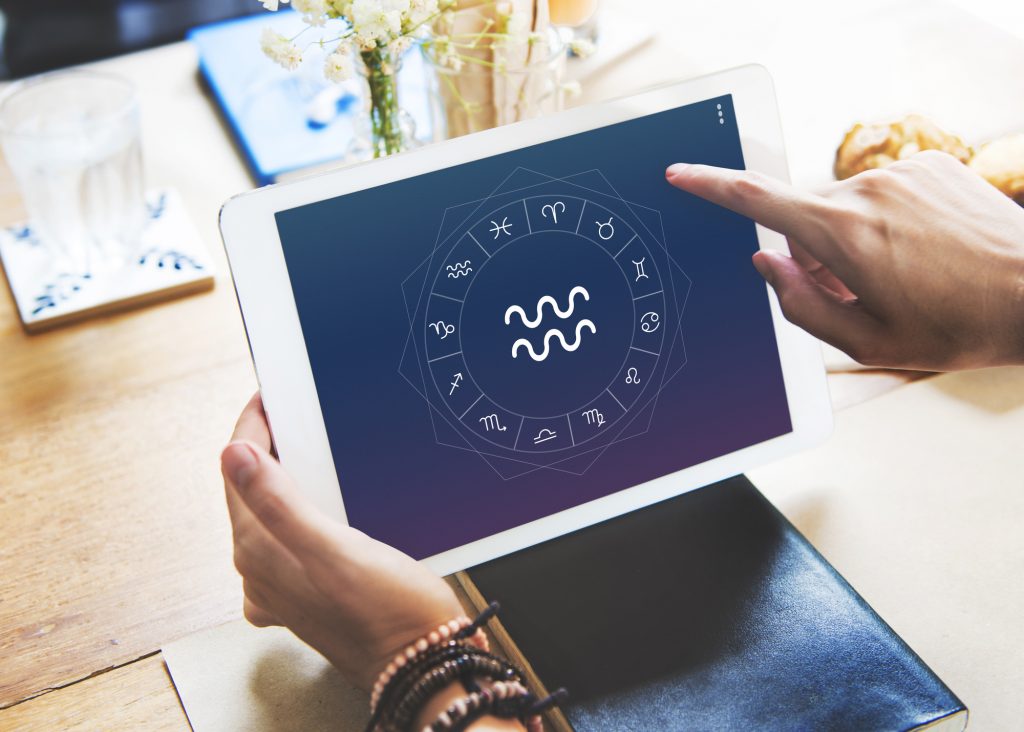 The signs under the element of Air are Libra, Aquarius and Gemini.
People born under this signs are normally fun and they apply their energy in very different ways and tasks. In what comes to feelings, they have the tendency to rationalize them.
Water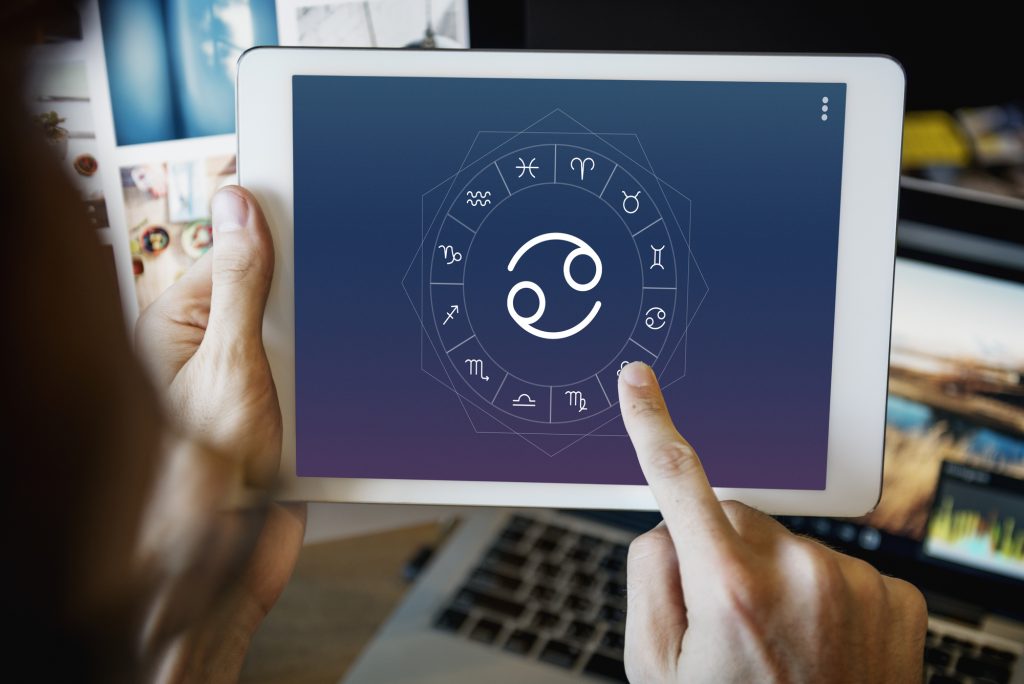 The signs under the element of Water are Cancer, Scorpio and Pisces.
Those born under this sign are very sensitive people, who tend to have a very rich and deep emotional life.
How to combine the elements of Astrology?
If we think about which element goes better with the other, then we easily come to the conclusion: earth goes well with water and fire with air. The element water will give the earth signs what they need to be fertile. As for the element of air, it will keep the element of fire burning, sparking the power and light of creation.
---
You may also like:
---