Air signs and their characteristics
---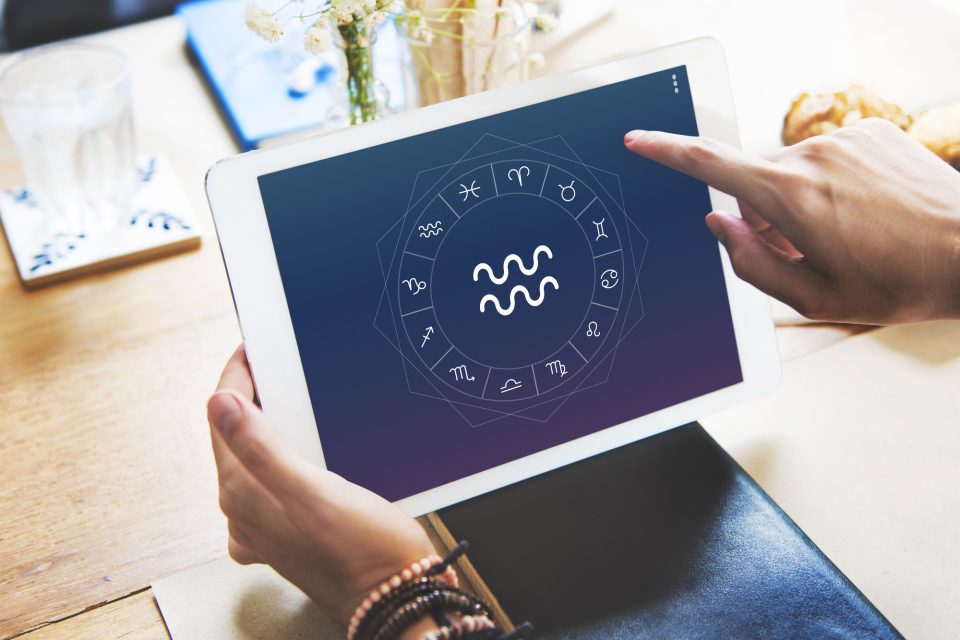 The air signs are Gemini, Libra, and Aquarius. The air element carries the energy of ideas. This energy is often confused with some very mental energies; it's not quite the case. There may be a lot of mental energies in other signs or elements.
Receive all our tips by email!
Love Astrology? Subscribe Now and Receive Exclusive Content!
Air signs
---
Gemini
Gemini is the air sign represented by twins; it's a perfect illustration of people who love contradictions and easily change their opinion or mindset. These are very versatile people who are used to worrying about their own children.
Libra
For Libras, the sense of justice is supreme – as the balance symbol of this zodiac sign indicates; it is one of the most civilized signs. Like the rest of the air signs, a Libra is very thoughtful and has excellent common sense; if they think they are right, nothing and no one will be able to change their minds.
Aquarius
Aquarians can have strong personalities, although it is important to highlight that a variety of characteristics can be found in people born under this sign. While some may be patient and shy, other aquarians are the most overenthusiastic and active of the Zodiac.

98.1% (1312)
Air signs in love
With their intensified cerebral side, air signs tend to ask a lot of questions rather than give in to desire and feelings. Good news, however, the air signs are ready to learn more about romantic relationships and they are not necessarily rebellious against commitment. Their partners appreciate their excellent communication skills, their humor and their good taste.
The planets governing the Air signs
---
Mercury rules The Gemini
The mercurial Gemini is sociable, eager for multiple encounters, various contacts, for the simple inclination to communicate and learn. Active, available, sometimes elusive in their dodging gestures, they want to have the utter freedom to start a relationship, to feel connected to nothing and no one.
Venus rules The Libra
The Venusian Libra is naturally balanced and patient. They assess the situation before judging or acting. They naturally express their emotions and passions, they are creative and inventive. It is easy to communicate with them. They discern the good in everyone, even their enemy, which is a quality that only a few have.
Uranus rules The Aquarius
Uranian Aquarius is remarkable, autonomous, original and independent. They are, above all, free. They are intelligent and often understand faster than others, forward thinkers and, therefore, often misunderstood. They are not afraid to explore new ways of being and living.
---
You may also like:

98.1% (1312)
---