Water signs and their characteristics
---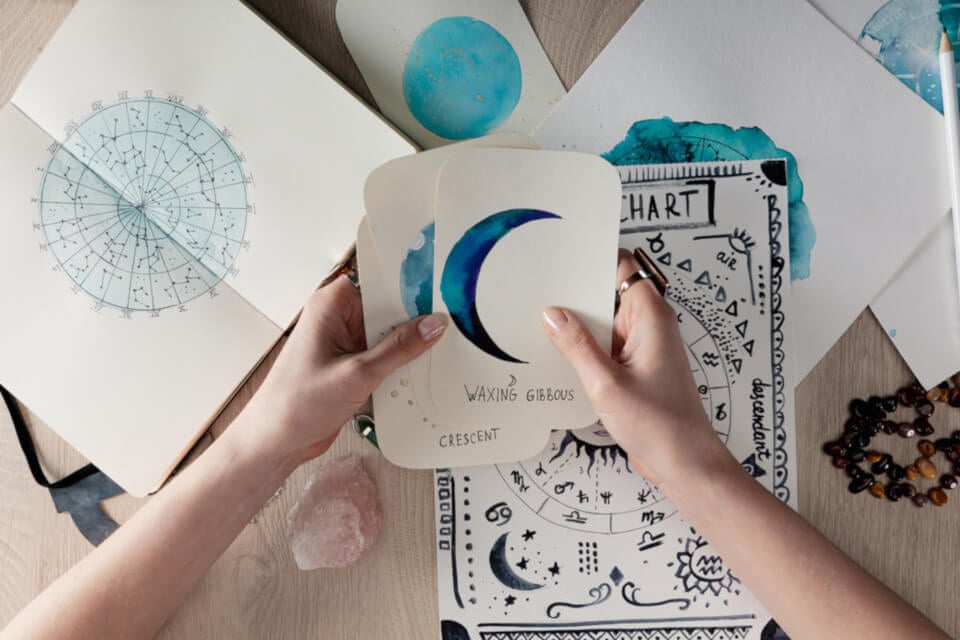 The water flows, stagnates, drops, and breaks into a stream. It takes the most varied forms depending on what moves it. It is a character of water and the water signs to be able to pass from calm states to much more distressed states. The water is very receptive, passive, and very feminine.
Receive all our tips by email!
Love Astrology? Subscribe Now and Receive Exclusive Content!
Water signs
---
Cancer is the first sign of water and that is why it is considered the most sensitive and emotional. Ruled by the moon, it is a zodiac sign that can quickly change mood, which often surprises people around them.
Scorpios are characterized by their intensity and strength of will. They share this character with other water signs. Strong in character, this is one of the most creative zodiac signs; they are dedicated to their work. However, they do not stand criticism and their sensitivity can let negative comment affect them terribly.
Pisces are very sensitive, which often makes them immediately empathic with each other, easily putting themselves in another's place. They are very creative, manage to make and keep friends easily.
Water signs in love
Extremely attentive, water signs are caring for their partner. Their intuition and great sensitivity make them sensual people who are often very comfortable in the field of sexuality. When it comes to casual relationships, natives of water signs can sometimes lack confidence in them. If they live a stable love story, they can be the best version of themselves.
The planets governing the water signs
---
The Moon rules Cancer
Cancer natives are cyclothymic dreamers whose changing moods follow the phases of the moon. They are imaginative and hypersensitive, attached to their past or their origins. Cancers are loving and protective, but anxious. They usually have an excellent memory and often have affinities with the early childhood world.
Pluto rules Scorpio
Scorpios – ruled by Pluto – are resolute, brave, and sometimes aggressive. Their energy, both physical and psychological, makes them live with strong emotions. They are intuitive people with very specific purposes.
Neptune rules Pisces
The Neptunian Pisces is a dreamer with a great imagination and an excellent intuition that can reach premonitions. They are sensitive to their environment and easily empathize with others. They like to console and heal everyone. They are tactful and seem disarmed by the vicissitudes of life.
---
You may also like:
---