Pisces and the 12 Zodiac Houses
---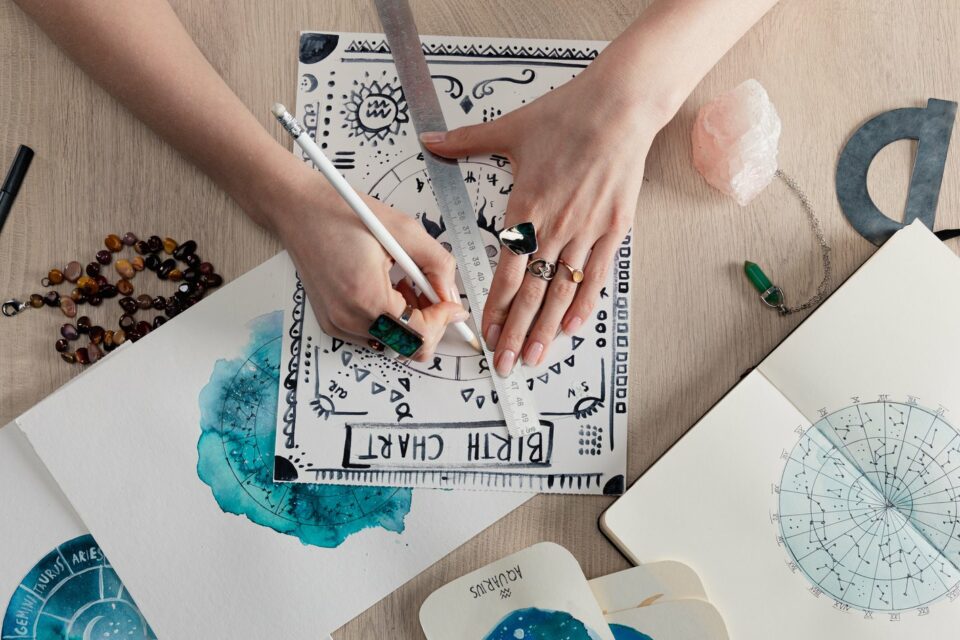 All 12 Zodiac signs are present in your Zodiac map! You are influenced by the energies of the 12 signs, although in different areas of your life, and with distinct intensity. The signs influence particular aspects of your life depending on the house you find them in your natal chart. The natal chart is composed of planets and aspects between the stars, such as squares, trines, or sextiles. It's complex, for sure! Despite that, by breaking down the information, you can learn how to interpret your natal chart. Deepen your understanding of your natal chart translates into profound self-knowledge!
Once you know your Sun, Moon and Rising signs, a smart move is to learn about the zodiac signs you have on each house of your map. Here you can find information about Pisces and the 12 Zodiac houses. 
Learn more about yourself and the energies in your life!
Pisces and the 12 Zodiac houses: find Pisces in your natal chart
---
If you are not familiar with your natal chart, don't worry! It's not that complicated.
Right now, what you want is to find the house where you have Pisces on your natal chart. Therefore, after entering your data (there are multiple websites where you can do it for free), it will show you your natal chart. Double-check online the symbol for Pisces, since sometimes there are slight changes.
After that, you need to find out the symbol on your chart. Spot the cusp, the line on the left that comes from the center, that intercepts Pisces. In the center, usually, you can find the number of the house. Each house represents a particular aspect of your life!
Right now, you are almost ready to find out how Pisces influences your life. By scrolling down, you can find the way it interacts with all the houses. 
Nevertheless, before moving forward to Pisces and the 12 zodiac houses, take a moment to learn more about Pisces energies.
Pisces vibes
The sign of Pisces gives us the energy of deepness, compassion, and emotional devotion. It manifests through empathy, ambiguity, and a search for the transcendent. Represents the absolute, whether it's the Universe, love, or peace, it wants it all. 
Where you have this energy in your map you find your sensitivity and redemption, you want to totally experience the situations, people, projects, and ideas. There is a deep charm in that way of living and seeing the world. 
The area of your life ruled by Pisces is probably where you find yourself being more creative, and at the same time, fragile. Your energy is able of the greatest joy and freedom but at the same time of fear. 
There are big interior worlds, a lot of imagination, and extreme sensitivity and affection. Many times you hide this side of you from the rest of the world, or even from yourself. 
This is the area of your life where you look for a mission, a deep meaning, an idea that leads your action in the world. Despite that, the energy is so intense, that you might have problems making sense of your ideas in the real world and end up creating fantasy and love in it. 
At its best, the energy of Pisces is highly flexible, tolerant, and altruistic. It's an energy of fascination and seduction, redemption, and vulnerability. 
Its biggest challenge is naivety, fear of not pleasing others, and emotional dependency. Because of it, there is the danger of isolation and a big fear of abandonment. 
In its highest vibes, Pisces is possibilities, the immense you can achieve if you trust and believe. Represents the possibility of knowing many universes, of being free from the idea of limitation and insecurity that has been holding back the human being.
Integrate the energies of Pisces in your life
By learning how to access the highest vibes of each sign, you can access more of your potential. 
Frequently, we reject some influences, while often we also only access the low vibes of a sign. Consequently, it's important to understand how you are dealing with the energies of Pisces in your life. You can be rejecting it, accessing the down vibes of Pisces, or already be using its most positive aspects. Adding to that, there are simple actions you can increment in your life that help you potentialize these vibes.
Concerning Pisces, we have a few simple tips to share with you.
Three simple things to integrate the energies of Pisces in your life:
Create the habit of being thankful every day for at least three things in your life.

Start doing meditation, even if it's just five minutes at a time.

Look at things that happen to you as great miracles.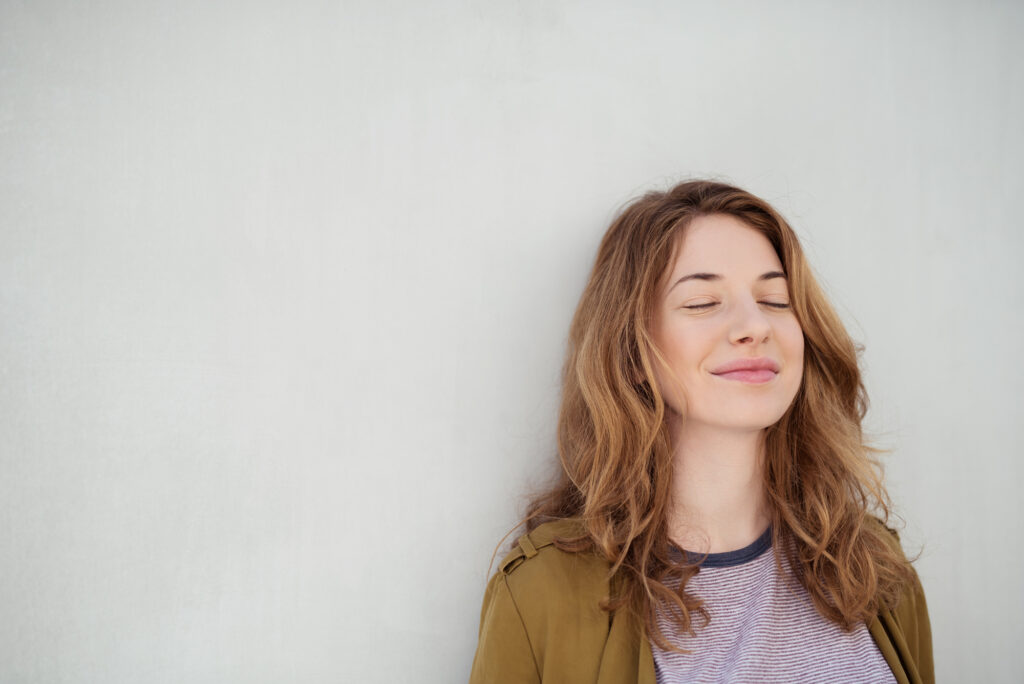 98.1% (1312)
Pisces and the 12 zodiac houses
Pisces in house 1
Others see you like someone who lives in another world, out of this reality. You are intuitive, connected, and artistic, and creating a strong spirituality is important for your inner balance.
But there's more, check out Pisces in house 1 to learn about it.
Pisces in house 2
You don't really care about money, you love to share everything with the others. You prefer to spend your money on arts or a cure. Your biggest strength is to help other people.
Check out Pisces in house 2 and learn more about it.
Pisces in house 3
Your way of thinking is very intuitive and sensitive. You need to be careful to not fall in the lowest vibes of Pisces and keep nurturing positive thoughts.
But there's more to learn about Pisces in house 3 and the way you think and see the world.
Pisces in house 4
Either you were born near the ocean, or you want to live by the sea. Your house is a sacred place to you, especially if you Neptune in this house.
House 4 will also talk about your roots, find out how Pisces in house 4 influences it.
Pisces in house 5
You love arts and the ocean, these are the aspects that make you feel you're enjoying life. Your crushes and flirts will always be very calm and pleasing.
Check out Pisces in house 5 and learn more about it.
Pisces in house 6
You want to work with something that can help others somehow, this is very important to you. You need this perspective in any activity you have for work.
Check out Pisces in house 6 and learn more about it.
Pisces in house 7
You attract people who have a strong mission in their lives, but you need to be careful to not attract the lowest patterns of Pisces into your life.
Check out Pisces in house 7 and understand how it contributes to balancing your energies.
Pisces in house 8
Your transformation processes will always bring you closer to your spirituality and connection with the divine. 
Check out Pisces in house 8 to understand how it influences you.
Pisces in house 9
You want to travel to spiritual places where you can feel enlightened. You love travels that take you near the sea. 
Check out Pisces in house 9 and learn more about it.
Pisces in house 10
Whether you like the idea or not, life will always try to put you on your way. And your path is to become spiritual and embrace the divine in your life.
Check out Pisces in house 10 and learn more about your future.
Pisces in house 11
Your friends are your source of evolution, especially on the spiritual path. On the lowest vibes, you can have patterns of addiction with your friends that you want to leave behind. 
Check out Pisces in house 11 and learn more about it.
Pisces in house 12
Life points to spirituality but that's also your biggest challenge. Especially for someone with Pisces in the twelfth house, you tend to feel drowned towards drugs. Your mission in this life is to help other people.
Check out Pisces in house 12 and learn more about it.
The lesson of Pisces is that we all need to be more spiritual and connected.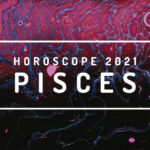 You may also like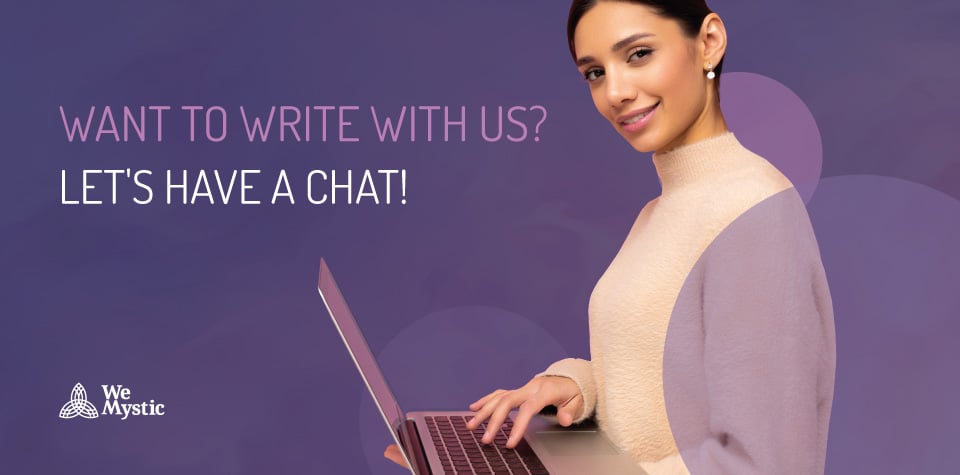 98.1% (1312)
---