Pisces in House 2: financial insecurity due to kindness
---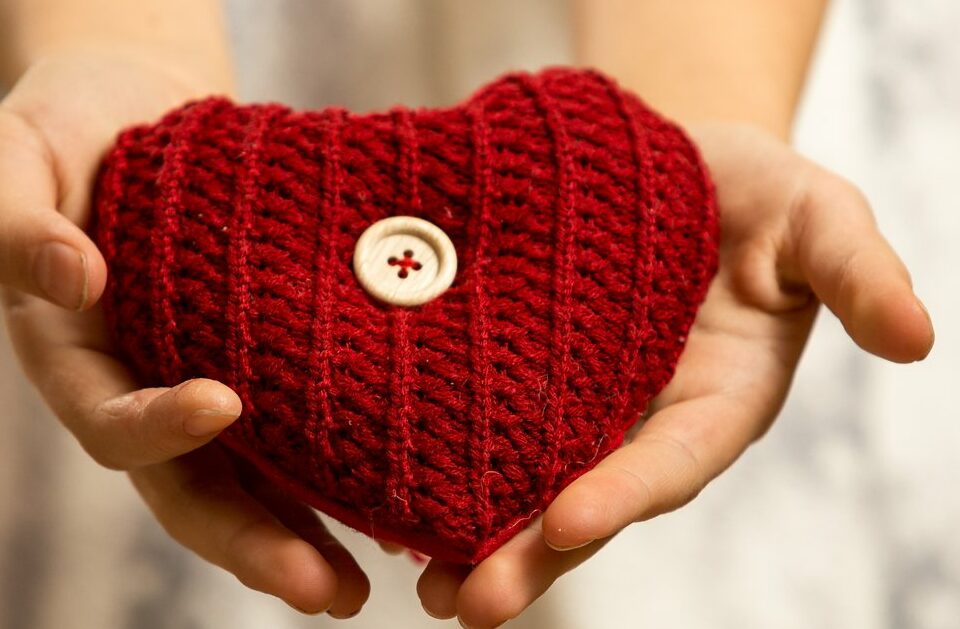 If there is one thing that Pisces in house 2 cannot presume, it is financial stability. Whether it is because they do not hesitate to provide financial help to those in  need or because they embark on risky projects, the money will always be lacking on their wallet.
The generous distribution of savings may enrich their soul but poorer their pockets. The action undoubtedly denotes a good heart, but destabilizes their economy. They must act smart and help others without going broke along the way.
It lacks that practical sense necessary to get ahead without going through great needs. Pisces in the 2nd house is easily carried away when their sentimental capacity is motivated. Sometimes they act in secret to surprise others with his financial aid.
One of his biggest problems is that Pisces becomes overly passionate about difficult-to-succeed idealistic projects. When time passes and he discovers that things are not progressing, they end up being disappointed with the project. From there to the abandonment of it barely a few weeks pass.
Receive all our tips by email!
Love Astrology? Subscribe Now and Receive Exclusive Content!
Pisces in house 2
---
Modesty
Without a doubt, modesty is quite a remarkable trait in the natives of Pisces in house 2. They lack great aspirations in life. They settle for what they have and enjoy the simple things. For these natives it is essential to create a value system that helps them to guide their steps and also prevents them from becoming apathetic people.
They generally do not have the necessary confidence about their strength and ability. For this reason they often suffer professional difficulties or significant financial problems. The key to solving this situation is learning to control their own life. This way they will feel more secure and their economy will not suffer as much.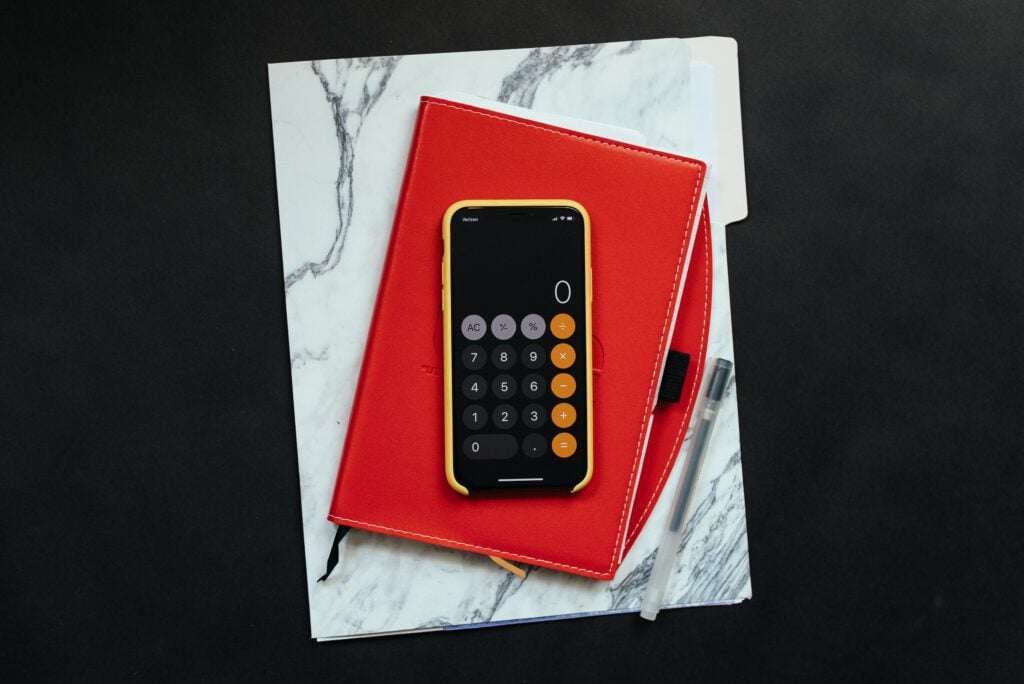 Decision making
The opinions of others are very important to Pisces in house 2. It seems as if everything that others say is more important than they can think. They are usually very gullible when it comes to financial matters of any kind.
If they do not strive to break this dependence on the opinions of others they will never evolve as a person. Making mistakes with their own decisions is the best way to learn. With time they will realize it.
Performance by interest
The natives of Pisces in this house often take advantage of their friends to try to get financial benefits. To do this, they usually use diplomacy. They enter their victims well and then, when they have already convinced them with good words, they get them to be part of the project at hand.
This way of being interested often takes its toll on them. Those friends who one day helped them without expecting anything in return end up withdrawing their help. They feel cheated. It will be very difficult for Pisces to make peace with them.
However, it is also true that in the face of some of your dire financial adventures there will always be people who will try to help them.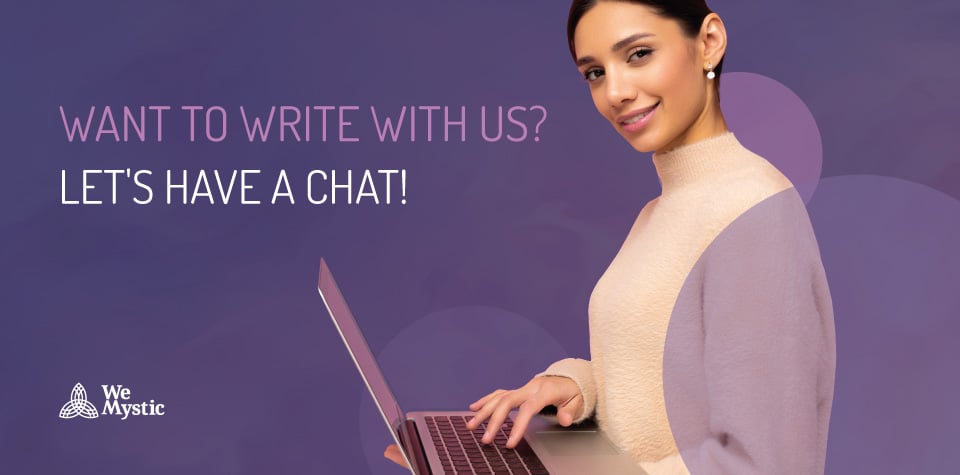 ---