Second house: everything you need to know
---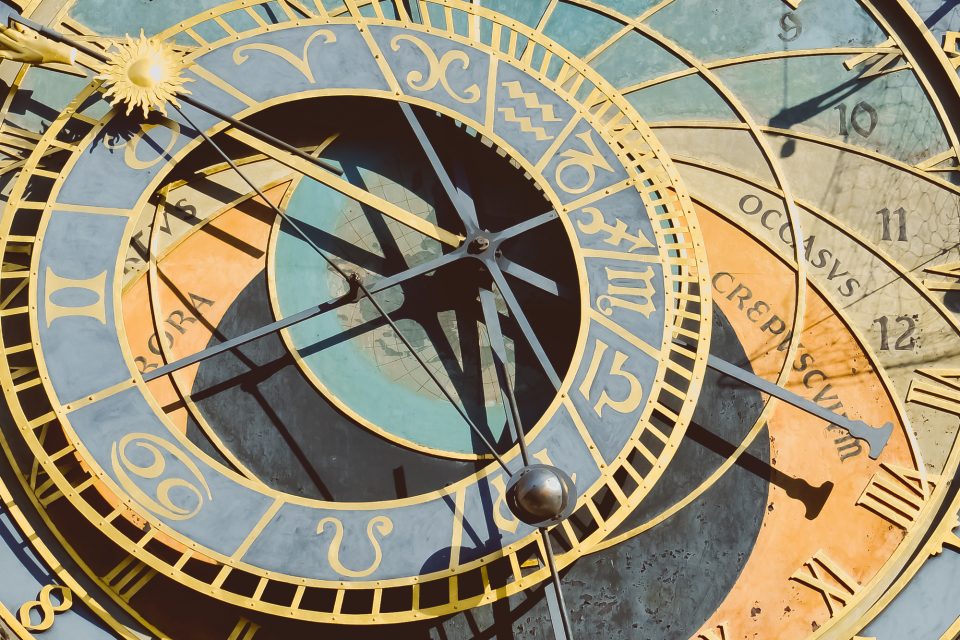 When the native lays their acquisitive nature on their surroundings, the person tends to consider their relatives as their objects, their things that must be kept above all. Jealousy is no longer very far. A strong second house marks the native by a concrete and utilitarian spirit and in some cases difficulties in apprehending the abstract. Here is everything you need to know about the second house.
Second house: all financial matters, greed and property
---

What else is of value to you?
We attach importance to many things in our lives, but each individual values ​​what we have in a different way. We divide our resources and possessions on some levels. Which one has the most value for you?
Material and concrete: the objects we have; the physical body as an element of self-worth, with its endurance and physical fitness.
Moral and psychological: our qualities, the resources we have to survive – courage, perseverance, intelligence, etc.
Spiritual: devotion, detachment, generosity, etc.
We see, therefore, that this house indicates not only "having", but also using and managing what we have, activities regarded as complementary to "being."
Surviving is necessary
Second house tells us how we have conquered the means to survive and also shows how we acquire and use our liquid assets (those we can sell or negotiate quickly). This is very important, because we can own lands, houses and real estate, but if we do not have the money (liquidity) to pay our expenses.
So the second house is also worried about our survival because our money is used to get food and shelter. In a more primitive life, we needed to hunt and have agricultural skills to survive, meaning Second house deals with whatever talents and skills we can use to have a better chance of surviving.
Acquire and assimilate
Second house, the so-called successor, is the house of acquisitions and assimilation. Indeed just after birth, we must breathe and drink milk immediately. We quickly start eating solid food to live and strengthen energies. But also heat, security to feel good, sleep to recover energies.
The infant learns quickly to claim, obtain, and have to ensure their survival, certainly unconsciously but instinctively.
Thus the second house speaks of our relationship to food, instinctive needs to be satisfied, the security that is claimed, and our relationship to sleep. In short, everything that ensures our survival and continuity. Later, money will be part of it, because it allows us to eat and survive.
A strong Second house makes the individual a possessive being that accumulates money, property, etc. The Second house speaks of security and satisfied needs and not of power.
---
You may also like:
---