Zodiac houses: everything you need to know
---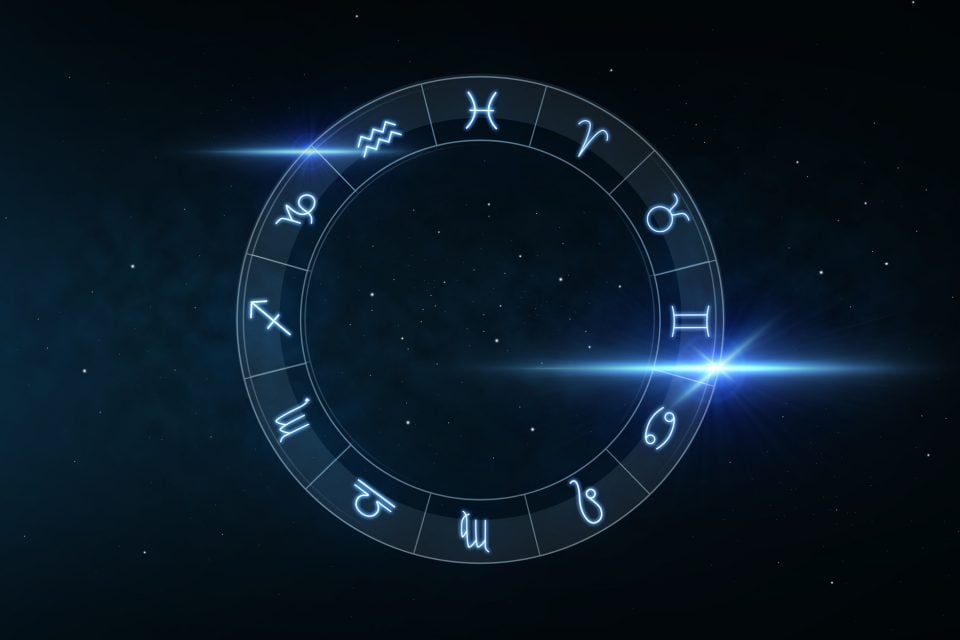 Zodiac houses describe a certain area of experience in an individual's actual life. It refers to how they interact with people and their environment in general. Just as there are 12 astrological signs, there are 12 zodiac houses, and each house is similar to one of the signs.
Zodiac houses: all you need to know
House 1
The first of zodiac houses describes the character and behavior of the individual in their dealing with the outside world, in addition to their physical appearance. It is an essential component of the interpretation of the astronomical chart and one of the four corners of the astronomical chart itself.
House 2
The second house describes physical property, how it is managed and how money is earned. In short, it includes all financial matters, but it also represents greed and all kinds of property.
House 3
It relates to communication and the environment close to you (siblings, co-workers, and studies). The third house also describes short trips, transportation, modern communication means and all practical things.
House 4
This house represents the person's family, their grandparents, their roots, and their home, from which they will move. This house also describes real estate, maternity, childhood and feelings.
House 5
The fifth of zodiac houses describes the creative activities and entertainment of the native and their hobbies, as well as love affairs and their luck in gambling and the relationship with children in general, including their own children.
House 6
It describes everyday life, behavior at work, simple commitments, subordinates and pets. The sixth house is also related to health, treatment and simple diseases.
House 7
The 7th house is about contracts, engagements, marriages and apparent enemies. Through the seventh house, the native realizes the people around them.
House 8
It concerns birth and death, but it does not necessarily mean actual physical death. It may be a symbolic death, a synonym for evolution and transformation. This house represents the inheritance and money acquired from other people.
House 9
This is the world of spirituality, philosophy, ideals and distant travels both material and spiritual. Unlike the third house, this house represents higher and university education in addition to the understanding of abstract subjects.
House 10
Opposite to the fourth house and corresponds to the professional life of the person in addition to upgrading social comparison with family background; this house symbolizes ambition and achievement in society.
House 11
House 11 represents the native's projects and their friends and those who protect them.It also represents the nature of friends and group activities and the place that a person occupies in their group.
House 12
It corresponds to the inner side of a native and the difficulties they faces in their life and the hidden enemies and serious diseases. The twelfth house represents places of detention such as hospitals, prisons, monasteries and others.
---
You may also like:
---