House 7 and the encounter with the others
---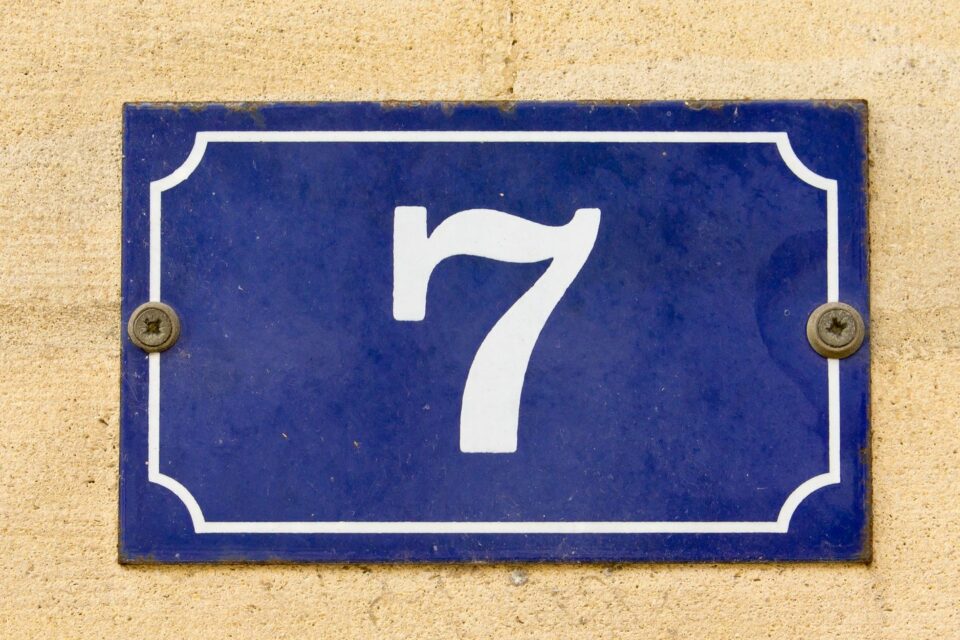 House 7 the house of love that everyone is curious about! It doesn't matter how independent, self-sufficient and proud of that a person is, there's always a tendency to look to the aspects related to this area of the birth chart. Indeed, it happens because we all need complementary in life.
Nevertheless, that missing piece that everyone has doesn't come only on the shape of romantic relationships, and therefore, this is not exclusively about it. House 7 is about your deep relationships, in comparison to the 5th one, related to more casual encounters. 
Profound relationships go beyond love ones, and beyond happiness as well. Find out why while you learn about house 7 in your natal chart!
House 7: the search for complementary
---
House 7 is ruled by Libra and the regent planet is Venus.
The chosen word to introduce and later, wrap up, house 7 in undoubtedly complementary. You can see that the energy and attributes of the sign that rules this house on your chart are exactly the opposite of the ones from your rising sign. Although at least in the first years of life, you crave for personal connections that are similar to you, the truth is that, to find a balance, you need people in your life that complement your own habits and tendencies.
The characteristics of the sign you find in this house, are the ones you need to complement your own particular essence. Being it about commitment, it will talk about your partners, your commercial or business associations, relationships of compromise and even enemies.
You can find out more about the way you approach relations, how you can value more the other and everything they can add to your life. It's about the importance of sharing and understanding one another. These associations will be stronger or weaker, according to the configuration of the aspects you can find in this house. 
You'll also learn about what you search for in the others, the qualities that amaze you and cause you admiration. Those things are the ones that make you whole! Those are also the things that allow you to grow, to evolve.
The way you deal and relate with the others will help you learn more about who you are and what you aim for. House 7 will also clarify how you can make the same thing for the others, and become valuable in their lives.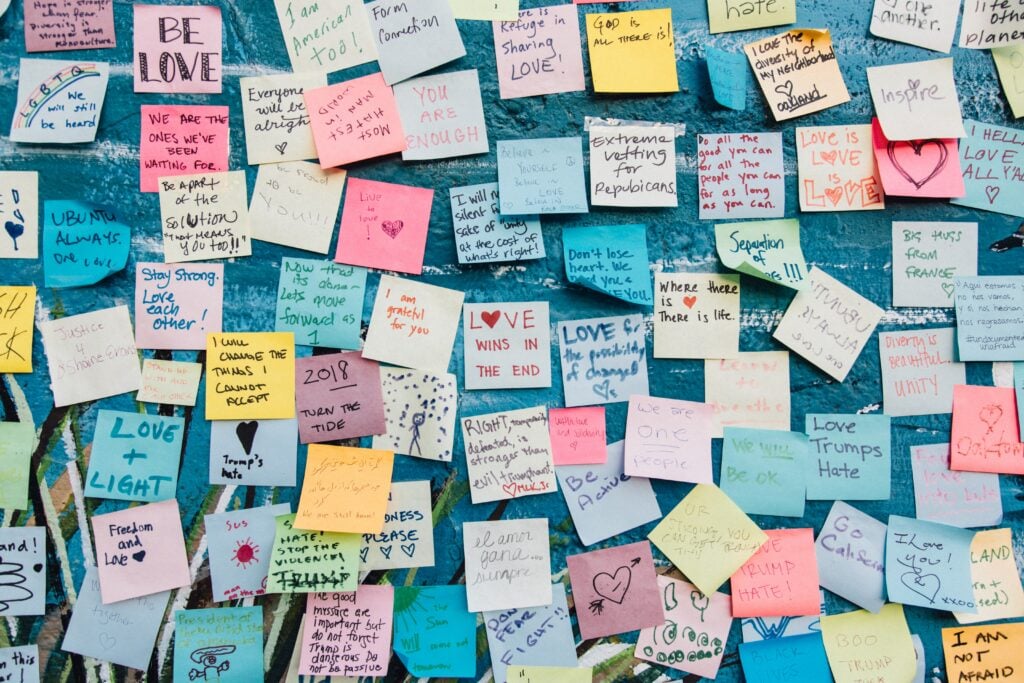 A challenging mirror
Every kind of deep relationship, sooner or later, faces challenges and problems. No long term partnership will ever get away with that. It's part of the process of construction of associations, and part of the development process of the self.  Because of that, is often to listen that the things that bring you more happiness, are the ones that will also make you suffer the most. 
That's the kind of issues house 7 also approaches. It will make it clearer the type of challenges you have to face. Some of these aren't about the end of a relationship, just about a moment, but you can also find information about divorce and other legal processes, as well as unclear and unsolved business. It concerns your faults as well, not only the other's mistakes.
House 7 also covers your enemies, the ones that disagree with your essence, with your choices, ideas, words… those are the people that you come across in your life to highlight your own defects, especially the ones you aren't conscious about. 
The other will always be a source of comfort, but also of conflict. Especially because of that, this house is about the opportunity of self-development. The opportunity of the ego to deal with the world and surrender to the fact that we are nothing if we are alone, that cooperation and community are essential for the human being.
Consciously chose positive vibes
There is one especially important note. You must always try to be clear about the positive and negative vibes of the aspects you can find in house 7. Let's say you find the sign Scorpio with and aspect in Saturn in your natal chart. Of course, these aspects reveal challenges, but you must distinguish between the high and low vibes of these aspects and consciously chose to pursue the positive ones.
House 7 will let you know a lot about your love life, but as always with astrology, it goes deeper by telling you a lot about yourself in the world!
---
You may also like:
---