House 12 and the opportunity to grow
---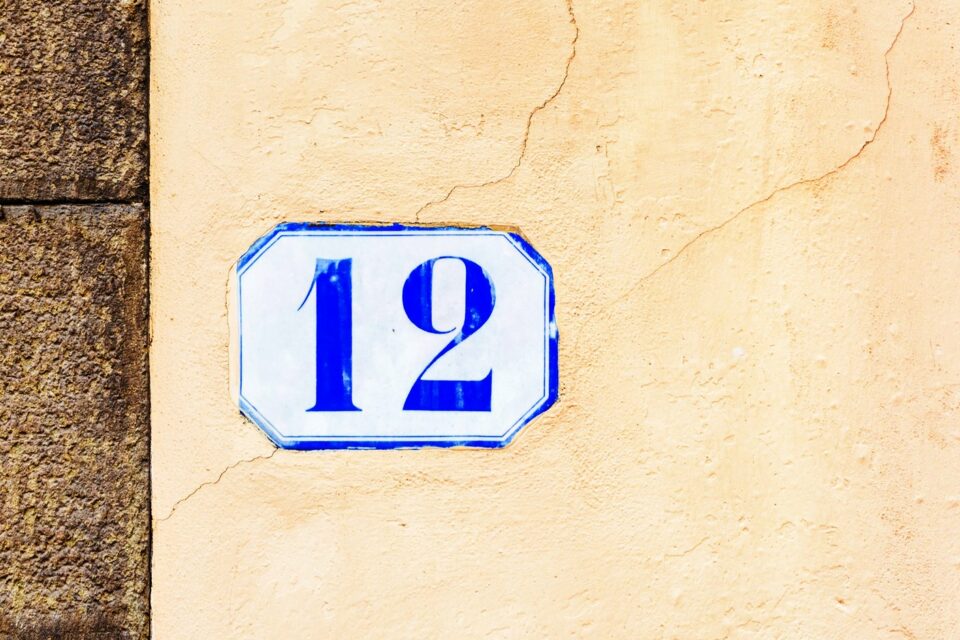 Last one, House 12 and again a placement of the map that frightens so many people. Comprehension is the key to remove those fears. The same will happen once you start your journey of understanding the energies of your life. Your fears will drop so much, because you have the tools the chose new perspectives, transform patterns, ask for help, or make the most out of your unique skills.
Scared or not, this is an influence that you'll find in your life. Better to face it, right? Let's do it together.
Receive all our tips by email!
Love Astrology? Subscribe Now and Receive Exclusive Content!
House 12: a long journey
---
House 12 is ruled by Pisces and the regent planet is Neptune. 
The last spot of your birth chart. That means it represents the end of cycles, not just of your life, but of the many you'll live during your time in this dimension. Because of that, it's probably the hardest one to understand to interpret, which means that you'll have to go back at it many times. 
Along the way, the emotional integration of all your experiences will allow you to understand it better every time you go back to it. Because it related to the deepest and intimate of you, as you open the doors to that self, you'll have more chances to understand house 12 and its influence in your life. 
A dive into yourself
This house relates to everything you don't show to the world and even the things you have a hard time facing. It's about your shadows, hidden anger, your prisons, and illusions. Although there's still a social denial of these aspects, the truth is more and more, people understand the need to face and take care of those dark places inside ourselves. Only a close contact with your faults and challenges will translate into deep self-knowledge and evolution. The self-knowledge based only on happy things will fade away pretty fast.
House 12 will tell you about the nature of those deep feelings, and also about your way of dealing with it.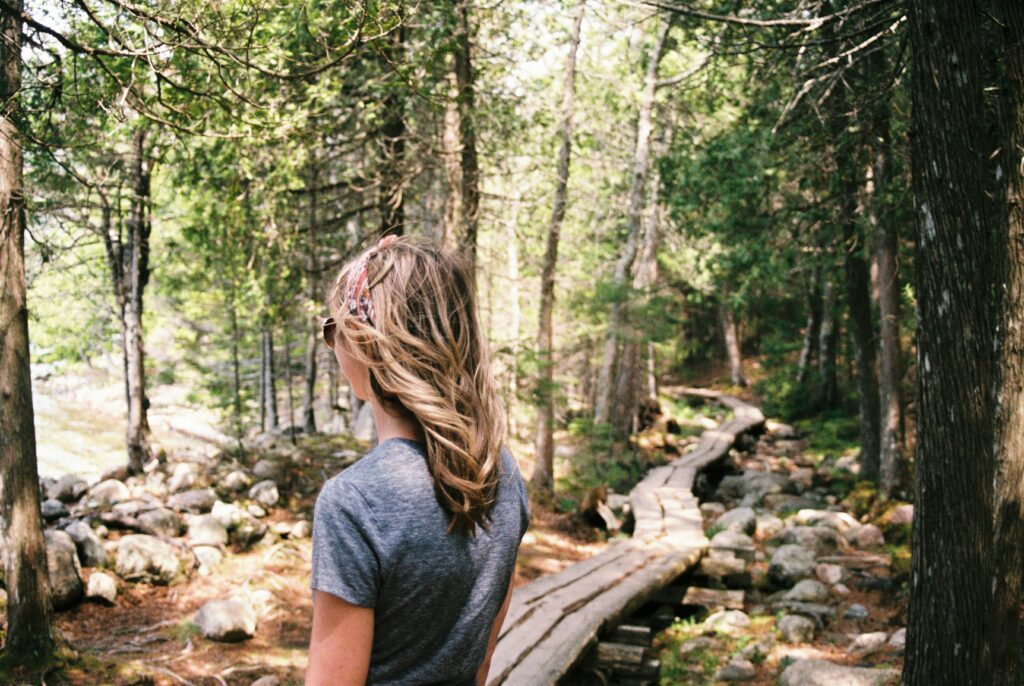 The connection with the divine
We've mentioned the connection with the divine before while talking about other houses of the natal chart. This relationship happens in multiple ways since different people find it in different aspects of life, but in general, everyone builds it through different areas.
The aspects of the 12th house will make it clear for you the characteristics of that relation. It will also tell you about the ways you explore that connection. For some people, it happens more in a reclusion path, while for others it is present in direct contact with the others. In any case, this is about your most intimate feelings about this link.
This is the place where you can understand the best way to find that sense of being a part of the entire universe, not separated from it, but being it. The most profound and deep connection. 
Because of that, it's also about meditation, redemption, intuition, and surrender. 
Prisons and diseases
Time to dig a little deeper into the challenges. House 12 can also give your information about psychological health, or other diseases. 
These are usually the result of energetic blockages, prisons. This spot of the natal chart also verses about your prisons. The things that hold you back, that keep you in the past, or sick, or unable to move on with your life. You can understand their nature better by a close analysis of those astrological aspects that influence you.
Most of the time, the answer to those imprisonments is not something you can immediately tell (unless you have already done a lot of work and your process about this aspect). It means, that if you find out you have a trouble house 12, with harsh aspects, it might be better to take psychological help. Disclaimer: psychological help is not for crazy people if a method of prevention and a tool of self-knowledge.
To get into new cycles, to progress with your life, to truly evolve, the 12th house will give you the hints to understand what are your endings about. It has the most important aspects you need to know to heal your soul, and we are all in that process.
---
You may also like:

98.1% (1312)
---