The best workouts by zodiac sign
---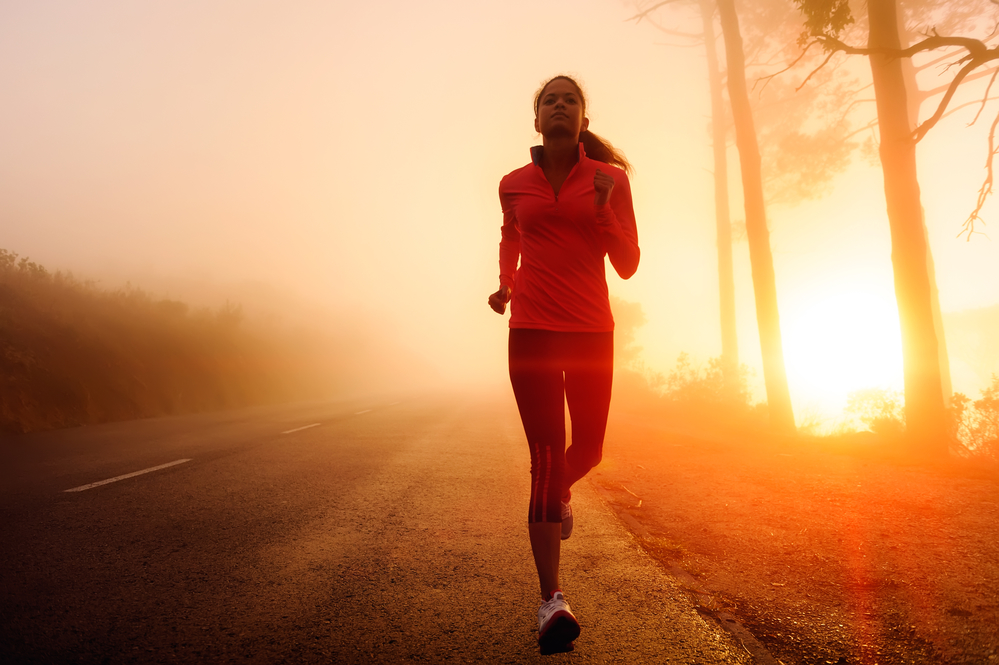 It's time to start working out, but you don't know how? Find out the best workout for you and don't lose any more time! Check out the best workouts by zodiac sign.
2024 predictions are out
Discover the stars predictions for new year!
Best workouts by zodiac sign: which one is yours?
---
Aries: Start cycling
Those who were born under the sign of Aries are competitive people who like to sweat it out during a high-intensity workout. If this describes you, use your extra energy and take spin classes where you can push yourself to the limit.
Taurus: Pilates is the workout for you
People born under the second sign of the zodiac like stability. And what's better to bring together body and mind, while helping build some muscle and losing some calories? Pilates, of course. It will help you keep the balance between body and soul and also releases you from the stress and anxiety of your day-to-day routine.
Gemini: TRX
Gemini natives need to stay entertained and challenged. So, if you were born under the sign of the twins, then TRX is the workout for you. With its long variety of exercises and variations, you will never feel bored.
Cancer: Ballet
People born under the sign of Cancer are passionate, sensitive and intuitive. Ballet is the perfect exercise to keep a Cancer in great shape. It will also help them socialize and stay connected.
Leo: Zumba
Leo natives like to play. So, a creative and intensive exercise like Zumba is perfect. People born under the sign of Leon are social creatures, so they prefer group classes.
Virgo: HIIT Training
Virgos are constant overachievers. They like to go to the gym early in the morning or even twice a day if possible. A class of HIIT (high-intensity interval training) is their dream routine and it's a perfect workout for burning calories very fast.
Libra: Barre
Libras like balance, but they don't like to sweat much. So, the perfect workout for them is barre. This is a ballet-inspired exercise mixed with Pilates and Yoga, and it has a strong foundation of core-activating balance.
Scorpio: Bootcamp
Those who were born under the sign of Scorpio are powerhouses who love an action-packed class. So, the better way to burn some calories for Scorpios is in bootcamp classes. They are all about the forceful determination of the shouting teacher and the fast-paced nature of the entire workout.
Sagittarius: Rock Climbing
Sagittarians are free spirits. They are known for their ambitious and adventurous nature. This said, the best workout for those born under this zodiac sign is rock climbing or anything outside in the wild to stay grounded. They need the fresh air, as it is like a shot of natural caffeine for them.
Capricorn: Boxing
Capricorns are disciplined and driven. They need a workout, like a combat sport, where they can put all in. They love the challenge of going to battle and getting perfect at that.
Aquarius: Yoga
People born under the sign of Aquarius are vibrant and introspective, so yoga is an amazing fit for this sign.
Pisces: Swimming
Pisces like to swim, so swimming is the natural workout for those born under this sign. They are compassionate and creative beings and they will succeed with a workout that's fluid and fun.
---
You may also like: 
---