Pilates: what to know before starting practicing it
---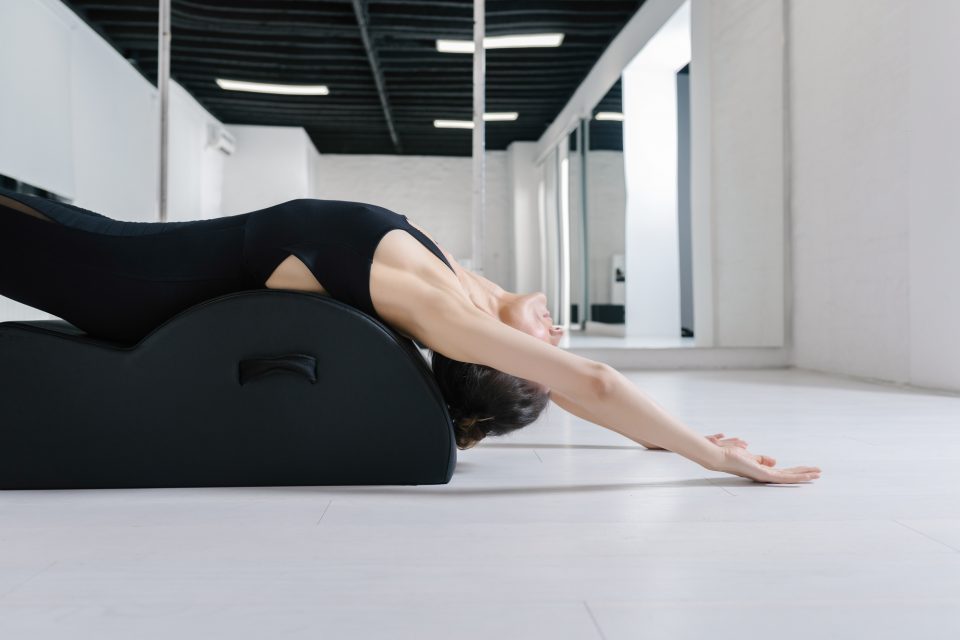 Pilates is a method that will help you focus on the balance of your body, learning how to have and keep a strong and correct posture. It is a technique that was already created in the beginning of 20th century, by the hands of the naturopath Joseph Pilates. Having asthma problems himself, he decided to get some inspiration on his own parents, who were gymnasts, and create a series of exercises that could help in his posture and breathing. Et voilà… the method was born.
Pilates: everything you need to know before starting
---
What exactly is Pilates?
The Pilates method is based on the conscious control of the body's muscular movements. Its exercises have influences from Yoga, martial arts and even meditation.
Most of the exercises of this technique are performed in the lying position, so that the impact on the joints of the body, particularly those of the spine, is reduced. This allows muscle, joint and ligament recovery, especially in the sacral-lumbar region.
How does it work?
Besides being good for the body, the regular practice also helps your mind and has a whole philosophy involved. In Pilates, six principles are followed: center of strength, precision, fluidity, control, breathing, and concentration.
Then there are two different ways for its practice: Pilates solo and Pilates using appliances.
Pilates solo
Is the type that does not use any equipment. Here what counts are the individual movements. These movements are nothing more than physical exercises that require strength, proper breathing, balance and hard work with stretching. In this practice body awareness is very important and although, at first, the exercises are quite difficult to do, with time and by learning the techniques you will be able to do them all soon enough.
Pilates with equipment
In this type of exercise you have devices to help you perform this technique. The better known devices are the Universal, the Reformer, the Cadillac, the Chair and the Barrel. Most of them have springs, which actually make it easier to make the moves.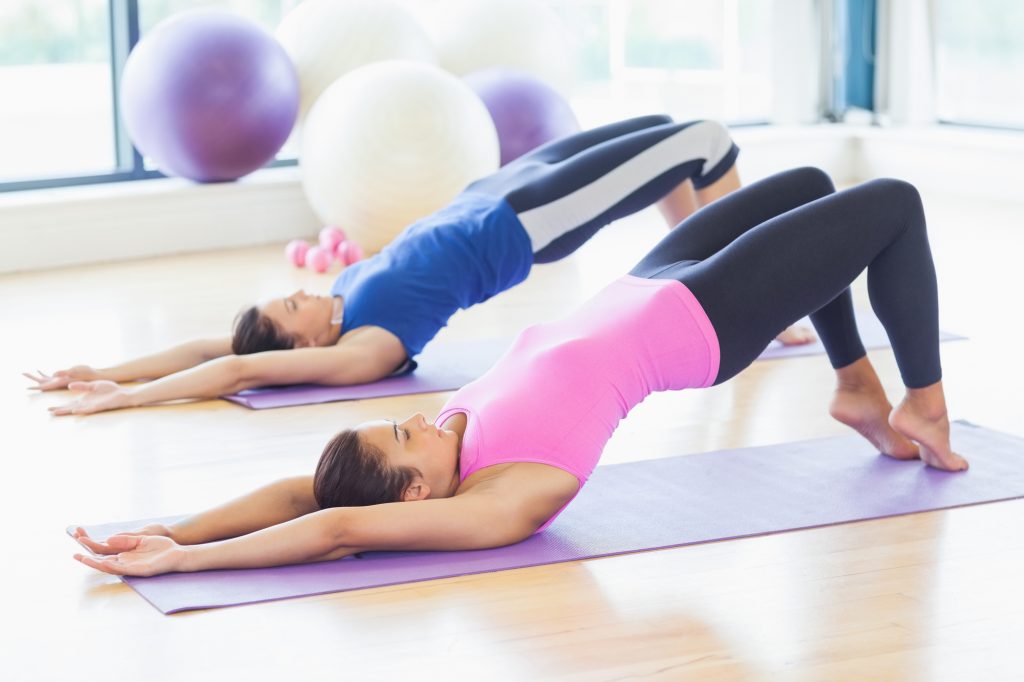 What about the Pilates Strength Core?
According to Joseph Pilates it is at the Pilates Strength Core that the energy for all movements is coming from, as it is the center of gravity of the body.
In fact, the muscles that make up the core support the spine, the internal organs and the posture, forming a stability cylinder around the waist.
Therefore, in Pilates this is the most important part of the body, and should be strengthened with the practice of this method.
Controlling the four muscles that are part of the strength core – the transverse abdomen, the perineum, the multifidus and the diaphragm – not only provides greater definition and toning to the abdomen, but also reduces the incidence of back pain and injury, improves internal organs functioning, balance, posture and body stabilization. It basically improves the quality of life.
Benefits for your health
Helps losing weight
Improves posture
Exercises the body as a whole
Helps improving concentration
Low impact exercises for joints
Increases muscle flexibility and strengthens bones
Strengthens muscles that are essential for body support
Improves breathing and blood circulation
---
You may also like:
---