Pilates: story, principles and benefits
---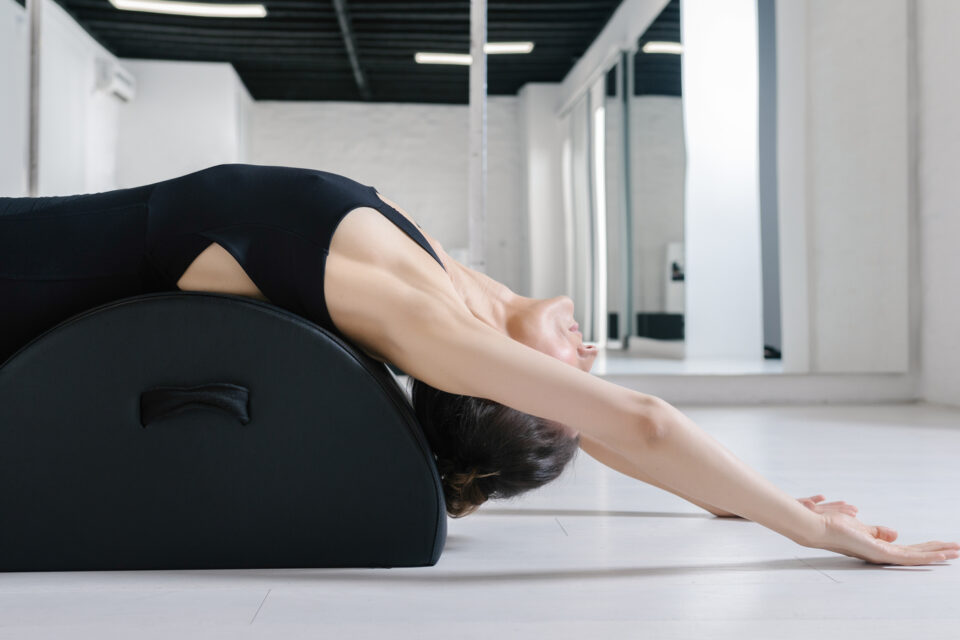 All your friends are saying wonders about Pilates and you are feeling the call to start? This is an amazing practice, and we gathered the most important information about it to give you a beginner's guide.
Pilates is about one hundred years old and was created by Joseph Pilates, who gathered principals and exercises from different practices and mixed it. The goal of Pilates is to control all muscles of the body, and that every movement is done with total consciousness. Its many benefits in well-being have been the key to its success all over the world.
Find out what benefits you can enjoy from practice Pilates and its main principles!
Receive all our tips by email!
Love Astrology? Subscribe Now and Receive Exclusive Content!
The story behind Pilates
---
Pilates was created by Joseph Pilates. He was inspired by yoga, tai chi, and other oriental therapies to develop hundreds of exercises. Joseph's own story is essential to understand the power of this activity, and the goals of this practice.
Joseph was sick during all his childhood, suffering from asthma, rachitis, and rheumatic fever. Despite that, his parents were deeply connected with health, his father had been a gymnastic, while his mother was a naturopath.
Due to that, Joseph dedicated his life to improving his health and well-being, which lead him to develop his own method, Pilates. One of his first and most important discoverings was that his bad posture and breathing habits were the sources of his problems.
He dedicated his life to breathing and physical exercise, with a lot of studying but also experimenting. He ended up building strength, and growing healthy, became a boxer fighter, a circus artist, and a personal defense teacher.
Later in life, he moved to New York and developed the method known as Pilates.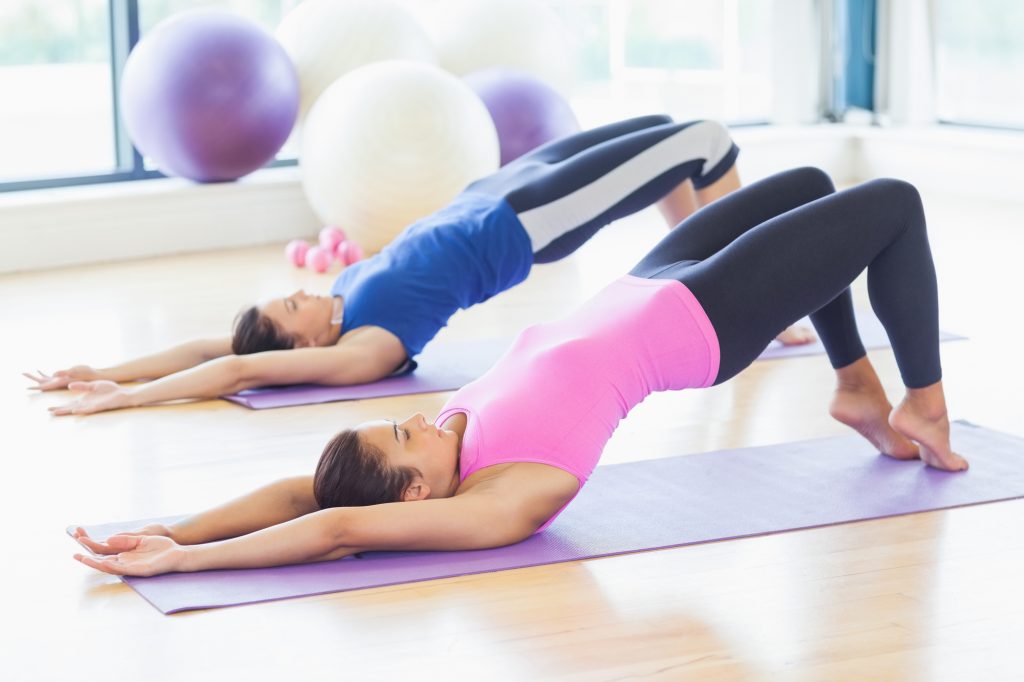 Principles of Pilates
Considering the modern life habits the source of many diseases and lack of well-being, there is a focus on breathing and pose, for that it's necessary to develop consciousness. 
The method pays special attention to the center of the body, the core, and to the spine, essentials to a vigorous and healthy body. It focuses a lot on building strength in the core, which is not only the abs, but the spine, abdomen, pelvis, hips, and the muscles that support the center of the body. 
While today it's possible to find stronger and softer classes, in its origins Pilates was a strong method. Not only its creator was coming from the German culture, but he was also working with training police, fighters, and prisoners. Nonetheless, Pilates is not a cardio exercise, it focuses more on the resistance. 
In this method, more important than a lot of repetitions is the precision of the movement, the quality of the exercise. 
To articulate breathing and movement is a key aspect. There's a goal of coordinating the body and the breath, by controlling it from your mind. Therefore, even though Pilates doesn't have a philosophy associated, it has a positive impact on the psychological of the individual as well. 
Nevertheless, flexibility is not left behind in a pilates session, since it's an important factor of a balanced body as well. 
These aspects all come from 6 main principles:
Breath
Concentration
Center
Control
Precision
Flow
This practice is suitable both for men and women, and can definitely improve aesthetics, but most importantly, the well-being.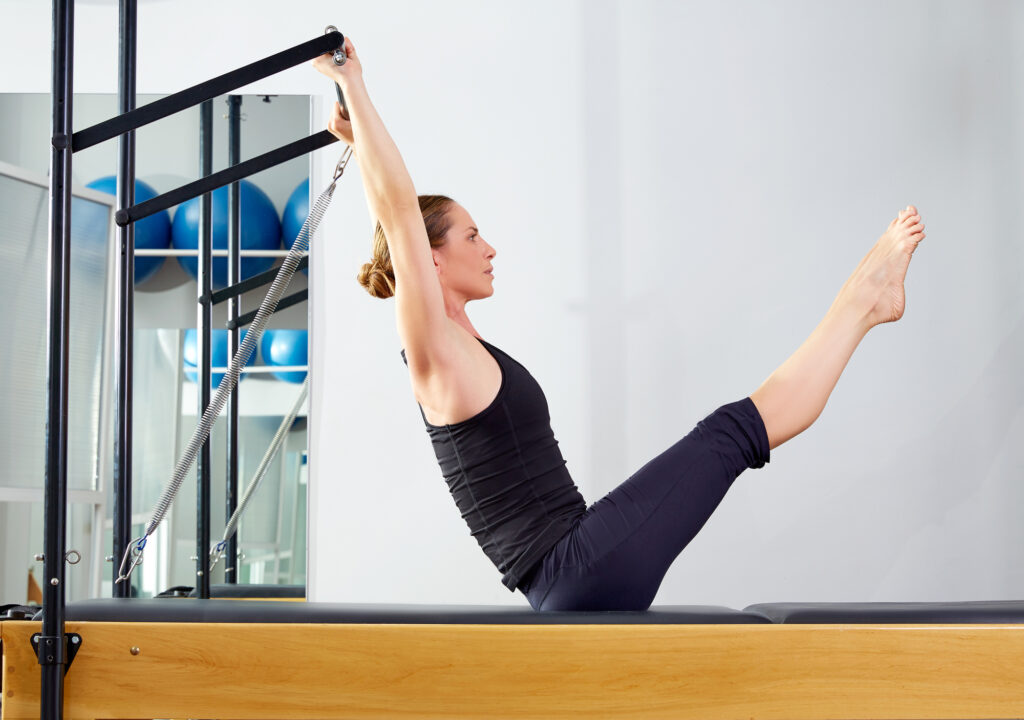 98.1% (1312)
Benefits of Pilates
By now you are probably guessing what are the benefits from Pilates, but let's make an organized list to put it clearly:
Improves your posture;

Tones your muscles;

Strengthens your core;

Reduces back pain;

Improves body flexibility;

Develops your balance;

Reduces stress;

Improves the range of your movements;

Raises your body consciousness;

Builds strength;

Increases levels of energy.
Pilates can have a great impact on your life, and it doesn't even matter your level of body condition, you can always join a class. Whether you a dedicated workout enthusiast, or have been sedentary for now, you'll gain a lot.
What about the Pilates Strength Core?
As we said before, according to Joseph Pilates it is at the Pilates Strength Core that the energy for all movements is coming from, as it is the center of gravity of the body.
In fact, the muscles that make up the core support the spine, the internal organs and the posture, forming a stability cylinder around the waist.
Therefore, in Pilates this is the most important part of the body, and should be strengthened with the practice of this method.
Controlling the four muscles that are part of the strength core – the transverse abdomen, the perineum, the multifidus and the diaphragm – not only provides greater definition and toning to the abdomen, but also reduces the incidence of back pain and injury, improves internal organs functioning, balance, posture and body stabilization. It basically improves the quality of life.
---

98.1% (1312)
---