Yoga or Pilates: how to choose the best one for you
---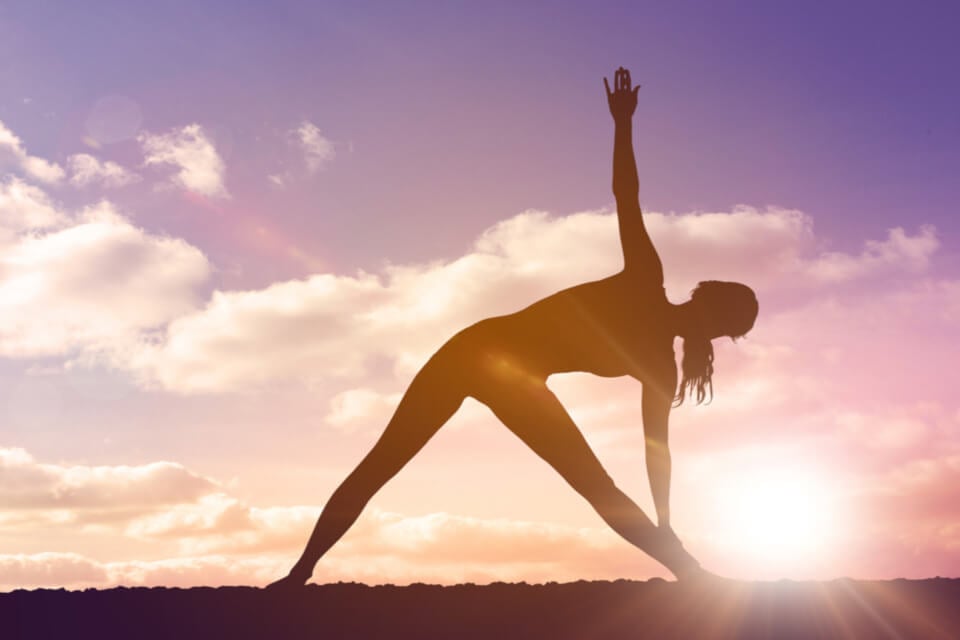 When it comes to choosing between Yoga or Pilates, amateurs often have difficulty differentiating between the two practices. To clarify this subject, here is all you need to know about Yoga and Pilates before choose which one is best suited to our expectations and needs.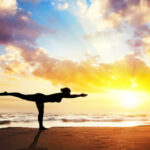 You may also like
Yoga or Pilates? Find the right one for you
---
The concept of Yoga
Based on an ancient Indian practice, Yoga is actually a way to focus on the relationships between our psyche and our mental strength through specific postures and positions accompanied by meditation.
During most sessions, you will do breathing exercises that help you relax and increase your stamina to achieve the basic positions of Yoga. For those who are just starting out, the challenge is to make yourself comfortable with your body while giving you agility and flexibility. Higher levels like Hot Yoga including Power Yoga or Bikram Yoga are more difficult because of the postures and level of meditation required. However, yoga is a good way to develop your body's capacity and to be in harmony with yourself.
The concept of Pilates
Unlike Yoga, Pilates develops especially the resistance of our body. More like aerobics than other things, these exercises build endurance to make the body less sensitive to fatigue.
In addition to being very rhythmic, Pilates often uses object to complete the exercises. Thus, those who want to give it a try must be prepared to use elastic bands, balloons or other specific objects related to the desired goals. In terms of capacity, Pilates is divided into different levels from beginner to advanced level. By practicing it, it will be mainly a question of training and endurance in order to have a better appearance.

98.1% (1312)
Choosing between Yoga or Pilates
It is clear that Yoga and Pilates are different practices from one another. Thus, it is necessary to rely on the goals of each practice to identify the practice best suited to your needs:
Yoga: Yoga is suitable for people seeking internal harmony. It is, therefore, advisable for those who want to feel more comfortable with their body whether it is flexibility or balance. Other than that, this type of exercise is also preferred by people who want to feel better after a big day. Using meditation during exercises will make it easier to relax by practicing it. Finally, Yoga is a good way to lose weight in the long run.
Pilates: These exercises are ideal for people who like to spend energy. It is therefore advisable for people dieting and wanting to lose weight quickly. Pilates is also preferred for people needing to get a better look quickly. By toning the muscles of one's body through Pilates, it is much easier to have a well-sculpted body than to go through heavy exercises. Pilates is great for stretching your spine too, and so it is Yoga.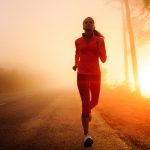 You may also like
---
You may also like: 

98.1% (1312)
---