Power Yoga: feel the difference
---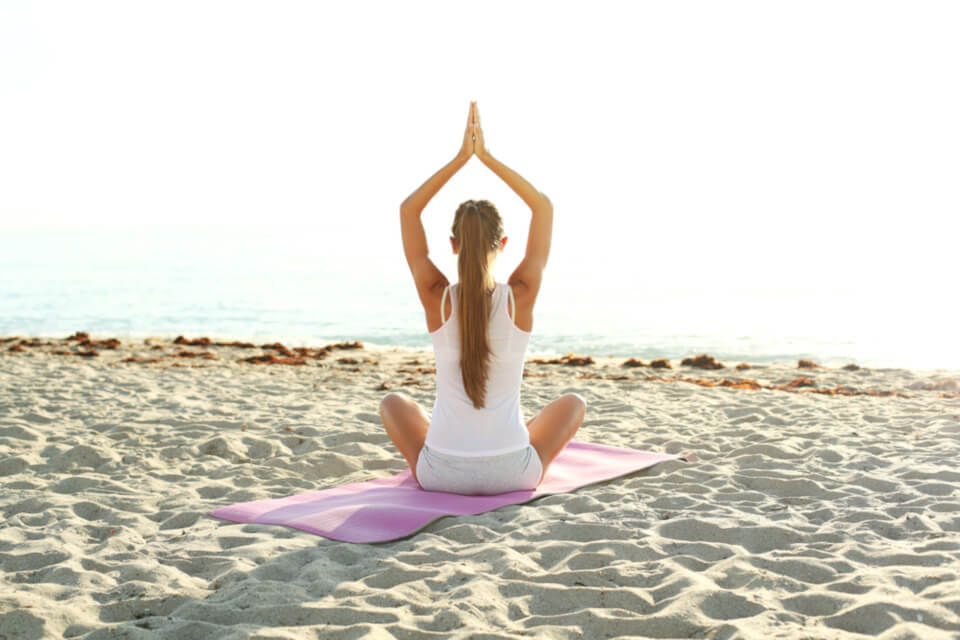 Power Yoga is a variant of Ashtanga, focusing on the vinyasa elements of the practice, to create an exercise style, which aims to help the practitioner gain strength, stamina and energy.
Receive all our tips by email!
Love Astrology? Subscribe Now and Receive Exclusive Content!
Power Yoga: the origins
---
Power Yoga originates from America and was the brainchild of Beryl Bender Birch. Birch grew up in the USA and made frequent pilgrimages to India. She was the first person to coin the term "Power Yoga".
She has released a best selling book of the same name and was the first to set up Power Yoga studios in New York City. She now runs The Hard and Soft Institute, a world-class yoga training school. She is named as being one of the very first westerners that helped spread the word of yoga into the American mainstream and has been teaching since the 1970s
Nowadays, Power Yoga is an umbrella term for any modern vinyasa practice. It is a great calorie burner and a form of cardiovascular exercise. If you want to shed the pounds, this is a great form of yoga to do.
Key poses
The poses in Power Yoga, although derived from traditional yoga, are more dynamic in nature. For example, where in a hatha session you may hold a static downward dog (for up to three minutes if you can handle it…), in Power Yoga you may quickly transition from a downward dog to plank and then up to a three-legged dog. Expect to sweat and to see rapid changes in your body!
With the origins of Power Yoga being from Ashtanga ands in particular vinyasa elements, you can expect to see good use of the various sun salutations as warm-ups for practice.
You may repeat surya namaskar A or B up to 5 times to help relax and warm up the body. The format of the class however, unlike the prescribed sequencing we see in traditional hatha, is down to the instructor. This keeps lessons exciting and new and you can gain a very different experience depending on the teacher you use.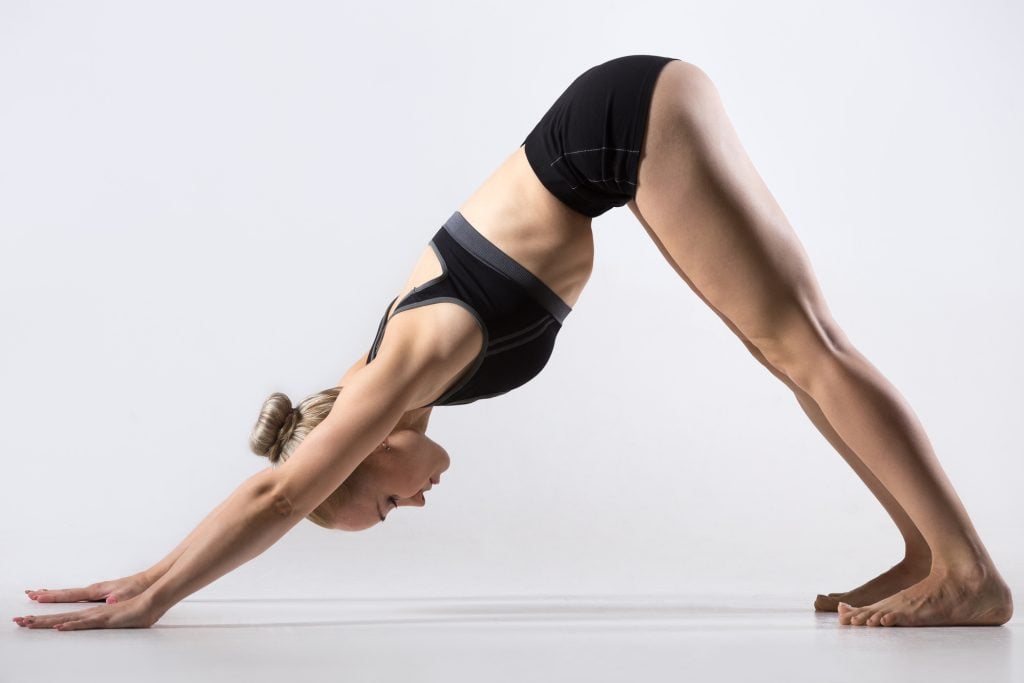 98.1% (1312)
Power Yoga and the arrival of the Yoga Celebrity
Power Yoga has many different variants and proponents. In the West, Power Yoga has spawned a breed of Yoga celebrity that was unseen before. It could be said that this is both a positive and a negative.
Power Yoga celebrities have worked hard to bring yoga into the hearts and minds of the western populace. The cost may be the watering down of yoga and the rise of the ego. Also, with some Power Yoga styles a disproportionate amount of time is spent on asana practice and the spiritual elements of yoga may be lost.
Famous Power Yogis
Power Yoga is big business and any yogi worth their salt should know the names of the key players! The most famous Power Yoga celebrities include:
Baron Baptiste
Tara Stiles
Kathryn Budig
Kino MacGregor
In conclusion
Power Yoga is a vigorous form of yoga, which will require a basic level of fitness to begin with. With consistent practice you can hope to see changes in your body and fitness levels. Renewed strength and confidence.
---
You may also like:

98.1% (1312)
---