Unani medicine: from Greece to India
---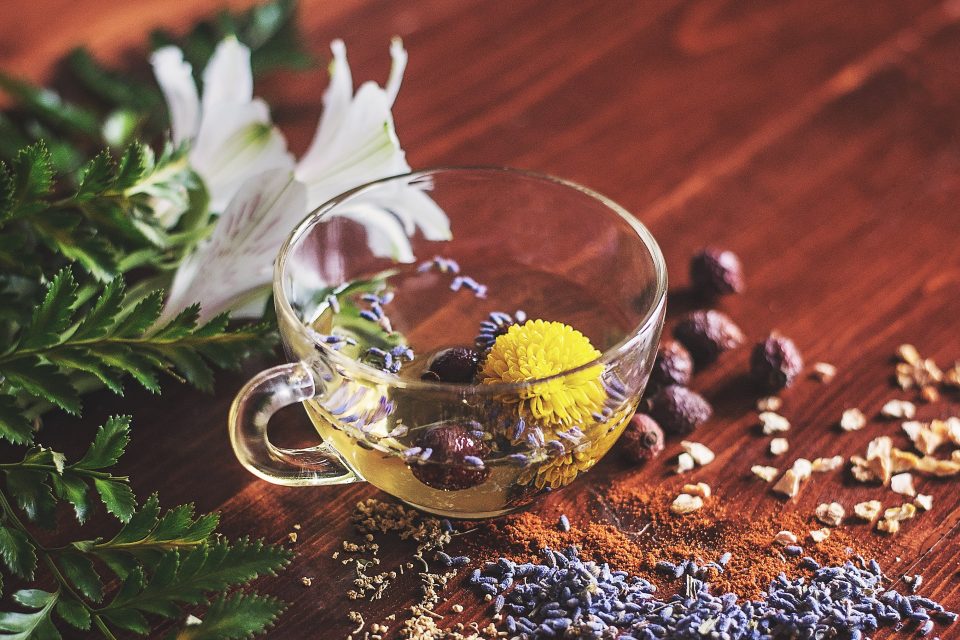 Unani medicine is a health system, with its origins in Ancient Greece, but that is nowadays most popular in India. It was introduced to India around 1000 years ago, brought from the Muslims.
The development in India was marked by the addition of new drugs to the original system, ending up in a very different version, and some similarities to Ayurveda, the medicine system that exists in India in the last 5000 years, and that is the oldest one known.
Being later the most known in the Western world, we give today more details about Unani.
Receive all our tips by email!
Love Astrology? Subscribe Now and Receive Exclusive Content!
Unani medicine nowadays
---
It's important to understand that although many call it alternative medicine, Unani was recognized in 1976 from the World Health Organization.
In India, it is supported by the Government, which approved laws to regulate and promote the education and training on Unani. There are also research institutions, laboratories and regulations for drug production. 
Unani medicine encompasses a wide range of practices techniques. The therapies include:
Venesection;
Cupping;
Promotion of diaphoresis and diuresis
Massage
Turkish baths;
Cauterization;
Emesis;
Purging;
Exercise and leeching.
The practitioners also recommend diet therapy that deals with certain ailments by treating them with specific diets or by regulating the quality and quantity of food.
Unani pharmacotherapy (the medicines prescribed) uses naturally occurring medicines, mostly herbs and those of animal origin and minerals. Single medicines or combinations in raw form are preferred over compound formulations. Unani physiotherapy uses specific exercises to help balance the homeostasis of the body.
After the diagnose, the approach to treatment is established by a regime to normalize and balance external factors, which are very important, according to Unani system, to one's health. These external facts can be air, water or food, for example.
In case this is not enough, other treatments, usually using herbs and other natural medicines are recommended, also specific diets are recommended. It's important to restore the sense of good health and well-being.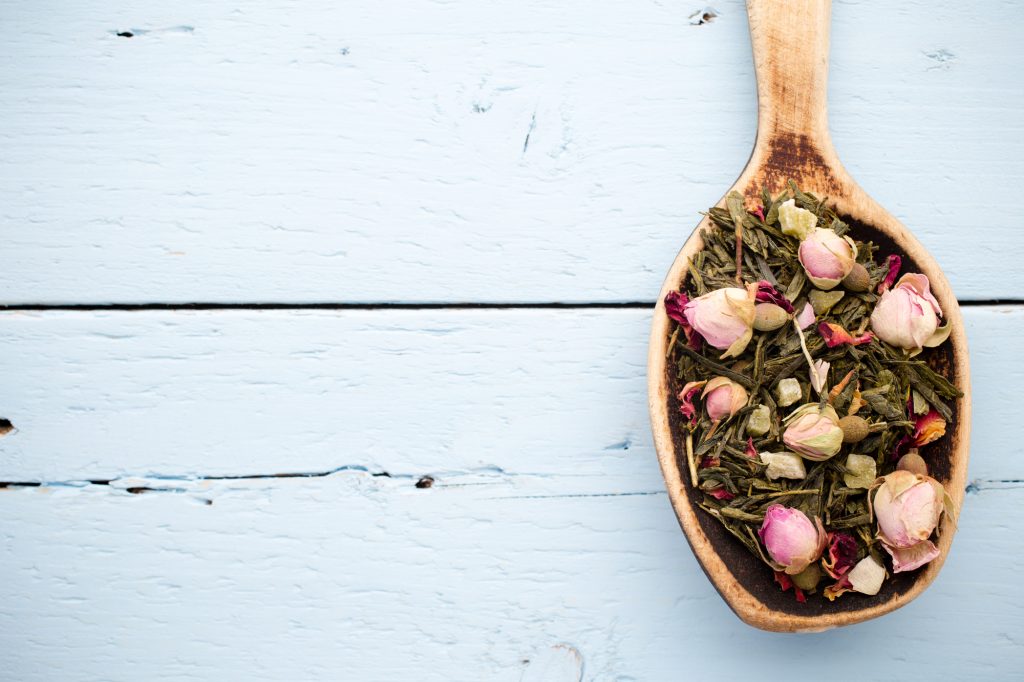 For example, in case someone is suffering from fever, a nutrient-rich, low-roughage diet that might include porridge and a milk broth can make the difference. Both the amount and quality of food are very important for recovery.
Another example is the use of animal tissues for the cure of organs, or the pharmacotherapy, an eco-friendly treatment, less intrusive and very effective. This is the use of more than 2000 medicines from herbal, mineral and animal sources.
Drugs are prepared in a classical traditional way that comes from the teachings of Greco-Arabic medicine. These medicines are often produced to the patient and use substances to achieve synergistic, antagonistic, or detoxifying effects (detox is very important for Unani medicine).
Unani medicine says that disease is a natural process of the human body and symptoms are the consequences and reactions of the body to disease. It uses the four humours (akhalaat) of the body – (blood), balgham (phlegm), safra (yellow bile) and sauda (black bile). Each of these has its own temperament: blood is hot and moist; phlegm is cold and moist; yellow bile is hot and dry; black bile is cold and dry.
According to this system, if the four main humours and the four primary temperaments (hot, cold, dry, moist) are all in equilibrium, the person is healthy.
In Unani medicine, six key factors are evaluated to health, called "al-umoor al-tabiyah". Each has a close relation to, and a direct bearing on, the state of health of an individual. Only taking all of these factors into consideration in order to arrive at a correct diagnosis and decide how to treat the ailment.
Like many other therapies or medicines, it's important to choose a practitioner that you can trust on, in case you want to try this medicine.
---
You may also like:

98.1% (1312)
---