4 Ayurvedic self care practices for Spring
---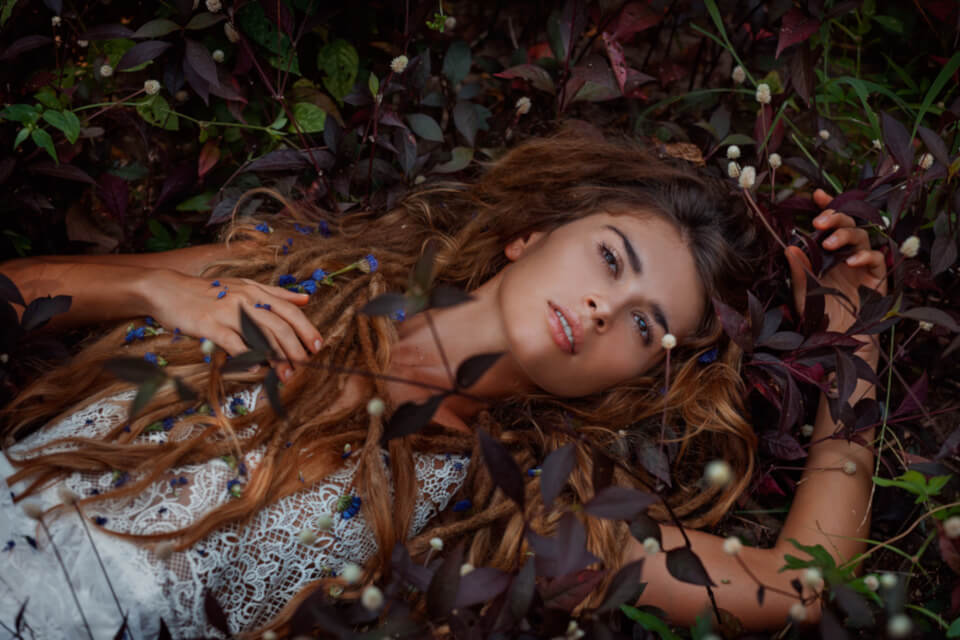 Ayurveda offers us great insight into the power of nature and our ability to harness it for our wellbeing. These Ayurvedic practices will help you feel revitalized and refreshed after the long cold winter months. Discover some Ayurvedic self care for Spring.
2024 predictions are out
Discover the stars predictions for new year!
Ayurvedic self care practices for Spring: practices you should embrace
Ayurvedic self care for Spring – Yoga
No doubt you've been spending many nights indoor, feasting on hot stodgy foods and wrapping up warm. While this may have been necessary to survive the cooler months, it is now time to get active!
To help get the body and mind more active and ready for the heat, introduce a daily vinyasa practice to your routine. Yoga not only helps burn calories and unveil a leaner stronger physique, it can also declutter your mind, think of yoga as the perfect mental and physical spring clean!
Try Garshana
Garshana is an exfoliation massage that removes dead skin cells and renvigorates the skin using a dry, silk glove.
This revitalising and stimulating massage can increases circulation and drain the lymph nodes, removing excess kapha. Kapha energy will have built up due to the slower pace at which we live our lives in the winter months.
You can self adminitser garshana. Simply use the silk mit all over the body, be sure to massage each body part 2-6 times. Do this at least 3 times week throughout the spring season.
Ayurvedic self care for Spring – Neti
Cleanse your sinuses. Toxic substances that may have built up in the body can be removed through the practice of neti or nasal irrigation.
A neti pot is a tool that delivers saline solution into one nostril, allowing it to be expelled by the other. It has been proven to be effective is removing congestion and improving sinus health. Be careful to ensure your salt solution is diluted correctly to avoid upsetting the body's natural balance.
Ayurvedic Diet
Eat a diet of light, fresh foods. Eating a diet rich in foods such as fresh fruit and vegetables, will help flush out excess kapha. A lighter diet can be energising when the weather heats up.
Such a dietary practice is also a great compliment to your new exercise regimen and will amplify both the enjoyment of your yoga practice as well as help you make more effective gains from the the exercise, for example weight loss.
Ayurveda practices for spring essentially work on changing you from being a hibernating old bear into a young agile butterfly. Ayurveda prepares you so that one is ready to take on the world. It removes heavy grounding energy, to fill your body with light so that you may enjoy and thrive outdoors!
You may also like:
---