Ayurveda: what you need to know
---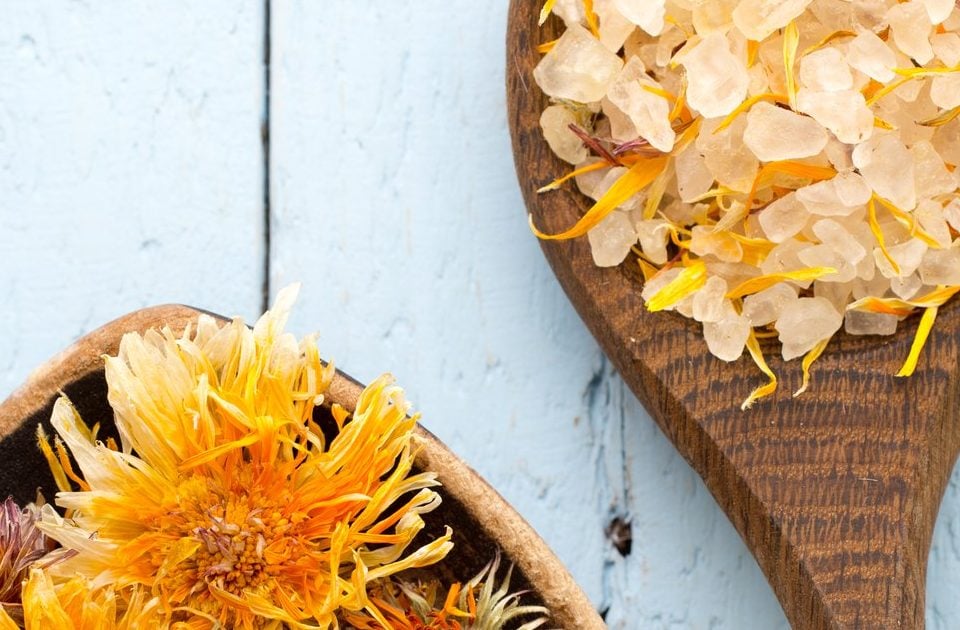 In Sanskrit, Ayurveda's meaning is the science of life. With this article, you will be able to find out more about the Ayurvedic medicine, also learn how it works and find out about all its benefits.
With its origins in India, Ayurveda already exists for about 7,000 years. Even today it is the official medicine in India and has been spreading all over the world, being recognized by the World Health Organization (WHO).
Receive all our tips by email!
Love Astrology? Subscribe Now and Receive Exclusive Content!
What is Ayurveda?
---
The word Ayurveda has it origins in Sanskrit and can be divided into two parts: Veda which is translated as knowledge, science or wisdom and Ayus that means life.
Therefore, Ayurveda is the knowledge, science or wisdom of life and proposes a healthy life. A life in harmony with the laws of nature so that we can achieve happiness.
The philosophy of Ayurveda is based on the assumption that everything in the Universe, even our physical body, is composed of five elements:
These five elements are expressed in the human physiology through 3 Doshas (humors) and the qualities of each Dosha are directly related to the characteristics of each element.
Dosha Vata: consists of ether and air and has characteristics such as lightness, slim structure, fast activity, irregular hunger and digestion, light and interrupted sleep, enthusiasm, liveliness, mood swings, tendency to worry, physical and mental energy in explosions.
Dosha Pitta: is composed of fire and water and is characterized by a medium constitution, entrepreneurial temperament, taste for challenges; sharp intelligence, a lot of hunger, thirst and good digestion; tendency to anger and irritability under stress; aversion to the sun and heat; when in a state of balance, it is warm and hot in emotionaly.
Dosha Kapha: is formed by water and earth and is characterized by a strong and solid constitution, constant energy, slow and graceful gestures; calm and quiet personality, tendency to obesity, affection, tolerance and generosity; tendency to be possessive and complacent, and someone who seeks emotional comfort in food.
According to the text Sushruta Samhita, which is in Sanskrit and whose authorship is attributed to Sushruta, the founder of Ayurveda medicine, "when Doshas (moods), Dhatus (tissues), Agni (digestion and metabolism) and elimination of bags (excretions) are in their normal function, this is associated with clarity of the senses, mind and soul. "
According to this philosophy, even if you do not have a diagnosed illness, if there is no balance between all the elements, then you are considered to be sick, as for Ayurveda health is the full combination of body, mind and spirit.
How does Ayurveda work?
---
After the licensed therapist reads the imbalance of each person through his detailed history and a thorough physical examination, he indicates the treatment that each person should do.
Ayurveda uses only natural medicines and its use obviously depends on the diagnosis made initially.
Once the diagnosis is made, the Ayurveda practitioner can advise on several natural treatments, such as:
heated steam bath;
proper diet according to each Dosha;
massages with oils or salt and medicinal plants;
Ayurvedic medicines of animal, mineral and vegetable origin, including medicinal plants
biopurification and detoxification;
practice of Yoga and meditation;
moderate physical activity.
---
You may also like: 
---