Benefits of acupuncture: what you need to know
---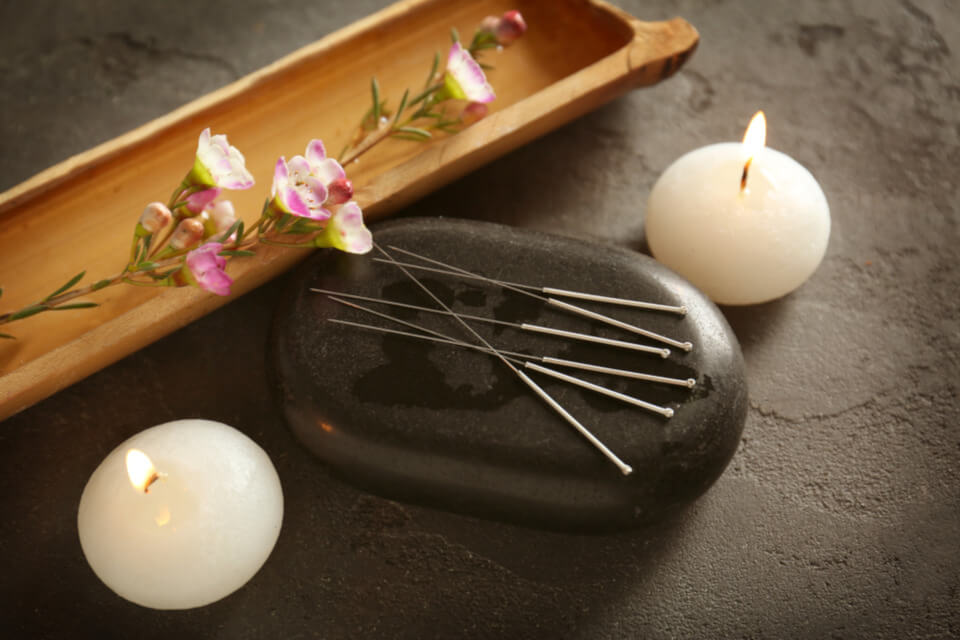 Have you ever wondered about the benefits of acupuncture? Acupuncture is part of ancient Chinese culture and traditional medicine treatments. It uses needles to stimulate the energy accumulated in many parts of the body, aligned in the so-called meridians.
In total there are 361 acupuncture points, divided into 12 meridians, which are divided as well into 2 groups, 6 Ying meridians (internal routes) and 6 Yang meridians (external routes), plus 2 meridians (middle way, extra meridians). So how does it work and what are its benefits?
Receive all our tips by email!
Love Astrology? Subscribe Now and Receive Exclusive Content!
How does acupuncture work?
---
In this method, diseases are studied in terms of energy imbalances. To improve the energy flow, yin and yang must be in harmony. The practitioner performing the acupuncture procedure identifies specific points that require attention.
The insertion of the needles can generate pain in some cases. The needles remain in the body for 30 to 45 minutes.
Some people feel pain, in addition to tingling in the area where acupuncture is practiced. All these effects are normal, even nausea may occur. The use of acupuncture is not recommended after drinking alcoholic beverages, nor can it be used during pregnancy since some areas cannot be stimulated during the pregnancy stage.
Benefits of acupuncture
It can be applied to treat some conditions such as:
Sinusitis
Asthma
Bronchitis
Menstrual pains
Muscular problems
Sexual impotence
Specialists say that the results of the application of acupuncture in emotional cases, such as depression and stress, can be favorable. The acupuncturist evaluates the patient and determines the number of sessions necessary according to the characteristics of the patient.
The needles must be sterilized and can only be used just one time. It is necessary for the acupuncturist to have an adequate diagnosis to be able to measure progress in a real way. It is not necessary to abandon conventional medicine; both procedures can coexist without any problem.
Benefits of acupuncture for weight loss
Like any other method, benefits of acupuncture alone cannot be the only factor to lose weight.
It can act on the hypothalamus centers that influence the satiety and diminish the appetite. Individuals, who eat excessively for anxiety and lack of control, come to acupuncture as a method to control these episodes and lose weight.
In these cases, the treatment is applied in the stomach, lungs and mouth, points that contribute to generate control.
Those subjects who do not consume many calories but continue to gain weight find in acupuncture an ideal ally. In these cases, the needles are inserted in the kidneys, thyroid, spleen and in the ovaries as well for women.
The so-called hunger point is located between the nose and the upper lip. That's where stimuli related to appetite are centralized.
---
You may also like:
---