Acupuncture: everything you need to know
---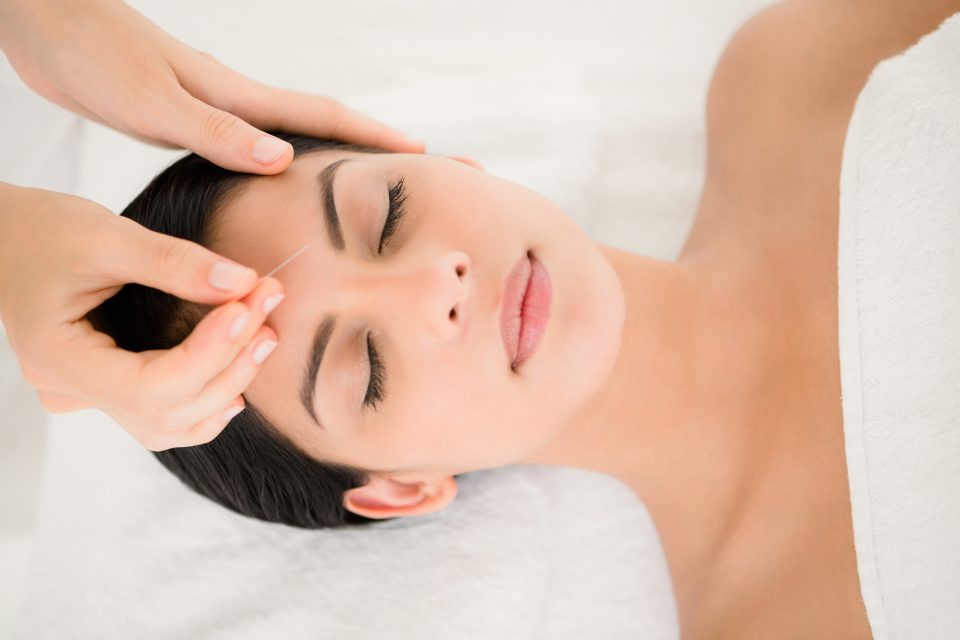 Acupuncture involves the stimulation of certain points of your body that are seen as places where nerves, muscles and connective tissue can be stimulated.
Acupuncture is part of the traditional Chinese medicine, and has become particularly popular over the last decades. It is a technique that involves the insertion of extremely thin needles through the skin at strategic points in the body. These are specific points where your nerves, muscles and connective tissue can be stimulated.
This stimulation will cause the release of a number of substances that will increase the local circulation, improving oxygenation and the nutrient supply to the tissues.
Acupuncture: get to know this ancient technique
---
Acupuncture is a technique that uses the body's natural ability to return to normal. Therapeutic effects are obtained by inserting solid, extremely fine needles into the tissues (usually the skin and muscles), in order to modulate the functioning of the Nervous System, Endocrine System, Immune System and exocrine glands.
What about the World Health Organization position on Acupuncture?
Already back in the year of 2003 the WHO has listed a number of conditions where the benefits of acupuncture have been proven. However, the WHO makes a remark a reminds , that "only national health authorities can determine the diseases, symptoms and conditions for which acupuncture treatment can be recommended."
In the list where the benefits of acupuncture have been proven we can find conditions, such as:
Painful menstrual period;
High and low blood pressure;
Morning sickness;
Depression;
Nausea and vomiting induced by chemotherapy;
Allergic rhinitis;
Some gastric conditions;
Facial pain;
Toothache;
Leukopenia (low white blood cell count);
Rheumatoid arthritis;
Stroke;
Sprains;
Sciatica;
Correction of fetal malposition.
Besides the above mentioned conditions there are others for which the WHO says that acupuncture may help, but more evidence is needed. These include conditions such as fibromyalgia, back pain, dependence on drugs, tobacco and alcohol, postoperative convalescence among others.
What to bear in mind before deciding for acupuncture
---
1. Licensed physician or practitioner
It is important that before deciding on an acupuncture treatment, you should first consider whether you have chosen a licensed practitioner to apply such technique. With the quick way these alternatives have spread for the last years, it is important that you ensure yourself that your therapists are actually certified.
2. Fear of needles
If you are one of those people who is terrified when they see a needle, then you need to think twice. First thing you should do is talk to the doctor who will treat you and get informed. These needles and almost painless, so don't let the fear take the best of you.
3. Price of treatments
Usually the national health systems and most of the private health insurances don't pay for this kind of treatment. So before deciding on going down this road, ask about the prices and see if they fit your own budget.
---
You may also like: 
---