Acupuncture: the milenar art of needles that can cure you
---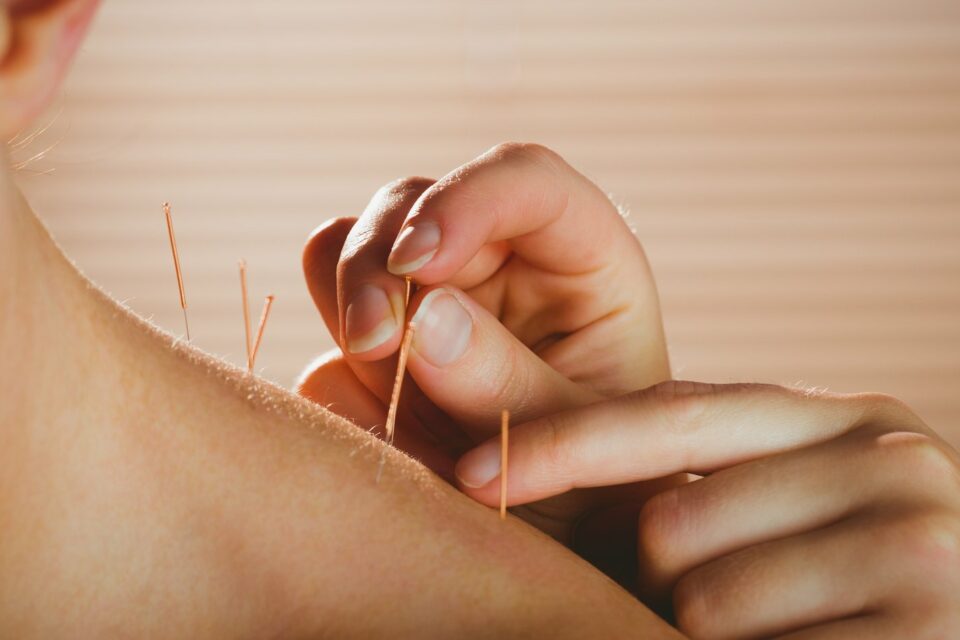 Acupuncture is believed to be a healing technique with thousands of years, although the first time that it's directly mentioned is in the year of 100 BCE in the book "The Yellow Emperor's Classic of Internal Medicine". It continued to be developed and codified during the following centuries and around 500 years later, the main bases of what is modern acupuncture were created.
Standard therapy in China, it was excluded in 1822 and later in 1929, forbidden. It was with the arrival of the Communist government, that it was reinstated again. But how did it arrived in the Western world and what made it so successful?
Receive all our tips by email!
Love Astrology? Subscribe Now and Receive Exclusive Content!
How does acupuncture work
---
Acupuncture was first brought to the Western world by the French in the seventeenth century. France is until nowadays one of the countries where it's more developed. It was already during the nineteenth century that it starts to spread more widely, with the interest of the USA and Britain in this medicine.
Although the initial expectations that it could be used as anesthesia revealed failure, the interest and study showed the benefits of this technique.
Acupuncture consists of inserting fine sterilized needles in different strategic points of the body, referred to as acupoints. Sometimes massage, heat or electrical stimulation can be used to complement it. 
It's based on the idea that the yin and yang energy needs to be balanced in nature, and consequently in the human body. Qi, the energy, flows through channels of the human body, the meridians. When there is a blockage, the yin and yang fall out of balance and diseases to appear.
Acupuncture therapy can release those blockages which means the healing energy of the body will be able to start healing the body.
The scientific modern theories present a different approach concerning the way acupuncture actually helps in the process of cure. By inserting the needle, a small injury happens. It gives a signal to the body and when it responds, activated the circulation and the immune system, which wounds healing and response to pain.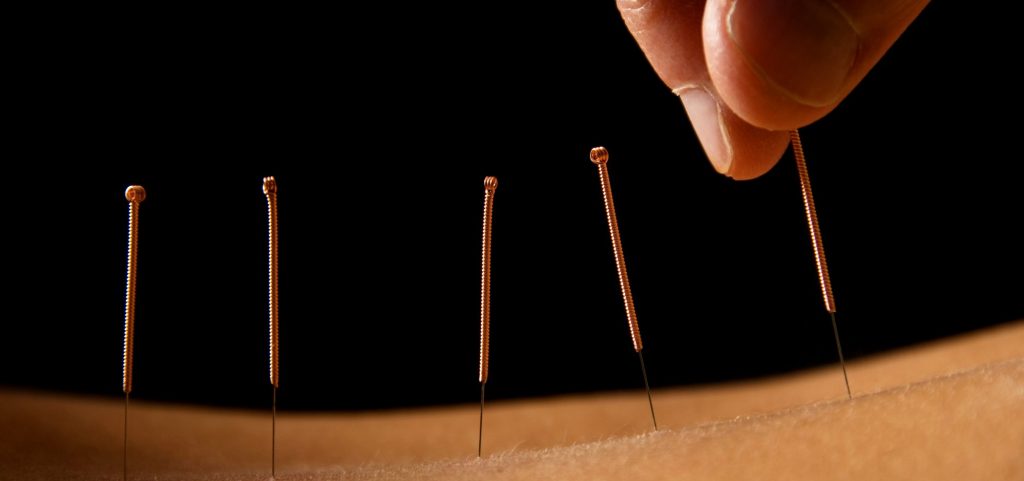 What about the World Health Organization position on Acupuncture?
Already back in the year of 2003 the WHO has listed a number of conditions where the benefits of acupuncture have been proven. However, the WHO makes a remark a reminds , that "only national health authorities can determine the diseases, symptoms and conditions for which acupuncture treatment can be recommended."
In the list where the benefits of acupuncture have been proven we can find conditions, such as:
Painful menstrual period;
High and low blood pressure;
Morning sickness;
Depression;
Nausea and vomiting induced by chemotherapy;
Allergic rhinitis;
Some gastric conditions;
Facial pain;
Toothache;
Leukopenia (low white blood cell count);
Rheumatoid arthritis;
Stroke;
Sprains;
Sciatica;
Correction of fetal malposition.
Besides the above mentioned conditions there are others for which the WHO says that acupuncture may help, but more evidence is needed. These include conditions such as fibromyalgia, back pain, dependence on drugs, tobacco and alcohol, postoperative convalescence among others.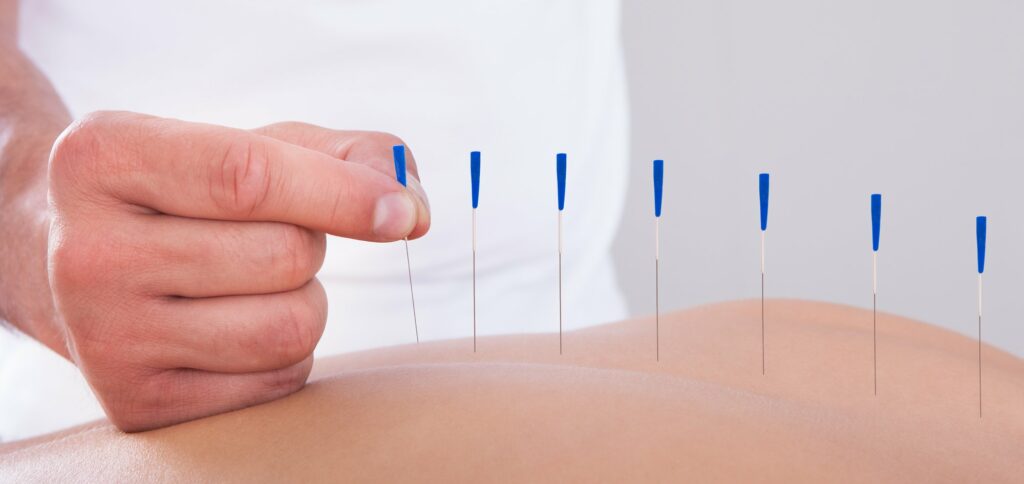 What health conditions can be treated by acupuncture?
This practice shows different evidence of effectiveness in different diseases, but it can still be used for a wide range of conditions. 
Many scientific studies showed it to be effective in musculoskeletal conditions, such as back and neck pain. Because of that, in the Western countries, the practice became quite famous in treating back conditions and it's one of the most common uses people do of it. 
Depression and anxiety are other conditions that studies proved acupuncture to be extremely effective and infertility.
Here's a list of conditions with high effective side effects of acupuncture:
Allergies

Colic

Dysentery

Pain: facial, knee, lower back, neck, postoperative, sciatica

Hypertension

Induction of labor

Náusea

Arthritis
There are other conditions with a less effective effect, but to which acupuncture is also considered positive:
Acne

Alcohol and drugs detoxification

Cancer pain

Cardiac neurosis

Diabetes

Fibromyalgia

Hepatitis B

Obesity

Hypo-ovarian

Schizophrenia.
What to bear in mind before deciding for acupuncture
---
1. Licensed physician or practitioner
It is important that before deciding on an acupuncture treatment, you should first consider whether you have chosen a licensed practitioner to apply such technique. With the quick way these alternatives have spread for the last years, it is important that you ensure yourself that your therapists are actually certified.
2. Fear of needles
If you are one of those people who is terrified when they see a needle, then you need to think twice. First thing you should do is talk to the doctor who will treat you and get informed. These needles and almost painless, so don't let the fear take the best of you.
3. Price of treatments
Usually the national health systems and most of the private health insurances don't pay for this kind of treatment. So before deciding on going down this road, ask about the prices and see if they fit your own budget.
---
You may also like: 
---