Acupuncture for fertility: what to know about it
---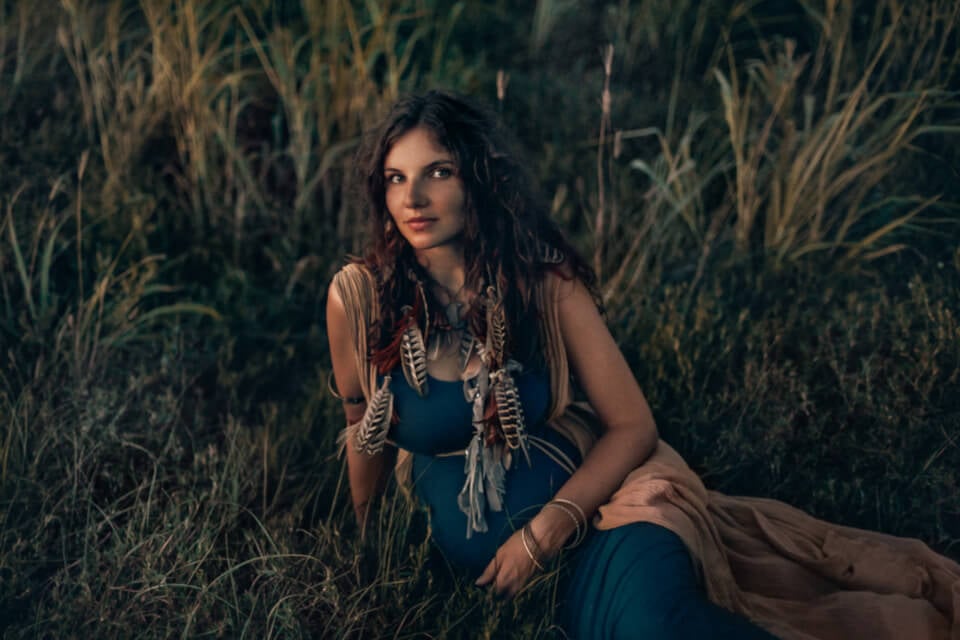 Acupuncture is a traditional medicine of Chinese origin, where a balance between the energy that is in us and what is brought to us by the environment could lead to good health. Insufficient energy, blocked or badly distributed (following emotions, worries, etc.) creates an imbalance, leading to illness. So how does acupuncture for fertility help couples to increase their chance of becoming parents?
Receive all our tips by email!
Love Astrology? Subscribe Now and Receive Exclusive Content!
Acupuncture for fertility: treatment points
---
By placing needles on specific areas of the body, the acupuncturist acts on the energy flows that move along specific paths, which are called the meridians.
There are more than 400 acupuncture points used for various treatments, and selecting the correct points for each treatment is a very complex process, acupuncture for fertility included. The most frequently asked question while discussing its role in fertility treatments is: Where are such points found on the body that may be useful in fertility treatment?
It is not an easy task to identify these points, and it varies depending on the acupuncturist and the uniqueness in the patient's condition. Also, this varies according to ancient Chinese theory and their belief that acupuncture points are located in the spleen, kidneys, liver and bladder. But some Western acupuncture practitioners believe that these points are along the lower abdominal, buttocks, back of the legs and lower back.
Practitioners usually follow one of these methods to identify these points in the body. An experienced practitioner identifies acupuncture points as a result of research and studies of success cases and treatment repetitions using the same points.

98.1% (1312)
Effects of acupuncture for fertility in women
In traditional Chinese medicine, two essential causes of infertility are a stagnant Liver's Qi or an insufficient energy of the kidneys. On one hand, a more sedentary lifestyle, stress and poor nutrition will contribute to the stagnation of Liver's Qi. On the other hand, the energy of the Kidney (Yin, Yang, and Jing) gets weaker as women get older; the overwork is another cause of stagnant Liver's Qi.
Acupuncture for fertility treatments aim to rebalance the body and prepare it to conceive a child. They increase blood supply to the ovaries and uterus to help ovarian and follicular function, nourishing the endometrium to prepare for pregnancy and reduce the risk of miscarriage. In the long term, acupuncture helps to regulate hormones related to fertility (FSH, LH, progesterone, etc.)
The acupuncturist will define the energetic imbalances and will adapt his treatment to each of his patients.
For the menstrual cycle, there is a decrease in premenstrual symptoms, a more regular cycle, the appearance or increase of cervical mucus. It is by observing these signs that we know that there is improvement, that the patient responds well to treatment and that there is hope of conception.
---
You may also like:

98.1% (1312)
---