Mindfulness: everything you need to know
---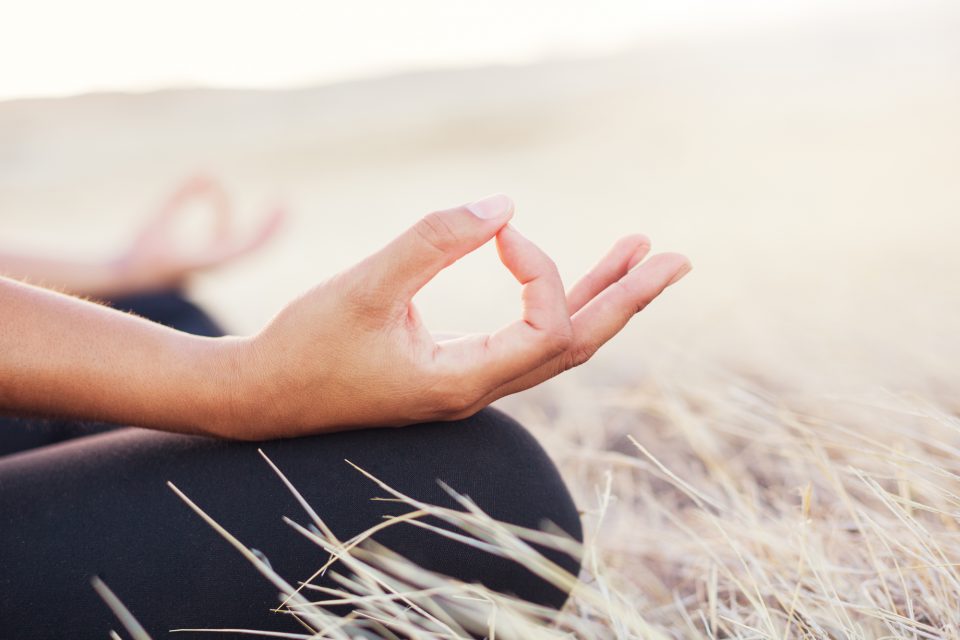 What is in fact Mindfulness? Is it a form of meditation, a way of living, a way of breathing? Check out or article and find out.
"Mindfulness means to be aware of what is going on", this is what zen meditation master Thich Nhat Hanh, tells us in his practical teaching about how to bring love and mindful awareness into our daily experience.
How to practice mindfulness?
---
Mindfulness is a way to be there, to live the present moment, to try feel your body and your mind as one. Most of the times we are sitting in one place and thinking of something that has already happened in the past or something that we wish that would happen in the future. And in this case, our body and our mind are not one. They are separated.
So mindfulness invites us to try to join our body and our mind into one. And how do we do that? With practice. With concentration.
To start being in the present moment, body and soul, we need to start by doing one simple exercise: breathe in deeply and breathe out. And by doing so, we should actually listen to our breath and to listen to the air entering and exiting our body.
When you breath in deeply you instruct your body to be calm and when you breath out, try to release all your concerns out to the universe. Let the universe transform them in good energy.
When should you practice mindfulness?
Mindfulness should be a way of living. So there is not a time of the day and a specific place when you need to practice mindfulness. Imagine that there is one moment of your day that you face a very stressful situation and your emotions want to take over you.
You should use your breathe in and breathe out exercise. You should connect your body and mind, so that you are in control of your emotions and not the other way around.
When you feel in such a stressful situation, breath in and imagine a bright white light enter your body through the top of your head. Then breath out and let all the bad emotions out of your body through your breath.
Fell all the weight leaving your body and your mind. Feel free. Fell relieved. Free space in your mind.
---
You may also like: 
---