Mindfulness: the complete guide to enjoying the present
---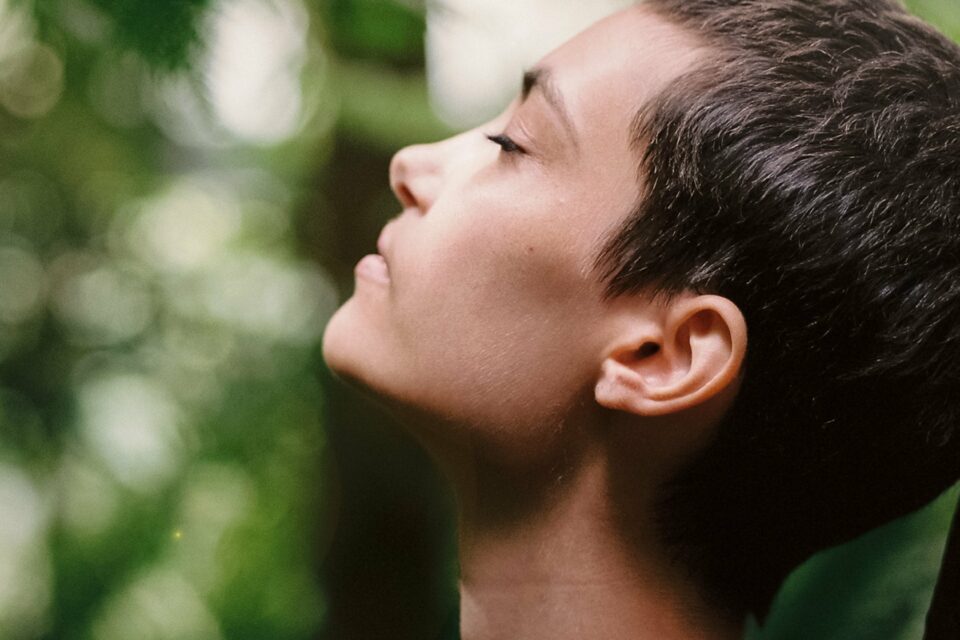 Mindfulness could be just another 21st-century trend if it wasn't, in fact, a scientific proved technique when it comes to reduce stress, improve happiness, and develop clarity. That's one of its remarkable characteristics, and most likely why it's so widely applied in the world of nowadays.
If you still think about it as a mystical choice, we have some information to share. Not only schools, from kindergartens to universities are using it, as psychologists, famous coaches and their best athletes. Also, some of the biggest and most successful IT, Finances, Sports, Consulting, among other types of companies, recognized its benefits and use it in their management techniques. 
"Mindfulness means to be aware of what is going on",
This is what zen meditation master Thich Nhat Hanh tells us in his practical teaching about how to bring love and mindful awareness into our daily experience.
Is it getting interesting? There are multiple ways you can apply mindfulness into your personal, working, emotional and even competitive life. Find out more!
Receive all our tips by email!
Love Astrology? Subscribe Now and Receive Exclusive Content!
The concept of mindfulness and its roots
---
Mindfulness is the process of consciously keep the attention in the present moment, with an attitude of observation and acceptance of the experience. It's being aware of emotions, feelings and physical condition in a given moment, with a non-judgemental attitude. Its goal is to understand the patterns of the mind and to control it.
It's a mental training that teaches the person how to stay in the present, instead of daydreaming; and by learning how to analyze the thoughts, actively chose the useful ones from the unuseful thoughts. 
Mindfulness has its roots in oriental philosophies, being the most popular Buddhism. It was "created" as a separate technique from the meditations taught in Asia, in the '70s. Jon Kabat-Zinn, nowadays an emeritus teacher of medicine at the University of Massachusetts Medical School, realized that meditation could be used without the philosophical and religious system, and created the MBSR. The Mindfulness-Based Stress Reduction created the link between science and meditation, that was able to capture more and more attention from different players, from the scientific community to teachers, individuals or big companies.

98.1% (1312)
The need for mindfulness
Happiness
According to a recent study from Harvard University, run with 2,000 volunteers, we spent 47% of our time disconnected from the present. In other words, we spend half of our lives distracted. The numbers only drop significantly, less than 30%, when we're having sex. That's right!
But way more important than knowing if we are or not paying attention to the present moment, is to know if people are happy this way. What the study found out was that daydreaming is connected to unhappiness. While the mind is elsewhere, people feel less happy. Therefore, we ultimately need mindfulness to keep our attention in the present moment, and to be happier.      
Stress
Life in the current times is extremely stressful. In such aggressive ways that both suicide because of stress, and death for overworking, are a reality. The demands are so high, from everywhere, that the subject easily loses focus, and while trying to attend it all, drowns in stress, panic and loses control of the mind. Consequently, we need mindfulness to deal with stress. 
Self-care
Lost in societies that ask for more and more of each person, it's easy to also forget to take care of oneself. That includes physically, and of course, mentally. It got too bad that people need to put it in their schedules. It's not organic anymore.
That's where mindfulness plays a role as well. In setting up a moment of self-care, of self-attention. An opportunity to check-up the body, the feelings, the mind, the emotions, and eventually to act when something's not right. 
After all, not being present is wasting life. When your mind is in the past or the future, you're losing what you are living. And although from time to time it is good to visit either the memories from the past or the plans for the future, the present will always be the most important.
The mindfulness technique
There are two ways, or we can risk to say, two steps to practice mindfulness. The formal one, which proper meditation; and the informal, but harder and extremely important, which consists in bring the same attitude to everyday life actions.
Although there are complex and extremely complete courses you can do to go deeper into this practice, the basis is simple.
Mindfulness meditation in 6 steps
Take a seat: you must keep your back straight. You can use a pillow, sit on a share, or directly on the floor if it's comfortable.
Set a time limit: at least for beginners, the time can become an obsession, and that's not where you want to put your attention. If you set a timer, you can relax. Start humble, 5 to 10 minutes. In a few weeks, you'll easily reach the 20 min., and later the 45 minutes of meditation.
Notice your body: scan your body and try to relax where you hold on tension. Observe how it feels, what are the sensations at the moment. Don't judge! That's the key.
Observe your breath: one of the most common ways to practice staying in the moment while giving attention to yourself is to focus on your breath. Feel the air passing to your nostrils, the sound of your breathing, or the movement on your torso.
Be aware when your mind starts to wander: let's make it clear, minds wander! Minds think! And that's a good thing because that's the goal our your mind. So, your only task is to notice when it starts flying away. Which it will, many times.
Graciously bring your mind back to the present moment. Be kind to yourself, don't get stressed or anxious about having a hard time keeping your focus on your breath. It's normal, it's ok. The only thing you want is to master better and better control of your mind. Which comes with time, practice and commitment.
Other ideas to focus
Despite the basic technique is to focus on your breath, with the time you can explore other themes of focus. Namely:
Body scan;

Points of touch in your body (your hands, your lips, eyebrows, your legs on the floor, etc.);

Feelings;

Emotional triggers;

Acceptance;

Compassion;

Mantras (repetition of one thought).
On the informal level, the practice is quite simple, although it might be a challenge to remember to do it and a success. Start by focusing on what you are doing. If you are cooking, really focus on the goods, the movements you need to do, the flavors, the smells. If you are driving, don't do it in an automatic pilot. When talking to someone, really listen for once.
When should you practice mindfulness?
Mindfulness should be a way of living. So there is not a time of the day and a specific place when you need to practice mindfulness. Imagine that there is one moment of your day that you face a very stressful situation and your emotions want to take over you.
You should use your breathe in and breathe out exercise. You should connect your body and mind, so that you are in control of your emotions and not the other way around.
When you feel in such a stressful situation, breath in and imagine a bright white light enter your body through the top of your head. Then breath out and let all the bad emotions out of your body through your breath.
Fell all the weight leaving your body and your mind. Feel free. Fell relieved. Free space in your mind.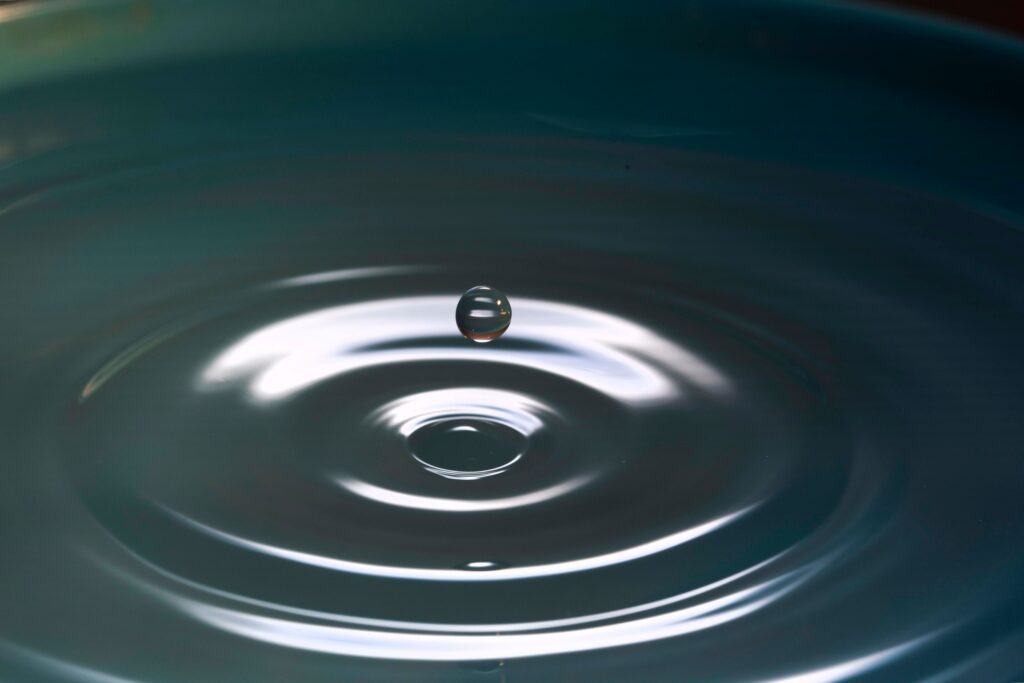 Scientifically proven benefits of mindfulness
The practice of mindfulness presents a set of benefits, many of the scientifically proved by neurological researches. 
Better management of emotions
Mindfulness improves clarity towards emotions and life events. That results in better management of challenging situations and the emotions involved. Consequently, it also improves the capacity of taking conscious choices, instead of impulsive moved by misunderstandings and confusion.
It also decreases the negative feelings
This not only happens in adults but also with children. Mindfulness helps kids starting from an early age to get in contact and process their emotions and feelings. Many schools are adopting mindfulness techniques, as well as many parents choose to include their sons and daughters in activities that use this kind of system.
Reduction of stress
Mindfulness meditation is scientifically proved to generate more happiness, and decrease stress. In a world where stress is commonly accepted in everyone's life, with serious health, both physical and mental, consequences, a tool that allows management of it it's extremely important. 
Learn how to stop
To stop has a negative connection in the 21st century. There is an extremely high pressure to keep producing the entire time. That, plus a strong disconnection with the body, leads to a disconnection with moments of self-care.
Once the person spends time with herself, there is a familiarity, a recognition of the signs of the body and mind, and a better understanding of the need to rest. The person becomes more sensitive to the signs of the body and mind and knows which type of rest of self-care needs at that moment.
Increase in productivity
A happier and more relaxed person will not only produce more but also with more quality. That's why the best companies nowadays take care of the happiness of their employees. It has a direct influence on the company's success, the potential of innovation, and leadership.
It also improves focus, which is extremely necessary for the working environment.
Mindfulness is, today, used in the military, in diets, hospitals, by psychiatrists, among many other areas. The widespread recognition of its benefits seems to convince many people in different fields, and the fact that it stepped away from mysticism, religion and philosophy, the arguments around it don't escalate to more problematic aspects.
If you want to start taking care of yourself, but you're not ready for a more spiritual path, mindfulness is perfect. If you are on a more spiritual path already, it's highly recommended as well.
---
You may also like: 

98.1% (1312)
---