3 Mindfulness exercises to calm the mind
---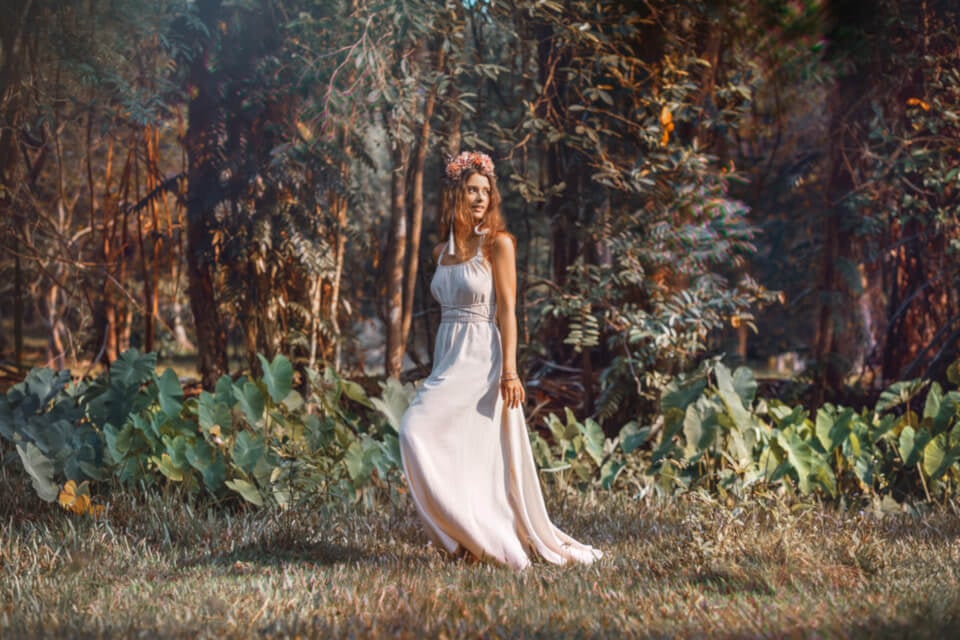 Mindfulness exercises are scientifically proven to improve happiness, develop mental clarity and reduce stress. The need for controlling the levels of anxiety in many individuals, and the actual effectiveness of mindfulness, are the primordial reasons why it is so popular in the modern world.
Nevertheless, its roots are based on oriental philosophies, such as Buddhism, mindfulness has no connection to religion, it's seen as a technique. The link created with science and research is a big part of its success in all areas of society. Consequently, from kindergartens to some of the biggest companies, mindfulness techniques are used everywhere in the Western World.
Mindfulness is extremely helpful when dealing with high-pressure situations, high levels of emotional stress, and in the processes of dealing with feelings and emotions. Because of that, we recommend you to practice it often.  
Keep reading and find 3 mindfulness exercises to help you get through challenging times!
2024 predictions are out
Discover the stars predictions for new year!
Mindfulness exercises: the roots of mindfulness
---
In brief, mindfulness was developed in the '70s, by Jon Kabat-Zinn. He understood we can use the principles from oriental philosophies and meditation, separated from the cults.
Mindfulness's core idea is that we don't live in the moment, and as it was proven, it reduces our happiness. Therefore, it is about developing the capacity of living in the present moment, with an attitude of contemplation and acceptance. Besides, it teaches how to deal with emotions, feelings and physical limitations without judgments. With time and training, it improves the understanding of the mind patterns and develops the capacity to control the mind., especially to not feed negative emotions and feelings (but still accept their existence).
3 Mindfulness exercises to live in the present
Consciously breathing
This exercise is the first step for you to start practicing being with your own self. 
Steps
Sit in a comfortable position and keep your spine stretched (if necessary lay instead of sitting).

Bring one hand to your belly and place the other on your chest.

Breathe to your belly, feel the movement of it when you inhale and exhale (preferably you don't feel movement on the other hand).

Once you start losing your focus, bring it back to your hands.

Inhale and bring the air first to your belly and then to your chest (feel the movement in both hands).

Exhale, first, your stomach goes inside, then your chest comes down. 

Repeat at least 10 times.

Go back to normal breathing.

Open your eyes.
As a result, it has several benefits:
Trains the mind to stay focused;

Develops your breathing capacities;

It calms the nervous system;

Reduces stress.
Labelling sounds
An exercise of attention and identification of the feelings and emotions.
Steps
Sit in a comfortable position.

Pay attention to the noises outside your house.

Remove any judgment towards the sound, a label it (car, birds singing, baby crying).

Now, focus on the noises from inside the space where you are.

Remove any judgment or feeling, it is no good or bad, there is nothing you can do now to change it.

Label the sounds (people talking, washing machine, music).

Focus on the sounds of your own body.

Remove any judgments.

Label the sounds.

Stay with yourself for some minutes.

Open your eyes.
Length: you can do this exercise from 5 to 20 minutes, depending on how comfortable you are with it. Start with shorter periods, and expand it as you feel comfortable about it.
Consequently, the benefits of this exercise are:
Starting to notice the feelings you have towards things you can't control;

Learning how to give less attention to those feelings;

Improving the capacity to center your energy in yourself;

Developing focus and concentration;

Improving awareness.
Conscious eating
An exercise to connect with the daily actions and with the sense.
Steps
Choose or prepare a portion of healthy food.

Sit without cellphone, television, computer or even music.

Make a thankful intention for the blessing of having your food.

Look at it, its forms, smell it.

Put a small piece in your mouth, close your eyes and feel its texture, taste, and keep chewing at least for 1 minute.

Repeat the process two more times, and then slowly eat.
Therefore, slowly and conscious eating helps with:
Eating disorders, especially impulsive eating.

Reduces anxiety levels.

It improves the sensation of well-being.

Develops the capacity of appreciating the present moment.
We hope you can enjoy these 3 mindfulness exercises and start practicing being in peace with yourself in the present moment. Remember, the time you take to yourself is never wasted, it's the best investment you can do!
You may also like:
---