Two Mindfulness exercises you will want to try
---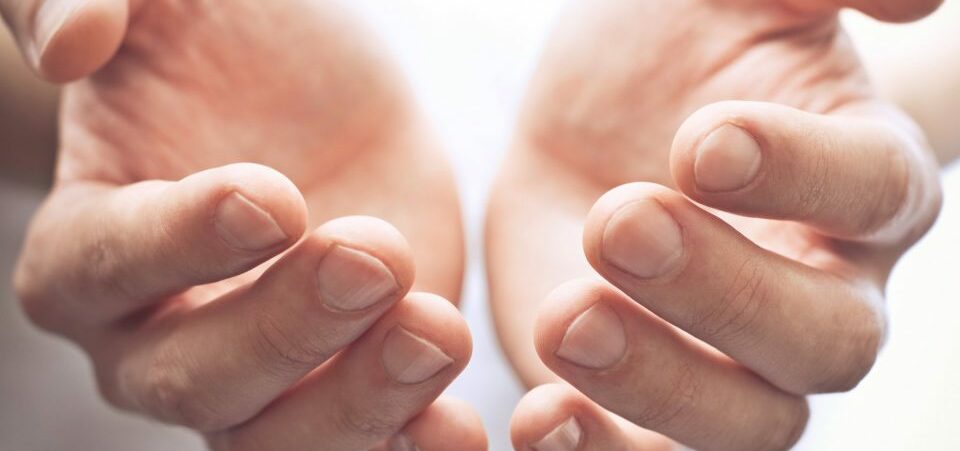 Mindfulness exercises help people develop a set of faculties that allow them to connect with a superior energy center. Many call this energy center as an invisible world, in which different sources of energy transit; it is natural for certain people but it can also be developed. Here are two Mindfulness exercises that can help you achieve this goal.
Mindfulness exercises: simple and effective
---
As we have indicated before, Mindfulness is a gift that one can learn to develop and refine. Imagine that it is like a muscle: the more you work it, the better your performance.
For this reason, Mindfulness exercises contribute to control the ability to perceive the stimuli that go unnoticed by most of the population.
To begin to perform Mindfulness exercises, it is important that the person is physically and spiritually well. This requires that we take great care of our thoughts, that we practice meditation and that we are able to control our mind.
At the physical level, exactly the same thing happens. To be receptive to others we have to feel good about ourselves. From the first moment in which we open our eyes we must be aware that states of irritation, aggression or thoughts that prevent us from being serene will come to us. Therefore, a good exercise is to observe them without giving them any kind of importance or letting ourselves be carried away by them.
Exercise of Mindfulness 1
For 7 days in a row, in a quiet room where you can sit comfortably, you will repeat: "My will is strong. My fluidic body wakes up. I want it". The repetition sequence will be three times each of the sentences in five-minute intervals.
After that, we must fix our eyes on an object that is in the room, for more or less than 15 minutes. After that time the eyes will close, and you will breathe deeply and calmly for 7 times in a row, we can say a mantra mentally, "Om", for example. Feeling that this note reaches the brain and the continuous repetition of this exercise increases the capacity for concentration and connection.
Exercise of Mindfulness 2
For about three months you should sit in a quiet room with a pencil or pen in your hand and a blank piece of paper. You will have to do it every day for the period of one hour and leave your hand free to write what it wants, without thinking about what you are writing or why.
These are just two examples of practices of Mindfulness exercises but remember that the best exercise is the one that makes you connected with your mind in a healthy and positive way. Concentrate deeply and be disciplined with physical, mental and spiritual care.
---
You may also like:
---