Mindful eating: how to do it properly
---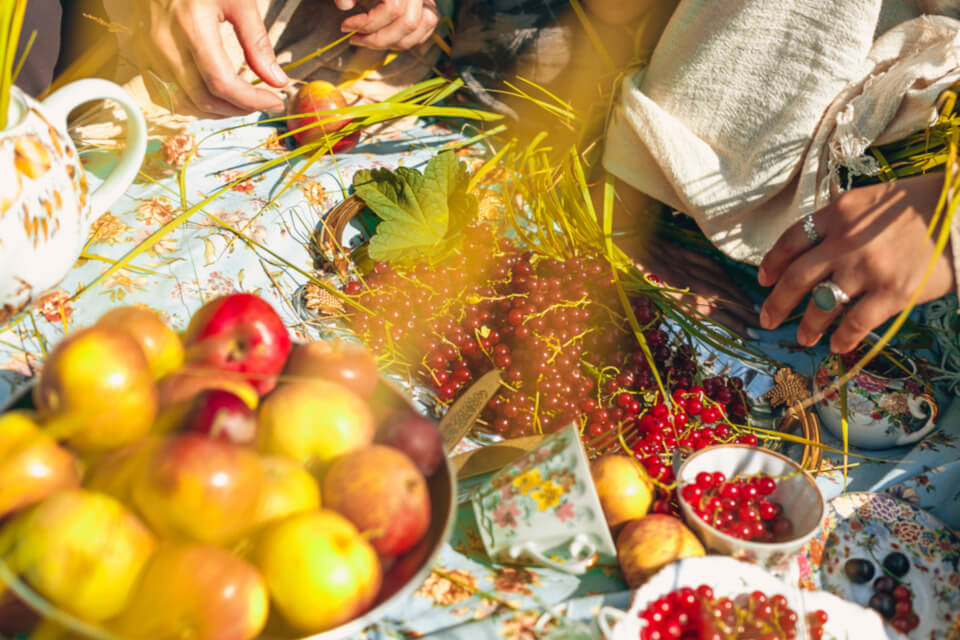 The intuition of eating is reflected in your hunger and satiety signals. These alarms are triggered by your body to tell you that it needs energy. Responding to your signals by eating a well-balanced meal or snack allows your body to use the energy you give it quickly where it's needed. The act of food is partly complete when one responds well to its signs of hunger and satiety. We call this process mindful eating. So what can this method offer its user, and how to apply it the right way?
What can mindful eating do for you?
---
The idea is absolutely not to be on a diet, to restrict oneself, or to discard the notion of pleasure. By listening to their body and therefore their satiety, one can however lose weight, because it reduces the quantities and one is less stressed.
You will learn to differentiate the signs of hunger and those of anxiety that sometimes resemble: cramps in the stomach, tingling, brain fatigue, etc. With Mindful Eating, everyone becomes their own expert. It starts at the preparation of the meal (shopping for the ingredients is included). What do I really want? Is this food good for me? We are often programmed by our eyes.
How to apply?
Ask yourself, Am I hungry? If the answer is yes, you must obey your body. At every bite, we must listen to our body and the signals of hunger and satiety it sends us. Thus, it is important to eat when you are hungry and to stop when you feel full. We must not continue to eat just because we still have food on the plate.
Sit down to eat. Even if you are in a hurry, it is important to sit down to eat. Eating can be very enjoyable if you learn to enjoy it: you will eat at the same time while sitting or standing, but if you stay up, this intake will be less pleasant and inconvenient.
Chew slowly; put your cutlery between each bite.
Eat in peace and avoid distractions such as television, computer or even reading.
Ask yourself what is on your plate: spices, vegetables, sauce, cheese, etc., trying to identify the ingredients that compose it. Exercise your ideas to distinguish flavors.
Stimulate your five senses. Pay attention to the color of food, their fragrances, spices, texture, etc. Enjoy every bite: it's the key to the mindful eating. And you will see that some flavors will immediately bring you memories of travelling or childhood.
---
You may also like:
---