How to use stress to your advantage
---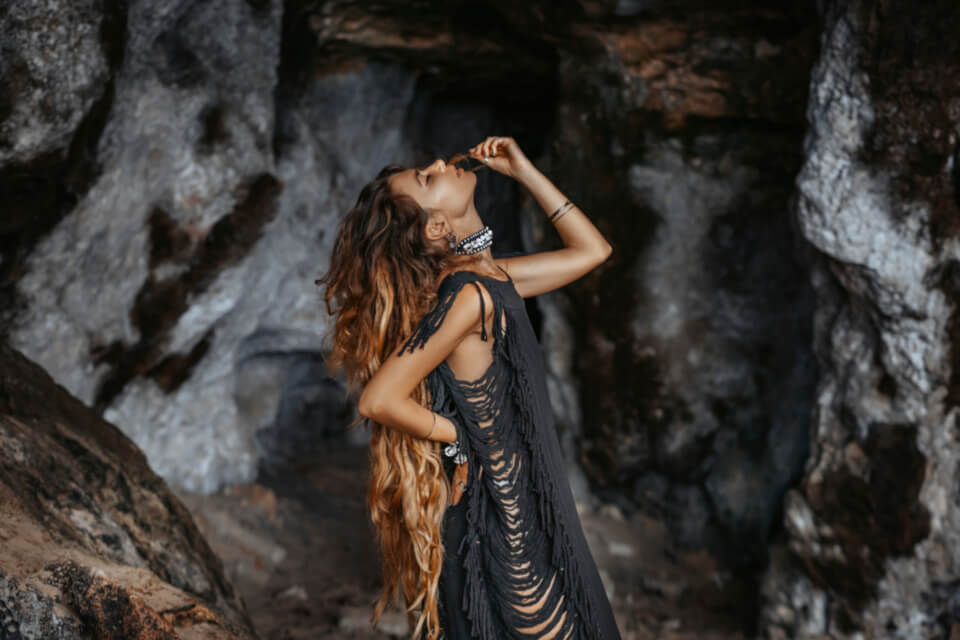 Stress is a very bad thing, isn't it? It can serve as a stepping stone to more complicated conditions, such as diabetes and high blood pressure, and it also impairs emotional balance. However, is stress completely evil? Some people think not. Next, learn how to use stress to your advantage.
Receive all our tips by email!
Love Astrology? Subscribe Now and Receive Exclusive Content!
7 benefits of stress: how to use stress to your advantage
---
Stress can make you strong
Probably you are familiar with the famous quote "what doesn't kill me makes me stronger". With stress, most of the time, the logic is exactly the same. The problems and adversities you face can serve many things, especially learning and maturing.
How to use stress to your advantage – Stress can help you avoid cold and flu
Another "benefit" of stress is the release of cortisol. This substance is harmful for many health conditions, but on the other hand, it also serves as an anti-inflammatory, which means that you are much less likely to catch a cold or flu.
Stress can be a "natural" memory aid
Stress can increase your mental sharpness, ensuring greater focus for long or short periods of time. Temporary stress, therefore, can aid memory. Beware of chronic stress, as it can contribute to diseases like Alzheimer's.
Stress can help you making tough decisions
Stress, and especially the situations that make you experience it, are decisive to making tough decisions. Stressful problems make you much clearer in seeing what really matters and is necessary for things that are optional or secondary.
How to use stress to your advantage – Stress prevents procrastination
Stress does not usually allow you to procrastinate. You can imagine it as a kind of lever that pushes you to your tasks and helps you complete more things than you thought possible in a shorter period of time.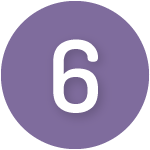 Stress can be an energy boost
A sudden load of stress provides an energy boom that is often unimaginable. Among other substances, stress releases adrenaline which allows you to have a much higher performance and resistance in certain tasks.
How to use stress to your advantage – Stress can help your development
Stress, but especially how people react to it, allows you to mature as a person and, depending on where the problem occurs, as a professional. No matter how bad the situations are, you never left them the way you did, and most of the time, the decision of how you want to grow with this problem is completely yours.
---
You may also like:

98.1% (1312)
---