3 rules and 5 tips to control impulsivity
---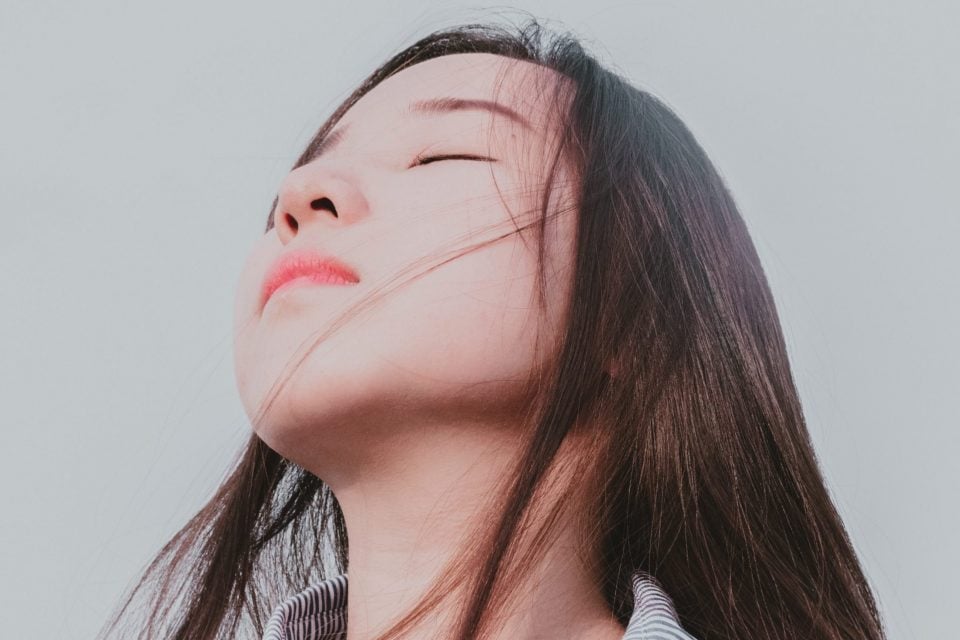 After being impulsive, they feel uncomfortable, sometimes guilty and with a shaken self-confidence. But these feelings are not of great help, it is necessary to learn and recognize the emotions to know how to manage them, and thus to be able to dominate the impulsiveness next time. So, learn a few tips to control impulsivity.
Controlling impulsivity can be difficult for some. Often the person is taken by anger or anxiety and loses their reason. When they realize it, they are already reacting to a situation in a negative way or making unwise choices.
2024 predictions are out
Discover the stars predictions for new year!
Here are a few tips to control impulsivity
---
Impulsivity, as well as inattention and hyper-agitation, is caused by a brain abnormality causing dysfunction of executive functions. In the case of impulsivity, it is the inhibition that is affected.
It is possible for the person to learn and improve after acting impulsively, but for that, it is necessary to face what has occurred in a constructive way.
Here are some habits and tips to control impulsivity and help you soothe this hastiness:
Take a break: When you feel a desire or when you feel that you are going to act under a pulse, count to 3.
Plan: If you tend to live day-to-day and make decisions right now, try to take some time planning your schedule. List your priorities and prioritize them;
Keep track of your expenses: Do you really want this new pair of shoes or this brand new phone? Be patient and wait until the next day, week or month;
Speak: When you feel you are going to act, try to pay attention to how you feel and verbalize it.
Relax: Relaxation is one of the best ways to fight impulsivity.
The 3 rules to respect to no longer be impulsive
Rule 1: Ground and observing
Take a step back from what you experience on a daily basis and observe. This upstream reflection will allow you to become more aware of your emotions and build your inner seat.
Tips to control impulsivity – Rule 2: Challenge yourself
Challenge yourself to postpone one or two actions where your impulsiveness is particularly strong or detrimental to you.
Rule 3: Relax and breathe
It is also important not to be constantly on the alert and to react to a quarter turn. Remember to breathe when your emotions overwhelm you. This will help you refocus on yourself and regain control.
When you discover strategies for bypassing the symptoms of impulsivity and consequent emotional out-of-control, life can become much better in all aspects.
The more you watch your reactions and the more you practice the strategies of being present and conscious, the apter you will be to react with balance. Then you can experience a life with less conflict and more tranquility in all fields of relationship. And if you realize that you cannot work out a strategy to overcome these barriers yourself, seek Cognitive Behavioral Therapy, which can be a great help in establishing a more positive action plan.
---
You may also like:
---