Self-care is more than a trend. 10 tips to improve your life
---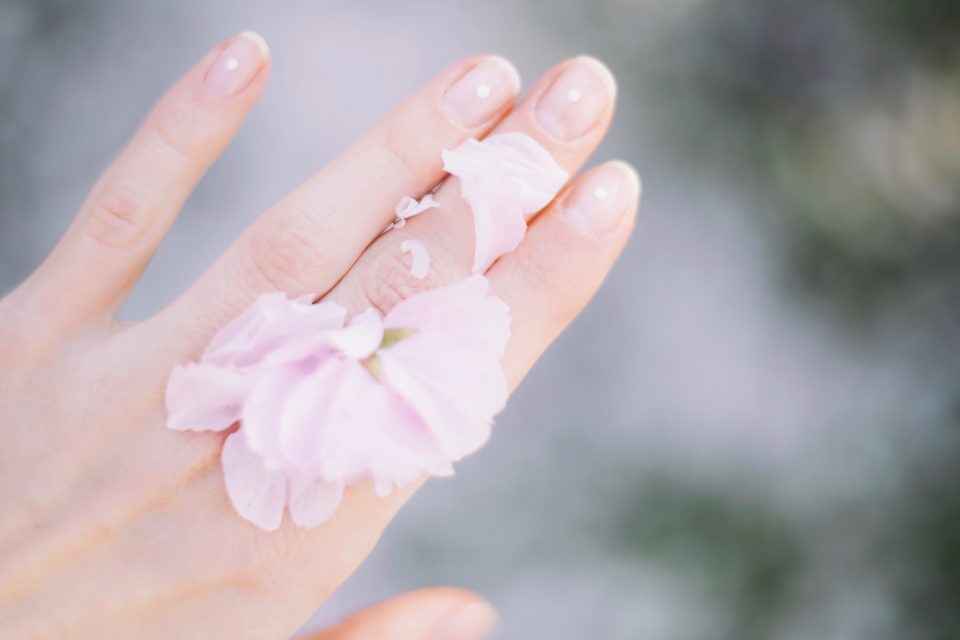 Although the meaning of the term self-care is not that obvious, its notion is clear to everyone. Most people relate their self-care to feeling good. This notion is influenced by several factors, such as health, work, the environment we're in.
The concept of self-care is very comprehensive, encompassing not only physical health, but also psychological state and social relations. This concept is also directly associated with self-esteem and personal well-being.
The World Health Organization (WHO) defines self-care as "an individual's perception of his/her position in life, within the context of the culture systems and values in which he/she is inserted and in relation to his or her goals, expectations, standards and concerns."
Eat and sleep well, move your body, have fun with friends. These are just a few aspects that help you improve your quality of life. In this article, we give you 10 tips that will help you increase your self-care and make you more satisfied with your daily routine.
10 ways to treat yourself and increase your self-care
---
Eat Well
First of all, eating should be an activity that gives you pleasure. Try to enjoy your meals with friends or family. Then pay attention to what you eat. Eating should be done at regular intervals, several times a day. It is important to consume fruits and vegetables every day, making the most of vitamins and minerals.
Reduce refined sugar in your food, preferring brown sugar or honey. It is crucial to reduce salt – it is ideal to use herbs and seasonings to flavor foods.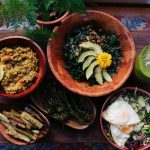 You may also like
Sleep well
Recharging energies with a good night's sleep is essential. It is scientifically proven that sleeping well is one of the secrets of longevity. The ideal is a night's sleep of at least seven hours.
Exercise your body
Avoid a sedentary lifestyle. This helps you to avoid diseases such as obesity, hypertension, cardiovascular disease or diabetes. Improve your mood and gain energy for day-to-day activities. Try to take a walk a day, half an hour, do some yoga or pilates. It is enough to stimulate your body and even improve cognitive activities.
Be more optimistic
Having a positive attitude towards life improves well-being and decreases the risk of disease. Our attitude can, indeed, influence the increasing or decreasing in expectation and life expectancy.
Self-care – Keep an active mind
Reading, card games, board games and crossword puzzles are exercises that will help you keeping your mind active and stimulate your thinking.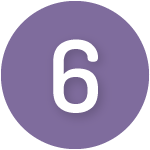 Breathe deeply
Blood needs oxygen. When you breathe in and breathe out deeply, your breath expands the clarity of the mind and gives you more physical health.
Enjoy a quiet place with fresh air, and spend a few minutes of your day breathing deeply. Consequently, you will feel calmer.
Keep your best friends close
Having a good network of friends can be more important than you think. Give due value and attention to your friends.
Combine dinners and lunches to catch up on conversation, movie sessions or anything else you enjoy doing in good company. The benefits that living with loved ones brings us are enormous.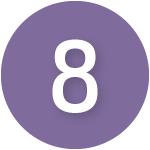 Self-care – Learn to love yourself
Work your self-knowledge and self-esteem to live better. It's essential to know how to recognize your value and your qualities and not to focus on your limitations or difficulties.
It's really important to be self-critical, but the essential thing is to recognize your mistakes and try to improve yourself.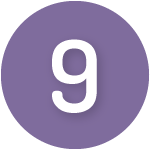 Smile
Nothing's better than the humor to kick the stones on the way. Good humor can keep us healthy and increase the chances of a long life.
Do a simple exercise every day when you wake up: smile at the mirror. It may seem useless and silly, but the truth is that you will end up laughing at your own figure and you will be in the right mood for the rest of the day!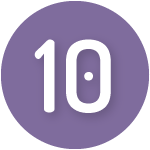 Self-care – Be happy
Last but not least, nothing is more important than being happy, nothing will bring you more quality of life than this state of mind. Find happiness in the smallest details of your days, value your life and be very, very happy.
---
You may also like:

98.1% (1312)
---