4 tips to be more optimistic
---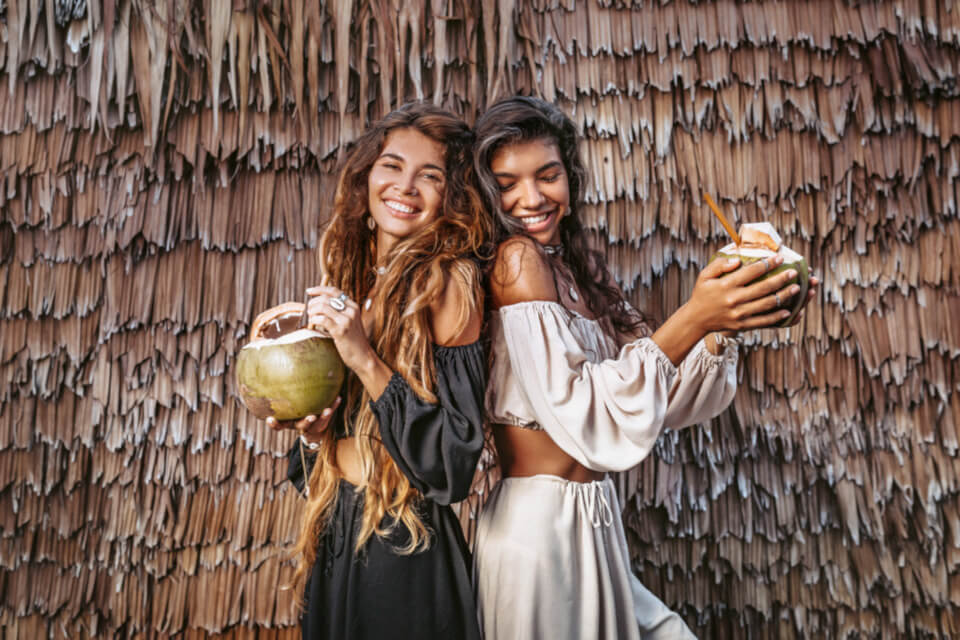 The willingness to see things on the bright side and to have the clarity that it is always possible to find a favourable solution to a given problem is a characteristic of optimistic people. This way of looking at the challenges and the routine can make it much easier! – the achievement of success in various spheres of life: personal, professional, intellectual, physical and even financial. Next, we will share with you four tips to be more optimistic.
Receive all our tips by email!
Love Astrology? Subscribe Now and Receive Exclusive Content!
Tips to be more optimistic: 4 ideas
---
Being optimistic does not necessarily mean being happy, cheerful or reacting in a naive way. A healthy optimism does not ignore problems or bad situations. In fact, optimistic people know how to approach different situations from a positive perspective. Here are four tips to be more optimistic.
Tips to be more optimistic – Value the good side
There is always a positive side to everything that happens to you and it is in this perspective that you have to face your problems. By shifting the focus of your attention to the positive side of each situation, you will be developing a more positive outlook on life, which will contribute to greater well-being, increasing your self-confidence and your determination to move forward.
Know how to surround yourself
Pessimism is a contagious disease. Know how to protect yourself from negative people who complain about everything all the time. These people alter your judgment and end up dragging you with them.
The circle becomes vicious because you will contaminate your surroundings.
Tips to be more optimistic – Practice makes perfect
Do a simple exercise: strive to see something positive in every moment of your day:
A new interlocutor? Look at them and find 3 good points about them. You will change your behaviour because your reading of this environment will be different.
A long meeting or a traffic jam? Look for an unusual detail that will brighten that moment.
Tips to be more optimistic – A good morning routine for more optimism
Three practices that you can do right now to be optimistic early in the morning:
Read or watch something inspiring: a personal development book, motivational video… Read or see something funny;
If you're not alone: having an inspiring conversation with someone during breakfast;
Listen to a motivating podcast: at home or on the road;
Play sports: to clear the mind, gain energy and be more positive.
It's all about doing things that suit you and that you might like.
How to stay positive and optimistic despite the difficulties?
All our thoughts are habits.
The whole question is there indeed, and for that, it is indispensable to have in mind all our thoughts are habits. Life, circumstances, our education has led us to think in a certain way which, in turn, induces its share of negativity.
A habit is reinforced by the very force of the habit. This means that the more we talk about negative things, the more it becomes usual for us. So habitual that we end up taking this negativity for reality.
---
You may also like:
---