Morning affirmations: start your day in the right mood
---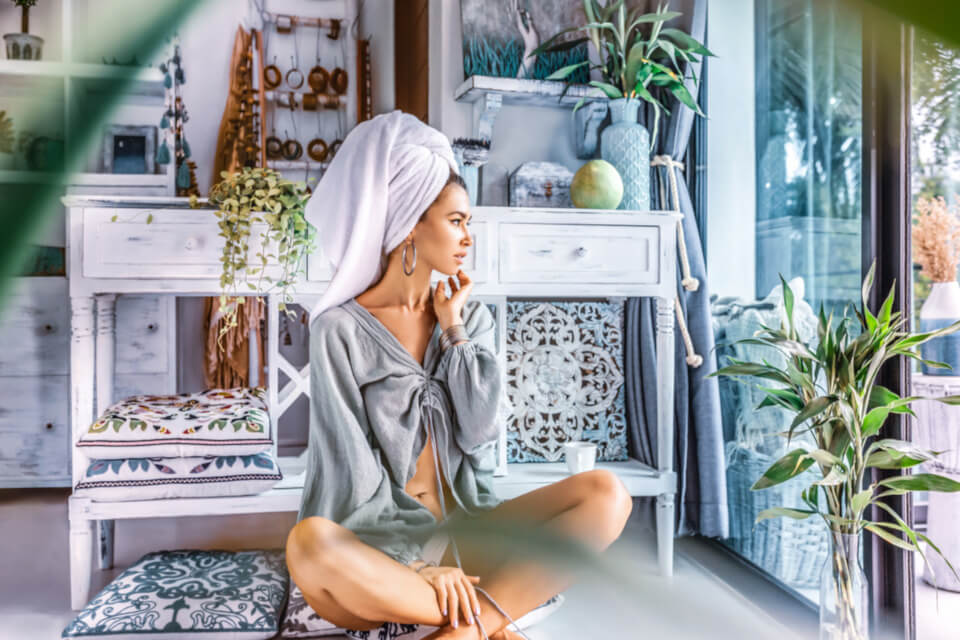 The thoughts we have at the beginning of our day set the tone for the rest of the day. Have you started your morning thinking that you have a lot to do and that you will never be able to accomplish this? Discover these Morning affirmations to get you started on the right foot.
The most important time during your day is the exact moment you wake up. This is when your conscious thoughts start to flow and you begin to mentally plan or think about your day. Often, we will allow the stress of what we have to do to obscure our minds.
Morning affirmations are phrases of positivism and empowerment. It indicates some affirmative phrases to be spoken out loud. That's right, aloud, something like: I'm worthy of every success I desire.
Start your day off right. Affirmations give you the tools to deal with situations easily and smoothly because you have already stated that you are ready for them. Your mind is ready for success and happiness and your body will follow your mind and together you can face any kind of situation.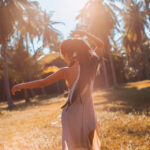 You may also like
Short morning affirmations
---
As you open your eyes to greet the new day, do not rise yet. Keep lying down with the belly up for 2 minutes. Breathe and wake up your airways and your vocal cords gently. Relax your spine and whisper or say those statements aloud to yourself. Repeat each one 3 times.
I am a strong and healthy person and I am always well disposed and happy.
I nourish my body, mind, and spirit in a healthy and positive way.
Today is a new day to realize new achievements and ideals.
I am a happy person and transpire joy wherever I go.
I can accomplish everything I planned during the day.
I have all the information I need to solve the challenges that come up today.
I have the knowledge to make smart decisions for me today.
I make the right choices all day using my inner wisdom.
I have everything I need to make today a great day of my life.
I want and I can make my day wonderful.

98.1% (1312)
Morning affirmations to say thanks for the new day
Today is a new day.

I woke up, which means that I still exist and have the opportunity to live this day however I want. I am free to choose how I want this day to be, and today I choose to be happy.

What happened yesterday is part of the past, and what I live today is totally new. I learned that it is only worth giving energy to the things that lift and inspire me.

Today, my main intention is to filter only the best thoughts, to look only at the positive aspects, and above all to thank – I want to try today to thank for the good things present in my life.

I am blessed every day, and everything fits. The evidence of this is that today I have health, a home, a family. And I value all this and more because nothing needs to change for me to be happy.

Today, I choose to be happy. On this new day, I make Happiness my priority, and I open the doors to the Universe to bring me everything that matches my positive vibration.

Gratitude for one more day.
Remember that morning is not the only time for affirmations. Periodically, throughout the day, allow 30 seconds to relax your shoulders and close your eyes.
Take a deep breath through your nose and exhale slowly through your mouth. Bring consciousness back into your thoughts and ask yourself: how can I become happier at this time?
---
You may also like:

98.1% (1312)
---