How to calm the mind: 7 relaxation techniques
---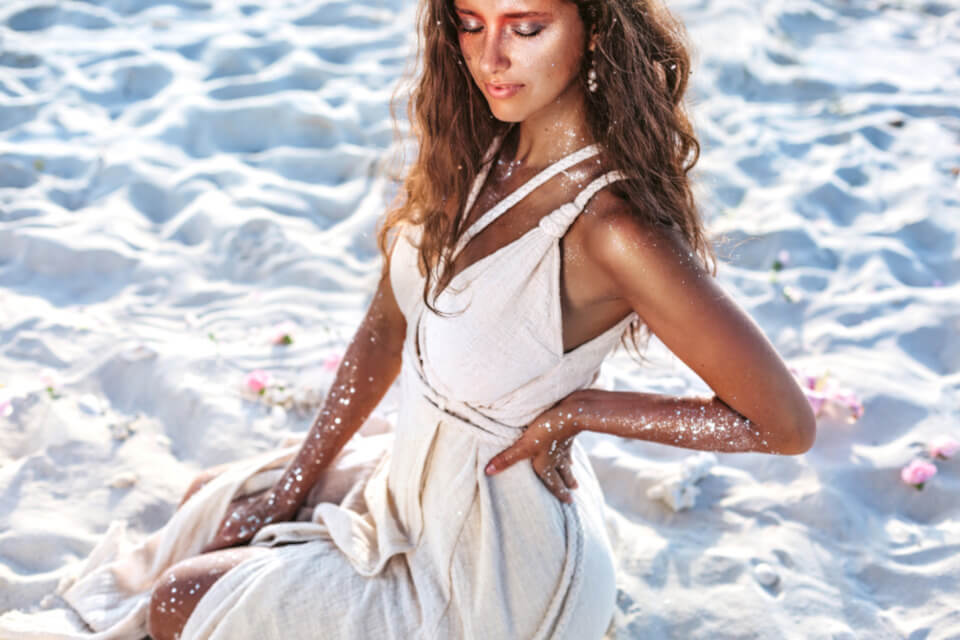 Prioritizing leisure time and exercising is a way of staying off concerns, but there are some more specific relaxation techniques that will help you defend yourself from stress simply and effectively. Ready to meet them? You only need a few minutes.
The hectic routine, the demands of everyday life and the lack of time to rest are an increasing reality, opening the door to some evils of modern life such as stress and anxiety. So that you can face the challenges of everyday life, taking care of yourself, it is vital to find some relaxation techniques, a few minutes in your routine to relax and spend your days in peace.
Receive all our tips by email!
Love Astrology? Subscribe Now and Receive Exclusive Content!
Relaxation techniques: relax wherever you are
---
These relaxation techniques can be used anytime and as often as you need in order to find the peace of mind and enhance your well-being and productivity.
At home, at work, on the subway, or anywhere else where you feel that stress is taking hold of you, put one of these 7 relaxation techniques into practice and you will continue your day with more peace of mind. Trust us!
Close your eyes and count to 10
Sometimes it's necessary to take a break and absent yourself from the rest of the world. In times of increased pressure, close your eyes, take a deep breath and calmly count to ten. Think of good things: the vacation you have planned, a friend's visit, a family's dinner.
Breathe deeply
Breathing deeply helps you control nervous tensions and bring calmness to your body, lowering your heart rate and level of anxiety. Put a hand on your abdomen. Then try to inhale slowly and deeply into the nose and out through the mouth.
Relaxation techniques – Enjoy the moment
Focus on every action you take, giving it your full attention. For example, if you are having lunch, you should not be reading or watching TV. Focus on the meal and savor each bite. Observe the way you hold the fork and bring it to your mouth, pay attention to the taste of the food, its texture and all the sensations you experience during this process.
You can also choose to think of something positive for five minutes. It may be something you are planning to do, such as a trip, an outing with friends or a relaxed conversation with someone.
Progressive relaxation technique
The involuntary contraction of muscles is one of the consequences of anxiety, which causes tension and discomfort. This technique allows you to eliminate tension by gradually relaxing the various muscle groups while paying attention to the sensations that accompany tension and relaxation.
Begin by relaxing your muscles from the toes, continuing progressively until you reach the neck and head, passing through all parts of the body. Concentrate for 5 seconds on a muscle, contract it at the same time as it inhales, and then relax it for about 30 seconds as it exhales.
Normally, the areas most affected by stress are the neck, back and legs.
Relaxation techniques – Try to visualize a stunning place
This relaxation technique is very common. Think of a relaxing and comfortable place, it could be a real spot you've been to, or a site created by your imagination.
Begin to imagine this place with all the details you consider to be relaxing, comfortable, quiet, appealing to the five senses so that you can visualize everything that composes it and feel the external stimuli. Your place can be a paradisiac beach, a hut, a castle, a garden or any other you wish.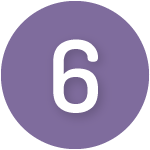 Relax your hands and fingers
With the palms of your hands wide open and the fingers completely separated, lightly shake with small rotations of the pulses to release the tension.
Count backwards, looking to the sky
The counting should be done in a decreasing way, starting at number 60 and ending at 1. Looking upward, it is stimulating the nervous system and helping to reduce blood pressure, slowing the rate of breathing, which causes a feeling of relaxation. This relaxation technique allows you to increase concentration and self-awareness.
---
You may also like:
---