Abdominal breathing: how to do it and benefits associated
---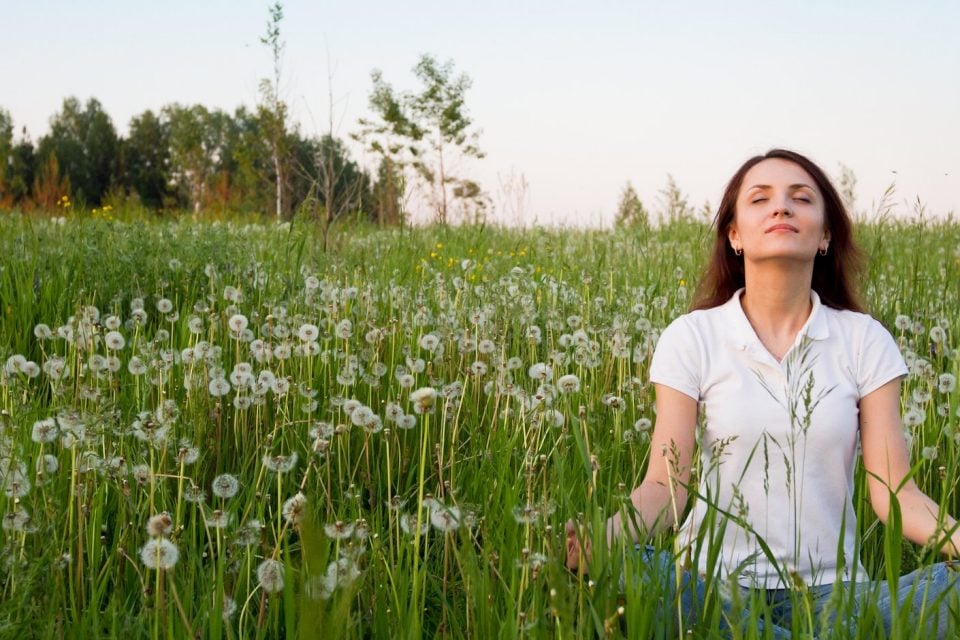 The Abdominal breathing is a type of a breathing exercise that helps to strengthen your diaphragm. Also called belly breathing or diaphragmatic breathing, it's the basis for almost all meditation or relaxation techniques.
It has a number of benefits that regulate important bodily processes. But, first things first: what is, in fact, abdominal breathing and how should you do it?
Receive all our tips by email!
Love Astrology? Subscribe Now and Receive Exclusive Content!
What is abdominal breathing?
---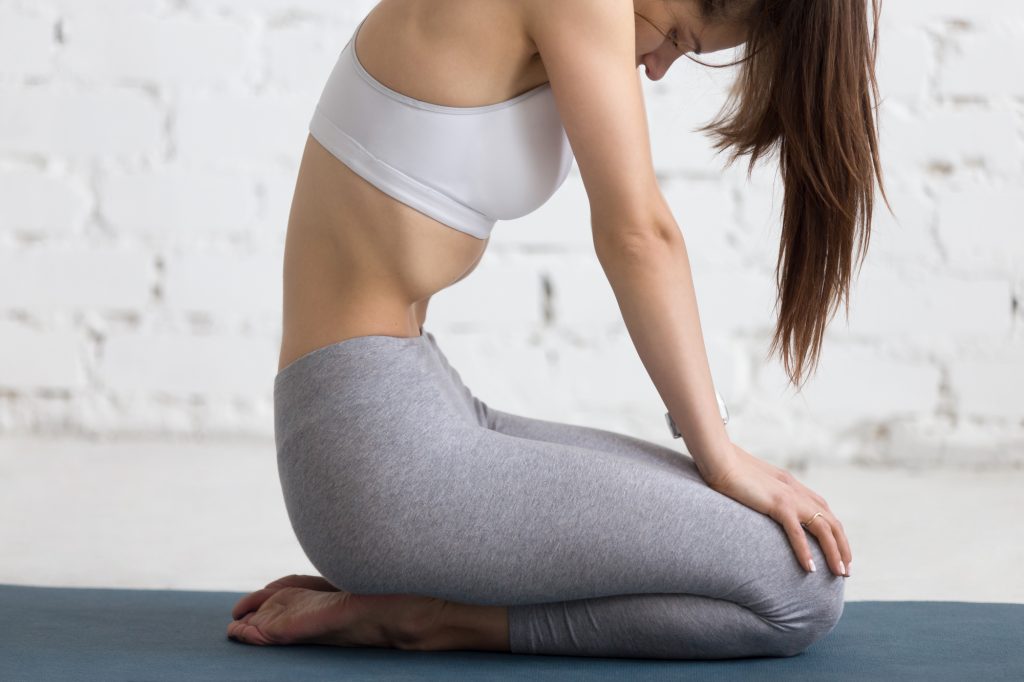 The diaphragm is a dome-shaped respiratory muscle found near the bottom of your ribcage, right below your chest. When you inhale and exhale air, the diaphragm and other respiratory muscles around your lungs contract.
While doing abdominal breathing the diaphragm contracts while the air enters the lungs. However, in this type of breathing exercise the chest does not rise and the belly expands.
You should place one hand on your upper chest and the other just below your rib cage. This will allow you to feel your diaphragm move as you breathe. Tighten your stomach muscles, letting them fall inward as you exhale. You can do this during 5 to 10 minutes, one to four times a day.
Keep in mind that if you find abdominal breathing awkward at first, it may be because you usually breathe with your chest.
The basic procedure
The first thing you should know is that the most basic type of abdominal breathing is done by inhaling through your nose and breathing out through your mouth.
These are the basic instructions:
1. Sit in a comfortable position or lie flat on the floor.
2. Relax your shoulders.
3. Put a hand on your chest and a hand on your stomach.
4. Breathe in through your nose for about two seconds. You should experience the air moving through your nostrils into your abdomen, making your stomach expand. During this type of breathing, make sure your stomach is moving outward while your chest remains relatively still.
5. Purse your lips – as if you're about to drink through a straw -, press gently on your stomach, and exhale slowly for about two seconds.
6. Repeat these steps several times to get better results.
Benefits of abdominal breathing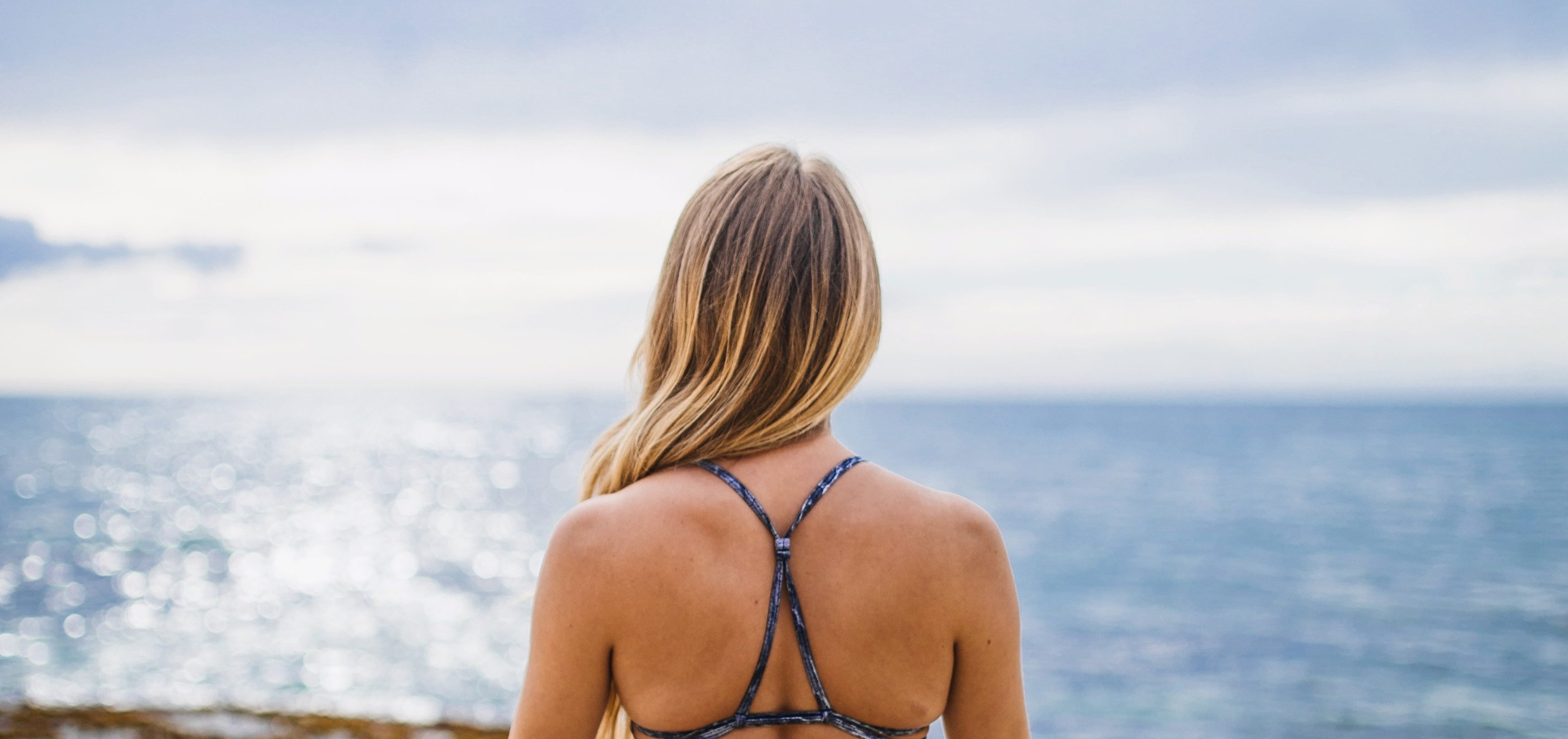 As abdominal breathing is at the center of the practice of meditation – which is known to help manage the symptoms of conditions as as irritable bowel syndrome, depression and anxiety – one of its biggest benefits is to reduce stress. But this is not the only benefit. It can also help you to:
Relax, lowering the harmful effects of the stress hormone cortisol on your body;
Lower your heart rate;
Lower your blood pressure;
Improve your core muscle stability;
Improve your body's ability to tolerate intense exercise;
Lower your chances of injuring or wearing out your muscles;
Slow your rate of breathing so that it expends less energy.
Some precautions
Abdominal breathing is often recommended for people with chronic obstructive pulmonary disease. COPD causes the diaphragm to be less effective, so doing breathing exercises that benefit the diaphragm specifically can help strengthen the diaphragm and improve your breathing.
However, although this technique is considered a natural way to breathe, if you have a lung condition like COPD or even asthma, speak with your healthcare provider before trying any type of breathing exercise.
---
You may also like:
---