Complete breathing: how it can help you
---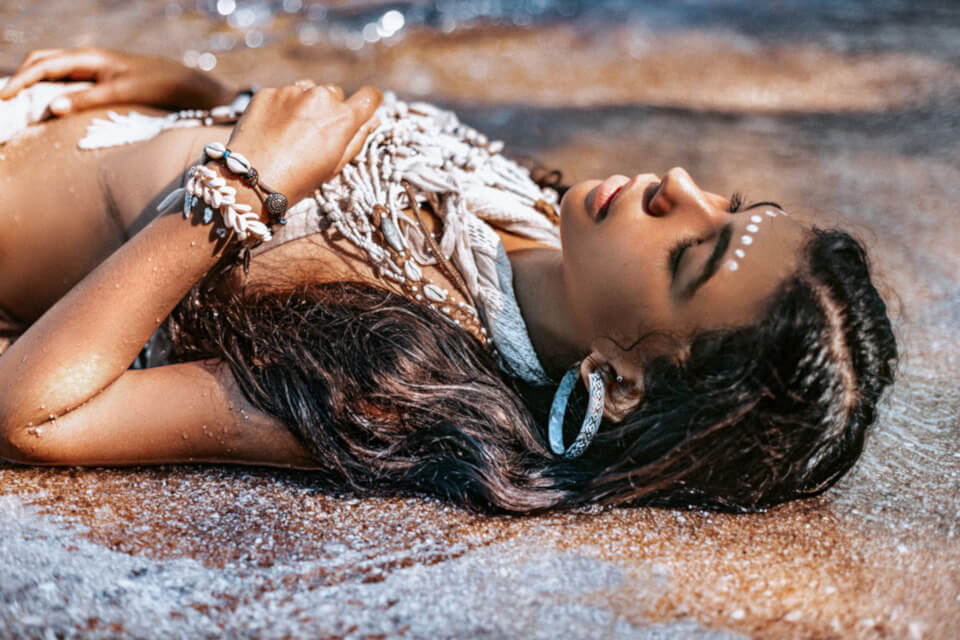 Complete breathing, or yogic breathing, is a Pranayama technique that fuses the three types of breathing (abdominal, thoracic and clavicular), taking advantage of all our lung capacity.
During the execution of the complete breathing, the process of inhalation is carried out in 3 times, according to the sequence abdomen – thorax – clavicle. In exhalation, the same three-phase pattern is encountered, upside down.
2024 predictions are out
Discover the stars predictions for new year!
What is a good breathing?
---
Good breathing depends on how we eliminate tension, correct our bad mental and physical habits, but the physical obstacles are numerous. The first step is to relax all the muscles from the stomach to the ribcage. Tense muscles prevent natural breathing; for this reason that relaxation is essential.
Benefits of complete breathing
The practice of complete breathing is a classic yoga exercise, which facilitates the processes of relaxation and concentration; additionally, it promotes inner peace and mental clarity, and it enhances the self-control ability.
Similarly, it improves the lung capacity of the individual, provides a greater flow of oxygen to the blood, strengthens the respiratory system; develops attention and perception; and promotes control of the heart rate.
Because of the complexity of its execution, it is recommended to perform full breathing under the supervision of an instructor, who will guide you throughout the process.
As in all advanced Pranayama exercises, there is the possibility of suffering episodes of hyperventilation or vertigo. Professional support will benefit the proper development of the activity.
How to perform a full breath?
To perform full breathing, it is necessary to be positioned comfortably (can be seated or lying down), in a place where you are not disturbed during the execution of the exercise.
Wear loose clothing. Assume the chosen position (lying or sitting) and keep your back straight. Place your hands on the abdominal area, gently without tightening.
Exhale completely (leaving the lungs without air). Inhale by bringing air to the abdomen. Inhale and feel that the area of the chest widens.
Continue to inhale until the clavicular area is raised, advancing the upper part of the chest. Hold the air for a moment, and then continue the exhalation process.
The air should be released from the upper part of the lungs (the clavicular area), then the ribcage and finally the abdominal area. Let the lungs stay empty for a while before restarting.
As mentioned, one of the aspects of complete breathing is the retention of breathing (Kumbhaka), with the lungs filled with air (Antara Kumbhaka) or voids (Ahya Kumbhaka).
This step is optional (not required). The duration of the retention phase will depend on the level of the practitioner (beginner, intermediate, advanced), as well as the instructor's considerations and lung capacity.
---
You may also like:
---